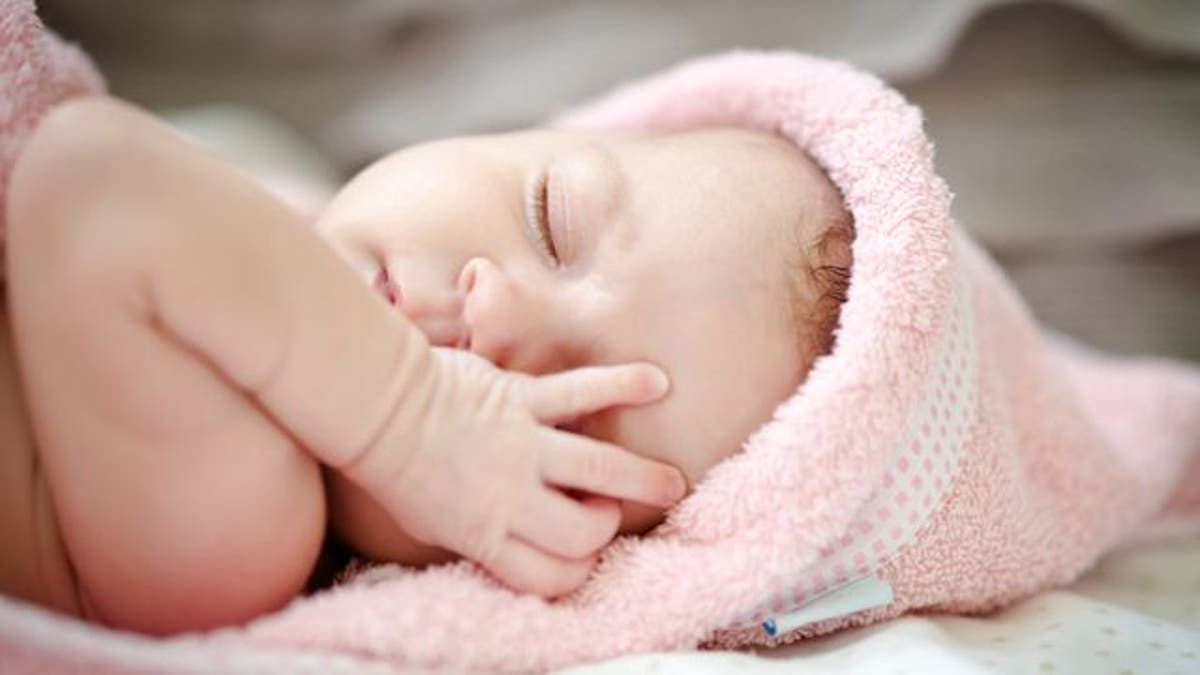 Have a fussy baby? Researchers believe they have the solution: a simple lullaby specifically designed to make babies happy. Though it's a simple tune, the process behind "The Happy Song" was actually quite complicated, per Time.
The song is the result of plenty of research into infant musical tastes, which revealed infants would likely respond best to an upbeat song in a major key that was simple and repetitive, but also used various musical devices for an element of surprise, child development expert Caspar Addyman writes at the Conversation.
Once a list of requirements was agreed upon, Addyman and musical psychologist Lauren Stewart enlisted Grammy winner Imogen Heap, who has an 18-month-old daughter, to create four test melodies.
Two were slow and two were fast. When played for parents and their babies, the majority favored one upbeat tune in particular. Heap then included favorite sounds voted on by parents, including "boo," animal noises, and laughter, along with her own high-energy voice and plosive sounds with pop, like "pa" and "ba," which babies seem to prefer, according to a YouTube video.
When 20 infants heard the final version of "The Happy Song," they were "entranced," Addyman writes. This "wasn't the most scientific as tests go," but "I can definitely, confidently say from a scientific point of view something's happened here." Researchers next plan to look at physiological responses to the song, which came in at 163 beats per minute.
Listen to "The Happy Song" here. (This is the world's oldest known melody.)
This article originally appeared on Newser: This Song Has One Goal: Make Babies Happy