This coffee might just work better than Viagra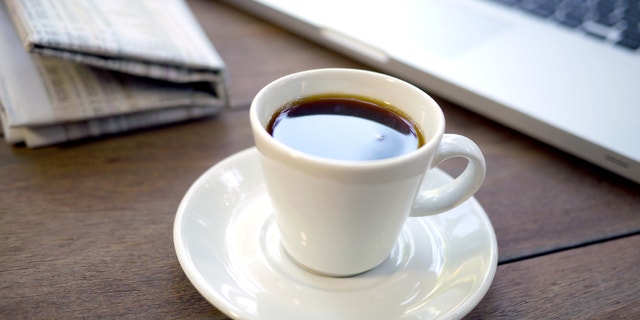 Stiff Bull Herbal Coffee is a Malaysian-based company selling an instant herbal coffee powder that it says is designed to improve male sexual performance. The coffee contains exotic ingredients such as tongkat ali, a purported aphrodisiac native to Malaysia and vicinity; maca root, a South American plant related to broccoli that may also have libido-enhancing properties; and guaraná, another South American plant, whose seeds contain about twice the caffeine of coffee beans.
According to Stiff Bull's website, these ingredients "have been used for centuries by the people of Asia and South America to greatly improve sexual health, libido, and overall wellness." The company claims that the "effects" of its coffee can last from two to three days.
However, an FDA laboratory analysis found that the product also contained desmethyl carbodenafil, an ingredient the company failed to list on its packaging. The structure of desmethyl carbodenafil is similar to that of sildenafil, the main active ingredient of the erectile dysfunction drug Viagra. According to the FDA, "this undeclared ingredient may interact with nitrates found in some prescription drugs…and may lower blood pressure to dangerous levels. Men with diabetes, high blood pressure, high cholesterol, or heart disease often take nitrates."
As a result of this discovery, the FDA has added the Stiff Bull product to its list of Tainted Sexual Enhancement Products and has warned health care professionals and patients to report any adverse side effects. Stiff Bull's president, Keith Hanson, responded to the FDA's censure by saying that he was unaware that his Malaysian-based manufacturer was adding the unidentified ingredient, but theorized that it was meant to offset the costs of the more expensive herbal ingredients.