There's real science behind reading to your kids, new research says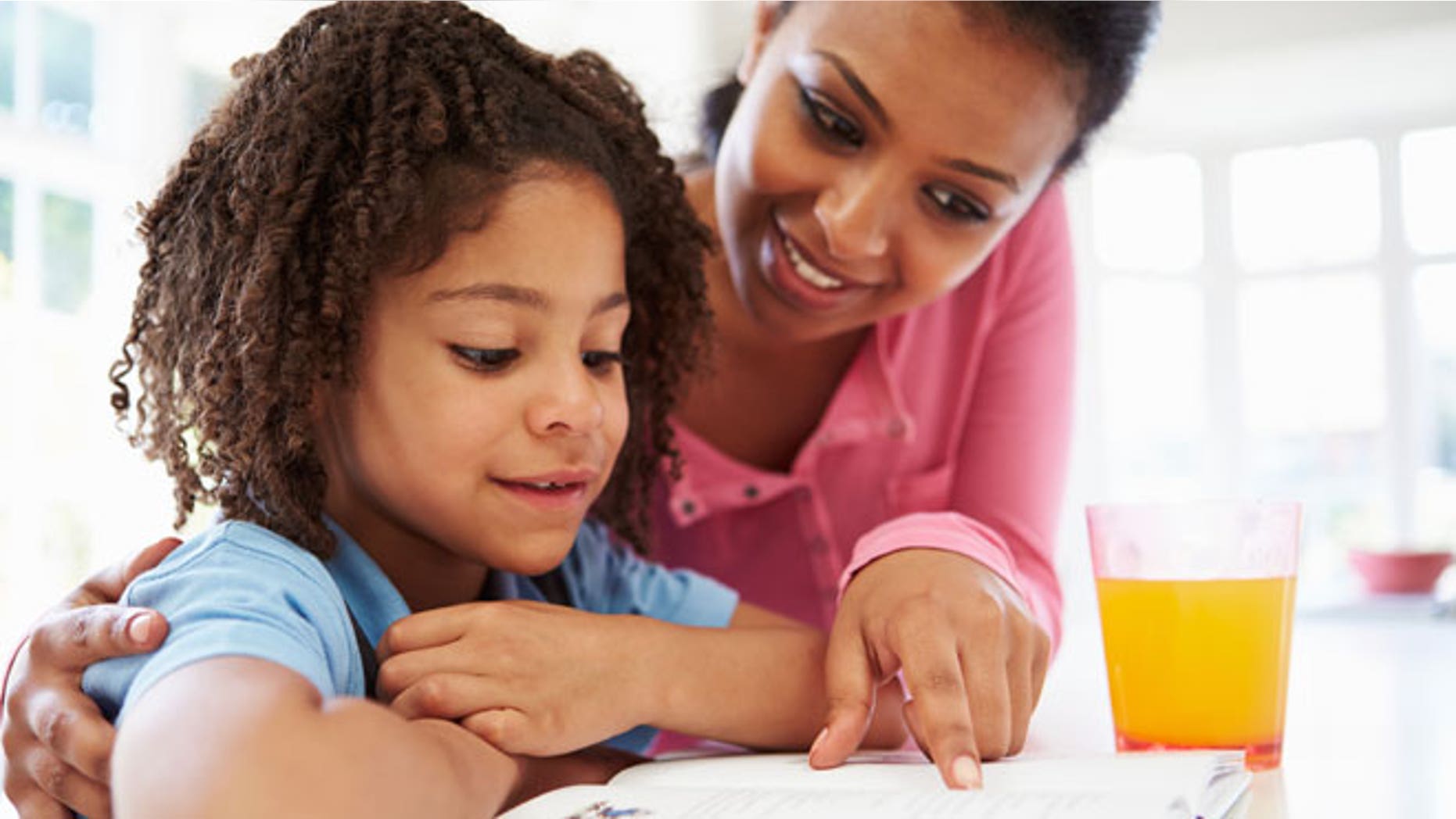 Even new parents know how valuable reading to their children can be— pediatricians and education officials recommend it be a regular habit in every family household. Now modern medical technology is allowing scientists to see exactly how reading can benefit brain development.
The study, from Cincinnati Children's Hospital Medical Center, is the first to use functional magnetic resonance imaging (fMRI) to prove reading exposure prior to kindergarten has a measurable impact on how a child's brain processes stories. There is no previous direct evidence of reading's effects on the brain.
The study was conducted with 19 children between the ages of 3 and 5 years old, whose guardians completed surveys designed to measure cognitive stimulation at home. Included in the survey were questions about parent-child reading, access to books, reading frequency and book variety, parent-child interaction, and teaching of specific skills like counting or shapes. Thirty-seven percent of the participants were from low-income households.
The children's brain activity was measured while listening to a story on headphones during an fMRI. There was no visual stimulus or sedative involved.
Imaging results showed a strong association between reading and activity in the area of the brain responsible for sematic processing, or the comprehension of language meaning. Sematic processing is essential for reading and oral language as children age.
"Areas of strongest correlation with home reading environment were exclusively in the left hemisphere, known to support language.  Specifically, in a posterior region referred to as the parietal-temporal-occipital (PTO) multi-modal association cortex," Dr. John Hutton, study author and pediatrician at Cincinnati Children's Hospital Medical Center, told FoxNews.com.
Another part of the brain that was highly affected was the lateral occipital sulcus, which supports mental imagery, or the ability to "see" a story. Hutton said mental imagery plays a crucial role in transitioning from book with pictures to books without them, when children must rely solely on their imagination to visualize what is going on.
"To understand the story, the children are required to use their imaginations to 'see' what is happening, for comprehension," Hutton said.  "Home reading environment was positively associated with greater activation of brain areas known to support mental imagery."
Hutton said although the findings are encouraging, there is still more work to be done, and that he hopes further research will help identify children at risk for reading struggles as early as possible.
"We hope to extend this knowledge by looking more closely at different aspects of reading environments, at-risk populations and interventions, and ultimately conduct a longitudinal study of key contributors to brain networks supporting literacy from birth through kindergarten," he said.
The findings will be presented at the Pediatric Academic Societies (PAS) annual meeting in San Diego April 25.