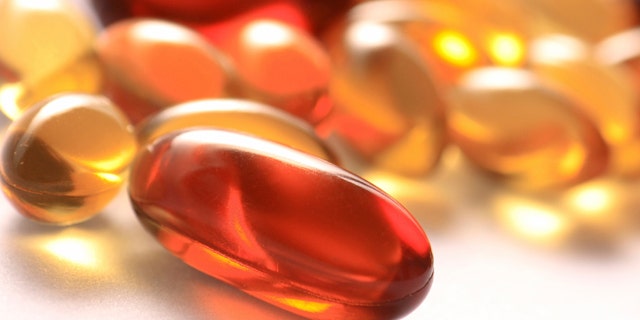 NEWYou can now listen to Fox News articles!
It has been all over the news in recent months: Study after study has touted vitamin D's possible role in preventing everything from multiple sclerosis and certain types of cancer to cardiovascular disease.
Plus, it's known for its role in helping build healthy bones (vitamin D assists your body in absorbing the calcium you consume). But with the promise of this vitamin comes some controversy.

The dilemma: Our bodies make vitamin D when exposed to sunlight, specifically UVB rays. But wearing sunscreen daily filters out those vitamin D–producing rays. And a recent review in the New England Journal of Medicine showed that most Americans are deficient in the vitamin.

According to Lien, all sunscreen users accrue some sun exposure, because even the best shields, applied adequately and often, can't filter out 100 percent of UV rays. Researchers agree that this exposure is enough for your body to produce some vitamin D.

What doctors and dermatologists can't quite agree on is the amount of vitamin D you actually need. The traditional recommendation is 200 to 600 international units (I.U.) every day. However, new research suggests that that amount is not enough.

While vitamin D is found in foods such as fatty fish, eggs, and fortified dairy products, it's nearly impossible to get enough through diet alone. The smartest move, experts say, is daily use of sunscreen and vitamin D supplements.
"Take 1,000 I.U. every day, in addition to a multivitamin that contains 400 I.U.," says Dr. Michael Holick, director of the Vitamin D, Skin, and Bone Research Laboratory at the Boston University Medical Center.
More From Real Simple:
The 30 Healthiest Foods

Everyday Health Dilemmas Solved
The Foods Health Experts Really Eat