The ubiquitous choking poster gets a makeover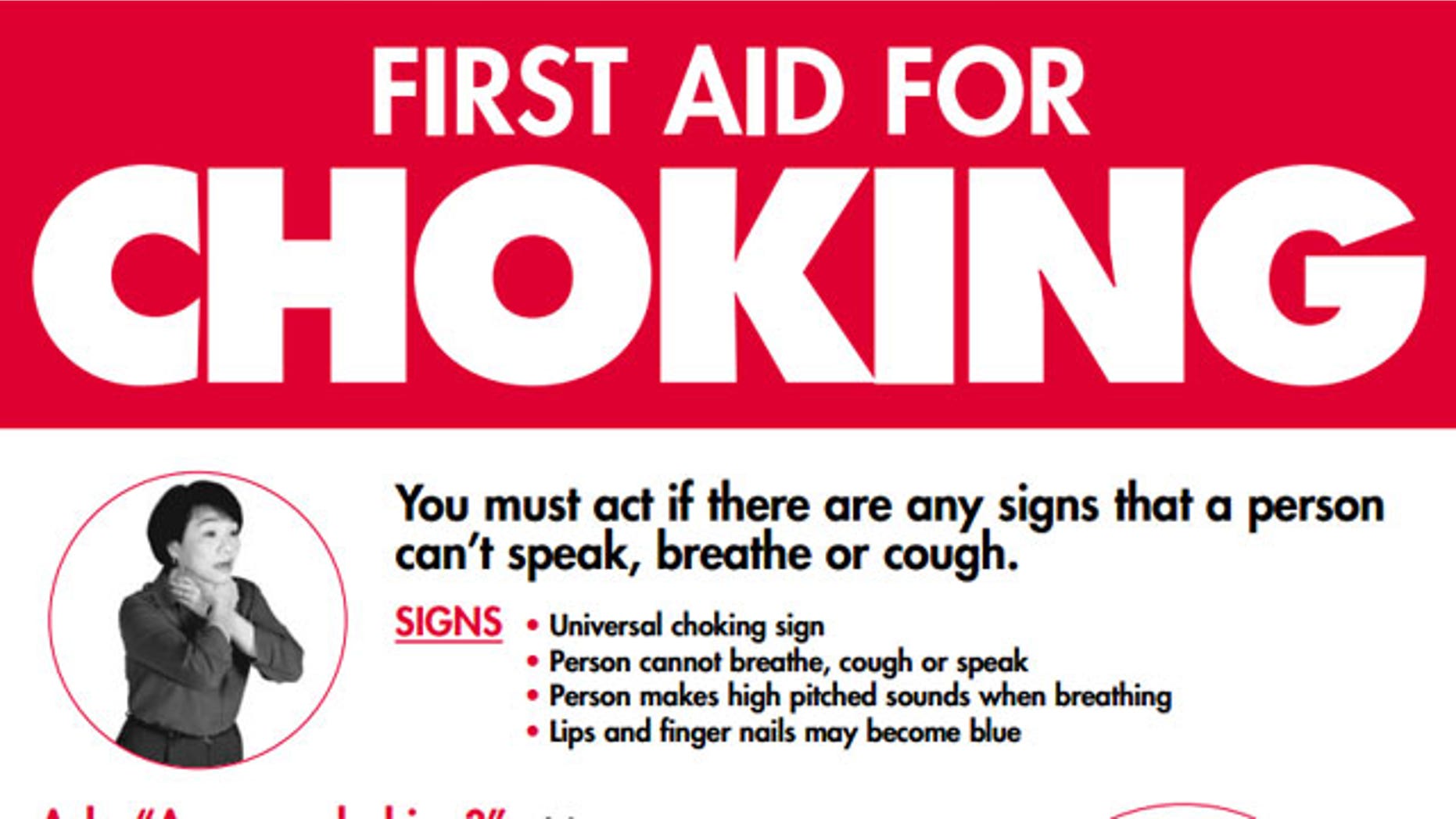 When the airy bar-restaurant Sunshine Co. opened in Brooklyn's Prospect Heights in 2013, owner Sabrina Godfrey paid attention to every detail.
Cocktail ice is cut in three sizes—cubes, pebbles and a block—depending on the drink. The window glass is frosted to let in light but keep out prying eyes.
And the first-aid-for-choking sign is customized, making it look more like a comic strip than a document mandated by the city. With such an institutional look, the official sign was a no-go.
"There was no way we were going to let it be the choking poster from the Department of Health," Ms. Godfrey said.
So she tapped illustrator Lara Antal to redo the sign so that it complements Sunshine Co.'s muted color palette.
Restaurants citywide are increasingly turning to boutique posters to blend in with their overall look, so far without drawing the ire of health inspectors.
The custom-made sign in Ms. Godfrey's restaurant, which Ms. Antal sells for $80, depicts a woman who chokes on a martini olive and later shares a new drink with her handsome rescuer. In contrast, the city-sanctioned poster features bold red lettering and nondescript grayscale protagonists in office attire.
It isn't clear that the alternative signs fully satisfy the law. Eating establishments "shall have posted in a conspicuous place, easily accessible to all employees and customers, a sign graphically depicting the Heimlich maneuver or a comparable technique instructing on how to dislodge food from a choking person," according to the statute.
The code also states the signs "shall be drafted and printed by the [health] department."
When asked if the artist-designed signs were acceptable, a Department of Health spokesman said the main part of the code states the poster must have Heimlich maneuver instructions, while the "secondary part" states it has to be drafted by the city.
The department's restaurant inspection checklist lumps the first-aid poster in with several other mandatory safety signs, so it is difficult to tell if the artisanal posters have drawn any violations.
The signs have been popping up across the city.