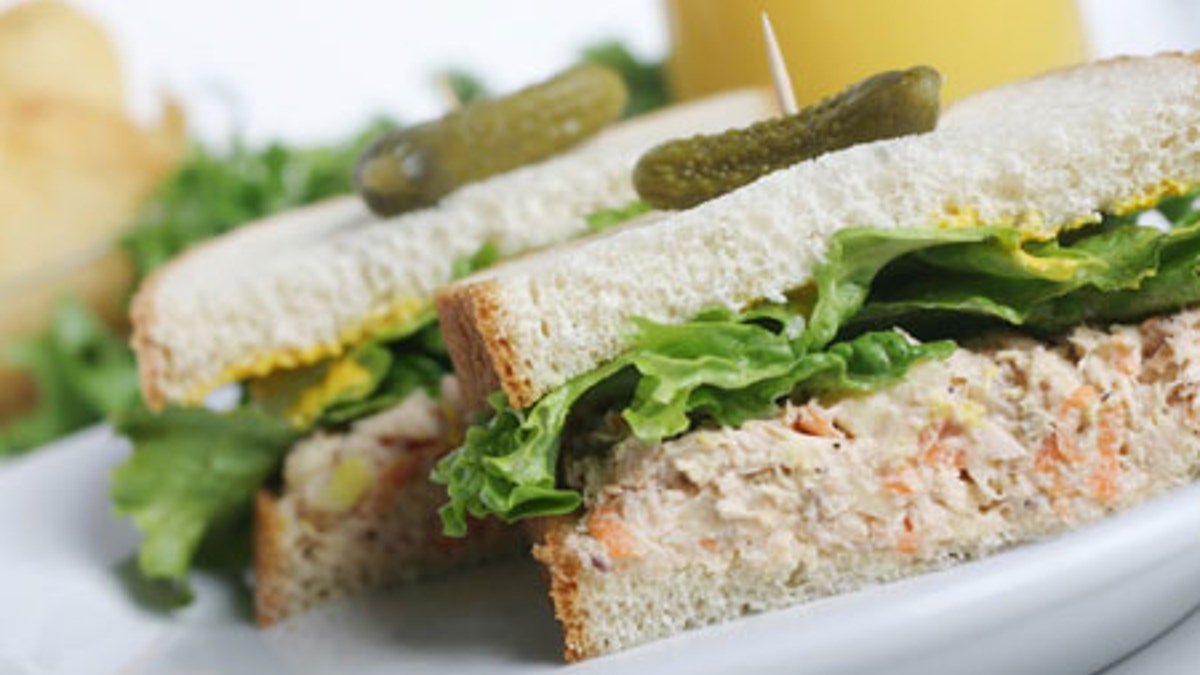 An online food-ordering business mined its data to find out which cities are ordering the healthiest lunches or dinners while at work. And the winner is….Washington D.C., with 31 percent of its overall meal orders falling in the healthy category.
Chicago was a distant second, with 19 percent of its orders considered healthy, while New York City was close behind at 18 percent. San Francisco followed, with 13 percent of meals categorized as healthy, while Boston came in at just 12 percent.
The company, Seamless Corporate, described healthy foods as "soup/salad/sandwich" or simply anything ordered from the "healthy" category of a restaurant's menus.
Unhealthy foods included pizza, Chinese food, pub grub, Thai and barbecue. Results may be a bit skewed, as some Chinese food is healthy (though studies show it tends to be high in fat), and some sandwiches can be loaded with meats and mayo, making them unhealthy.
The data was based on orders for both corporate meals, such as lunch meetings, and individuals ordering through a corporate account.
Seamless also looked at how different industries ordered. Here are the five healthiest fields:

1. Technology/Internet
2. Financial Services
3. Film/Post-Production
4. Government/Non-profit
5. Investment Banking

Surprisingly, the data also showed that eating healthy foods was less expensive than eating unhealthy foods – an interesting fact considering people often assume healthy food is more expensive. The average total for healthy corporate orders was $15 per person, while the average total for unhealthy food was about $20 per person.
Next time you're ordering lunch at work, or choosing from a spread in the conference room, follow these tips:
If you're ordering for everyone:
• Offer vegetarian options. These are typically healthier and less caloric.
• Order sliced fruit. Health conscious people may want to choose fruit over sweets for dessert.
• Order sandwiches on whole grain breads so employees don't have to eat nutrient-empty white bread.

When choosing from a spread:
• Scan the spread first to find the healthiest fare before putting anything on your plate.
• Always go for the vegetarian – even if it does have cheese. It will likely still have less fat and calories.
• Make your meal of just the side dishes.
• Throw away your plate and napkins immediately after eating—so you don't refill it.
• Drink water, not sodas (even diet).