The 5 biggest food recalls of 2016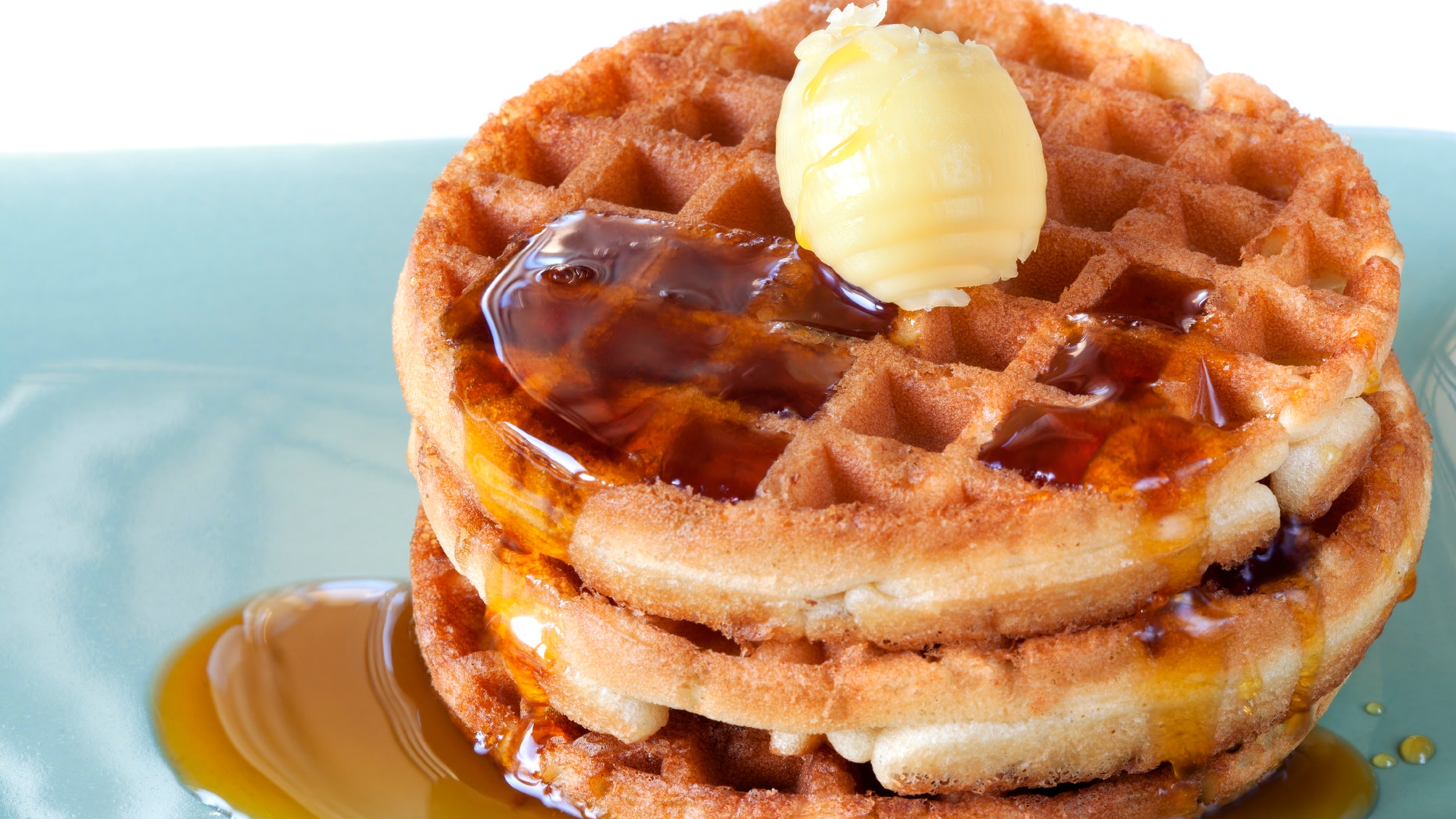 Voluntary food recalls are a shockingly common occurrence within the American food system. For example, in just the first eight days of December 2016 there have been nine foods recalls by the Food and Drug Administration, and another two by the Food Safety and Inspection Service.
Food recalls can vary in degree, scope, and severity. For example if a company forgets to label a package with a certain allergen — such as "manufactured in a facility that uses egg ingredients" — that is grounds for a recall. If a company releases a product that has undeclared wheat, milk, or nuts, that too is grounds for a recall. And then there are the more serious reasons for companies to issue a recall, such as potential contamination by a harmful pathogen like listeria, E. coli, or salmonella.
The FDA does categorize recalls into different "classes," based on their risk of adverse side effects, but let's be real: Are you willing to risk it either way? When most people hear "food recall," they either dump the product in the trash, or go get a refund from the supermarket.
The CDC estimates that each year, "roughly one in six Americans gets sick, 128,000 are hospitalized, and 3,000 die from foodborne diseases." Yes, these numbers are startling, but they actually pale in comparison to the number of people who suffer from, say, diabetes, which according to the CDC was responsible for 37 million patient visits to physician offices and hospitals, and 76,488 deaths in 2014.
Bumble Bee Canned Tuna
Canned tuna is a healthy addition to any diet and, when properly stored, it may last for longer than a year. But in March, Bumble Bee Foods issued a voluntary recall of its white chunky tuna due to possible pathogen spoilage and contamination. There were 31,579 contaminated cases distributed throughout the country, but, fortunately, no illnesses were reported. The company attributed the mishap to an "accidental deviation in the sterilization process."
Cedar Crest Ice Cream
In November, Cedar Crest was notified that the cookie dough used in three of its flavors — Chocolate Chip Cookie Dough, Monster Cookie, and Pirate's Bounty — was contaminated with listeria. The cookie dough was manufactured by Aspen Hills Inc., the company that had been implicated in Blue Bell's major ice cream recall a few months earlier that spanned across 10 states. 
CRF Frozen Foods
Even organic vegetables aren't immune to food recalls. CRF Frozen Foods recalled 358 different products from 42 separate brands, which included "all of the frozen organic and traditional fruit and vegetable products manufactured or processed in CRF Frozen Food's Pasco facility since May 1, 2014," according to a company press release. Seven people were hospitalized because of listeria contamination, which was attributed to the consumption of CRF products.
Dole Salads
As if people needed another excuse not to eat salad. Dole Foods, a company specializing in both fresh and processed fruits and vegetables, announced a recall of its prepackaged salad produced in the Dole facility in Springfield, Ohio, as a result of a listeria outbreak that hospitalized 12 people.
Eggo Waffles
America's favorite frozen waffle had a rough 2016. Kellogg's, Eggo's parent company, recalled approximately 10,000 cases of Eggo Nutri-Grain whole-wheat waffles in fear of a possible listeria contamination. The recalled waffles were distributed throughout 25 states, but no illnesses were reported.
Here are the Rest of the Biggest Food Recalls of 2016