The 10 deadliest states for senior drivers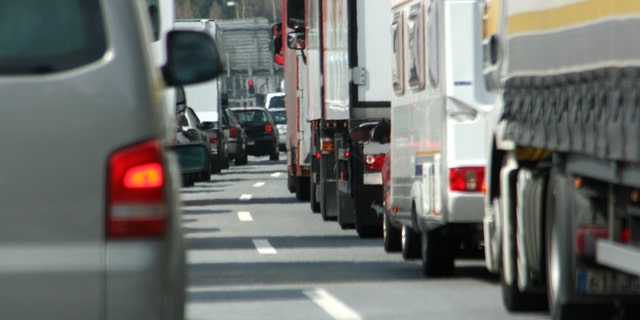 NEWYou can now listen to Fox News articles!
Driving as an older adult gets riskier with age, but can help individuals stay mobile and active in their communities. According to the Centers for Disease Control and Prevention (CDC), 586 elderly drivers are injured and 15 are killed in auto accidents each day.
Some states are more dangerous than others for seniors on the road, found a new study from Caring.com. This is partly due to lax driving laws for older adults— 19 states lack stricter driving rules for the age group— as well as factors such as population density, weather, and out-of-date transportation infrastructure.
"Nationwide, suburban areas have struggled with aging populations – they're trying to adapt an old infrastructure to the new normal of a graying population," Richard Murdocco, M.A., an expert on land use, urban planning and development, told Caring.com.
Caring.com used data from the National Highway Traffic Safety Administrationand the U.S. Census Bureau. to compile their list, which compared the number of people 65 and older killed in car crashes in a given state with that age group's percentage of the state's overall population.
10. Delaware
9. Washington
8. New Jersey
7. Hawaii
6. Pennsylvania
5. Idaho
4. New York
3. Minnesota
2. Maine
1. Rhode Island