Texas health officials urge consumers to wash produce amid outbreak of stomach illness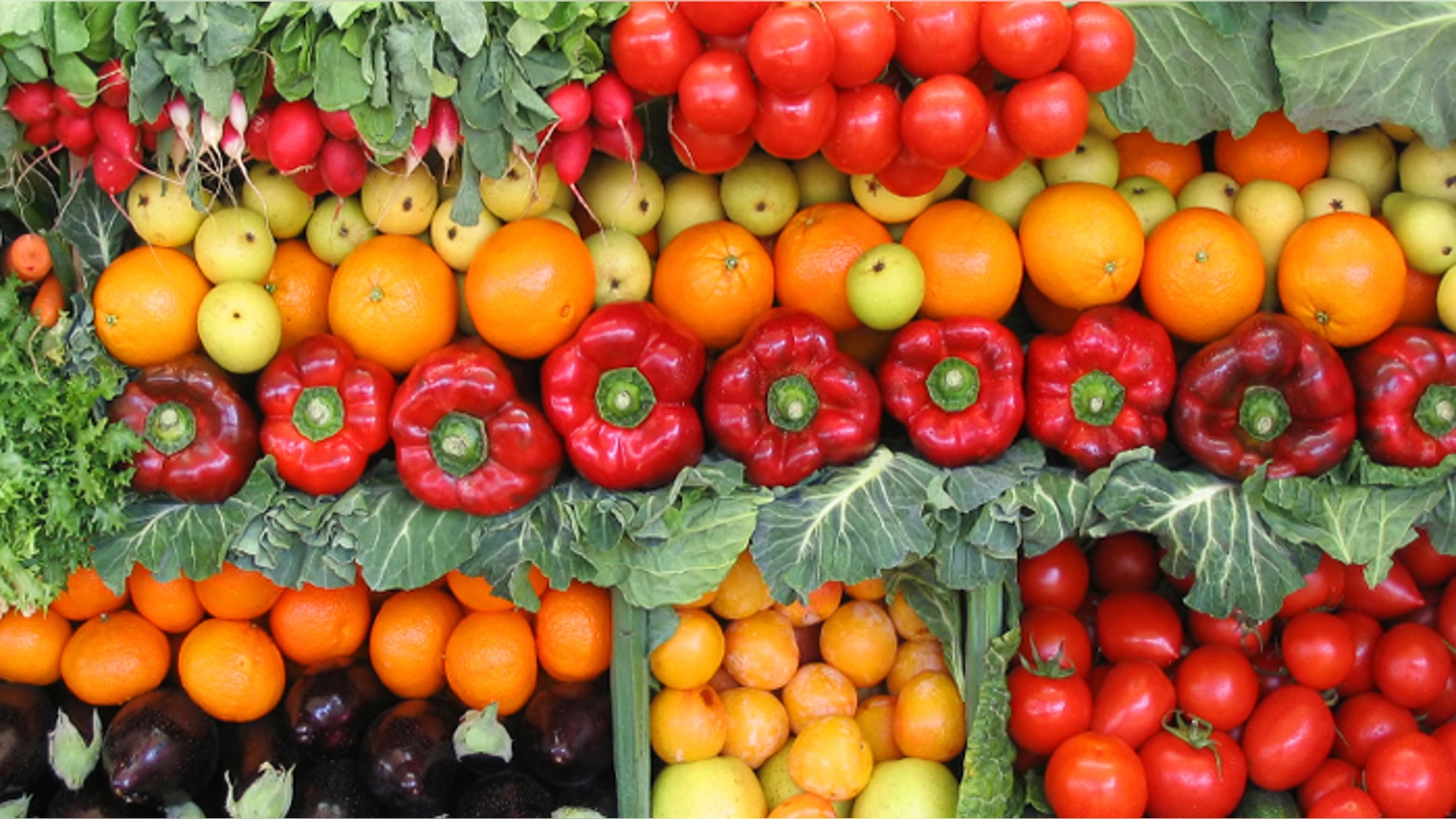 Texas health officials are investigating an outbreak of a stomach illness caused by consuming food or water contaminated with feces.
The Austin American-Statesman reports that the Texas Department of State Health Services alerted health care providers this week to be on the lookout for a parasite called cyclospora.
Symptoms of cyclospora include diarrhea, loss of appetite, stomach cramps, nausea and fatigue. Health officials are asking people to thoroughly wash produce before consuming it.
The alert says reports of the illness have been high in Texas each of the past three summers. But state health department spokeswoman Carrie Williams says a surge like the one over the last week is unusual. Officials do not yet know the source of the most recent outbreak.
The state's count is at 54 cases with the highest number being found in Travis County.
Williams says there are no known hospitalizations or deaths related to the illness.
The Associate Press contributed to this report.