Texas girl, 10, hailed a hero for aiding father whose heart almost stopped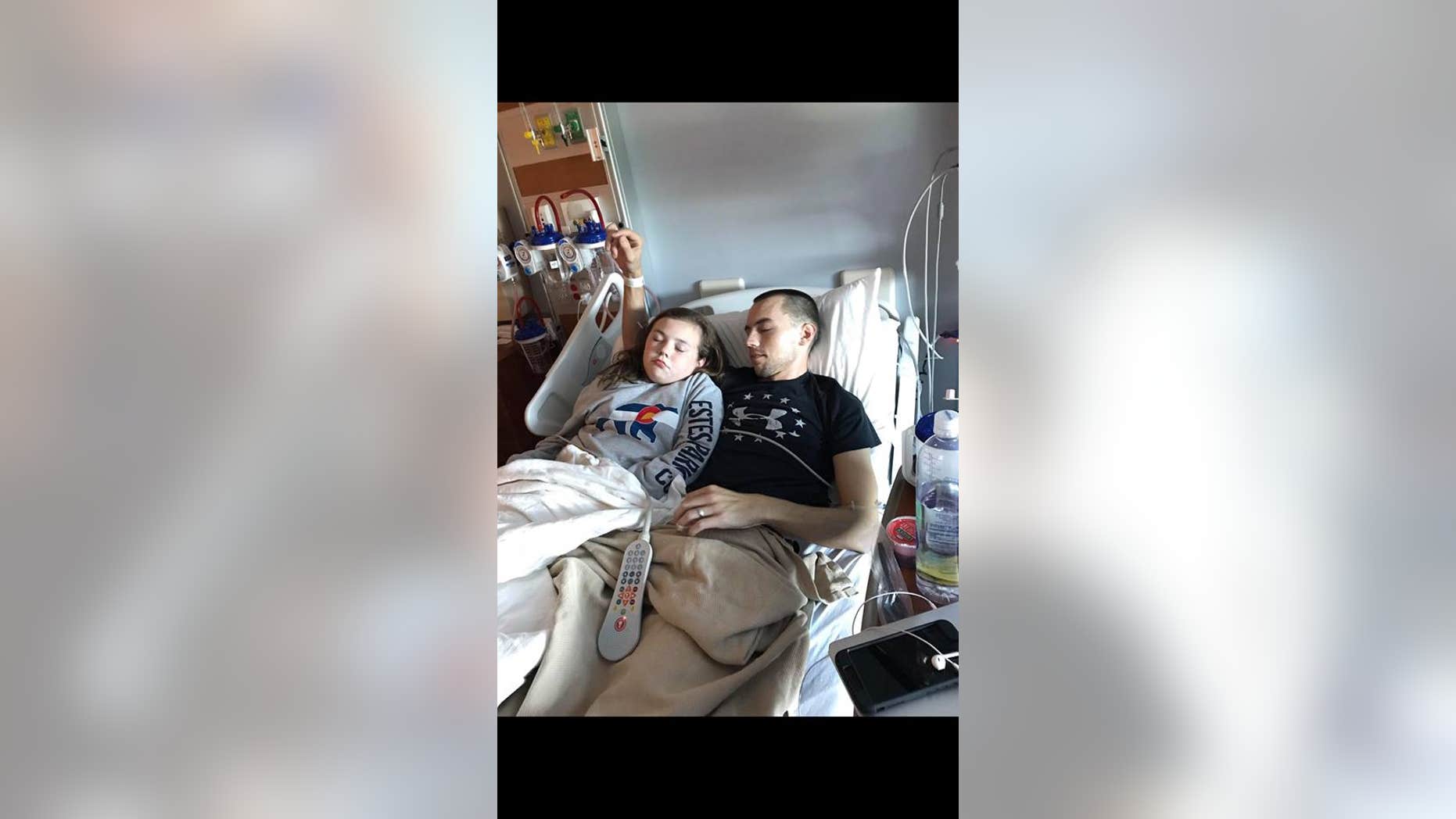 Grace Fredericksen's father may not be alive if it weren't for her quick thinking.
Last week, Grace's father, Jeff, 33, was rearranging the furniture in his 10-year-old daughter's room when he suddenly collapsed, KHOU reported. He eventually woke up and was able to "stumble to the couch" but kept passing out, Grace's mother, Kelly, said on Facebook.
"[He was] confused and not with it when he was 'awake,'" Kelly described the disoriented dad.
At that point, Grace knew the situation was serious, realizing she "needed to call somebody so they could come and help him and get him somewhere," the young girl told KHOU.
Grace, of Alvin, Texas, used her younger brother's iPod Touch to Facetime her mom, who then rang her father's phone so Grace could locate it and call 911.
Shortly after describing her father's symptoms to emergency officials, help arrived.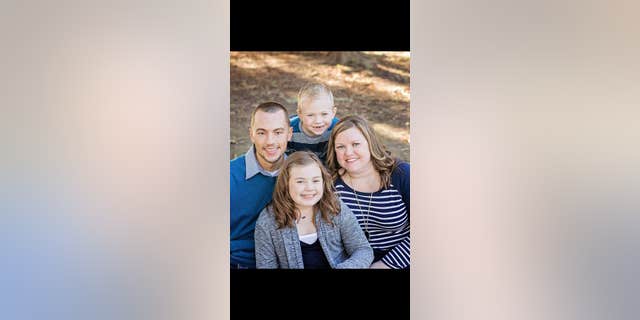 "The ambulance showed up and cops showed up and I opened the door and they just said 'Where is he?' and then they walked to him and started helping," Grace said.
When emergency officials arrived, "he was slumped over on the couch and his heart rate was 24," Kelly wrote.
A normal resting heart rate typically ranges from 60 to 100 beats per minute for adults, according to the Mayo Clinic.
After running multiple tests, doctors concluded Jeff's blood pressure medication -- one that he's been on "for years," according to Kelly -- caused his heart rate to slow. Doctors also think it could be possible neurological issue, she said. Jeff is now recovering at a local hospital.
"No one knows what could of possibly happened had Grace not acted as fast she did," Kelly told Fox News on Tuesday evening. "We are so proud of her -- she was able to stay calm and get the help needed."
"She was able to stay strong for her daddy and brother," Kelly added.
Kelly said that this was her daughter's first emergency, adding that "we had not drilled in the kids what to do in an emergency." But since Jeff's medical scare, "[we] have since went over in depth what to do," she said.
The biggest lesson the 10-year-old has learned from this situation? "Always keep your phone charged," her mother said.