Terry Bradshaw aces pronunciation of pneumococcal pneumonia for new campaign: 'I knocked it out of the park'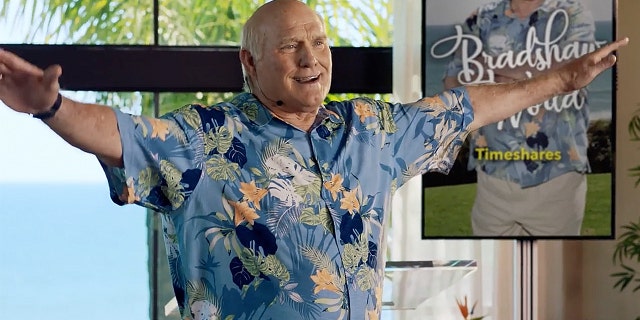 NFL legend and Fox broadcaster Terry Bradshaw has a new gig, helping to educate baby boomers about pneumococcal pneumonia for the "All About Your Boom" campaign in a partnership with Pfizer, and the Hall of fame quarterback has already aced the first challenge: pronouncing the name of the potentially serious bacterial lung disease.
"Noo-muh-kok-uh l, come on. Can you spell it? I'm gonna tell you right now. I knocked it out of the park for four hours. I nailed it for four solid hours when I was filming [a promotional video]," Bradshaw told Fox News. "After I was filming, I had a little trouble, I have to admit."
The Louisiana native famous for his distinct Southern drawl declared that once you look at "pneumococcal pneumonia" written, it's easy to sound out.
REGULATORS FLAG SECOND POTENTIAL CARCINOGEN IN CHINA-MADE HEART DRUG
"You gotta say it. Pneumococcal," he said before urging everyone around him to say the term out loud.
Bradshaw, who jokingly noted fellow NFL legend Boomer Esiason wasn't selected for the campaign targeting to baby boomers, is on a mission to educate others about the bacterial lung disease.
"I got too much life left. I don't want pneumococcal pneumonia to come slipping up on me."
"I got too much life left," he said. "I don't want pneumonococcal pneumonia to come slipping up on me."
The illness could cause symptoms such as coughing, difficulty breathing, high fever, excessive sweating, shaking chills and chest pain.
The 70-year-old Bradshaw is a baby boomer himself and it didn't take much convincing for him to team up with Pfizer since he believes in the cause.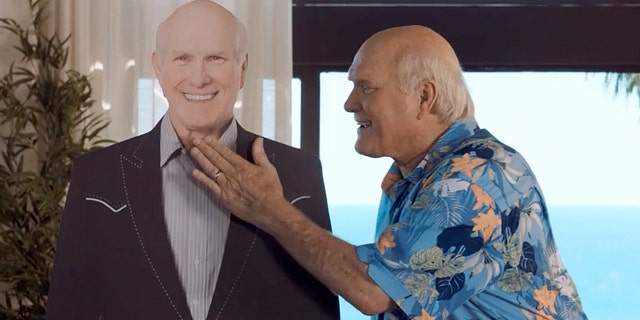 "This is great, right up my alley," Bradshaw said. "It's an awareness program that I got involved with for people over 65. Just go see your doctor."
3 DIE OF BREAST CANCER AFTER RECEIVING ORGANS FROM SAME DONOR: REPORT
In order to prevent pneumococcal pneumonia and other illnesses, Bradshaw said he is an "exercise freak" who maintains a healthy diet and goes to the doctor on a regular basis – but he wishes more baby boomers would follow in his footsteps.
"You have to see a doctor. You have to go get checkups. We can't let it slide. If they say come back in two years, I'll go back in one year," Bradshaw said. "I'm not one of those that puts things off. I'm big on taking care of my health."
Bradshaw, who has been part of FOX's NFL coverage since 1994, is about to get a lot busier. Later this month, Fox will start airing Thursday night NFL games for the first time ever and Bradshaw is part of the coverage. He will co-host the pregame show on Thursdays from New York and travel to Los Angeles for "Fox NFL Sunday." His only day off during football season is Tuesdays, but he doesn't mind spending his free time helping educate fellow baby boomers.
"No one wants to sign up for pneumococcal pneumonia. Trust me, it can really mess up your life," he says in the promotional video.
Dr. William Gruber is Senior Vice President of Pfizer Vaccine Clinical Research and was also tasked with educating Bradshaw on pneumococcal pneumonia.
"Adults 65 and older are 10 times more likely to be hospitalized with pneumococcal pneumonia than 18-49 year olds," Gruber told Fox News. "It's just the facts of life. As we age, our immune system weakens."