Teens apply lip balm to eyelids for extra buzz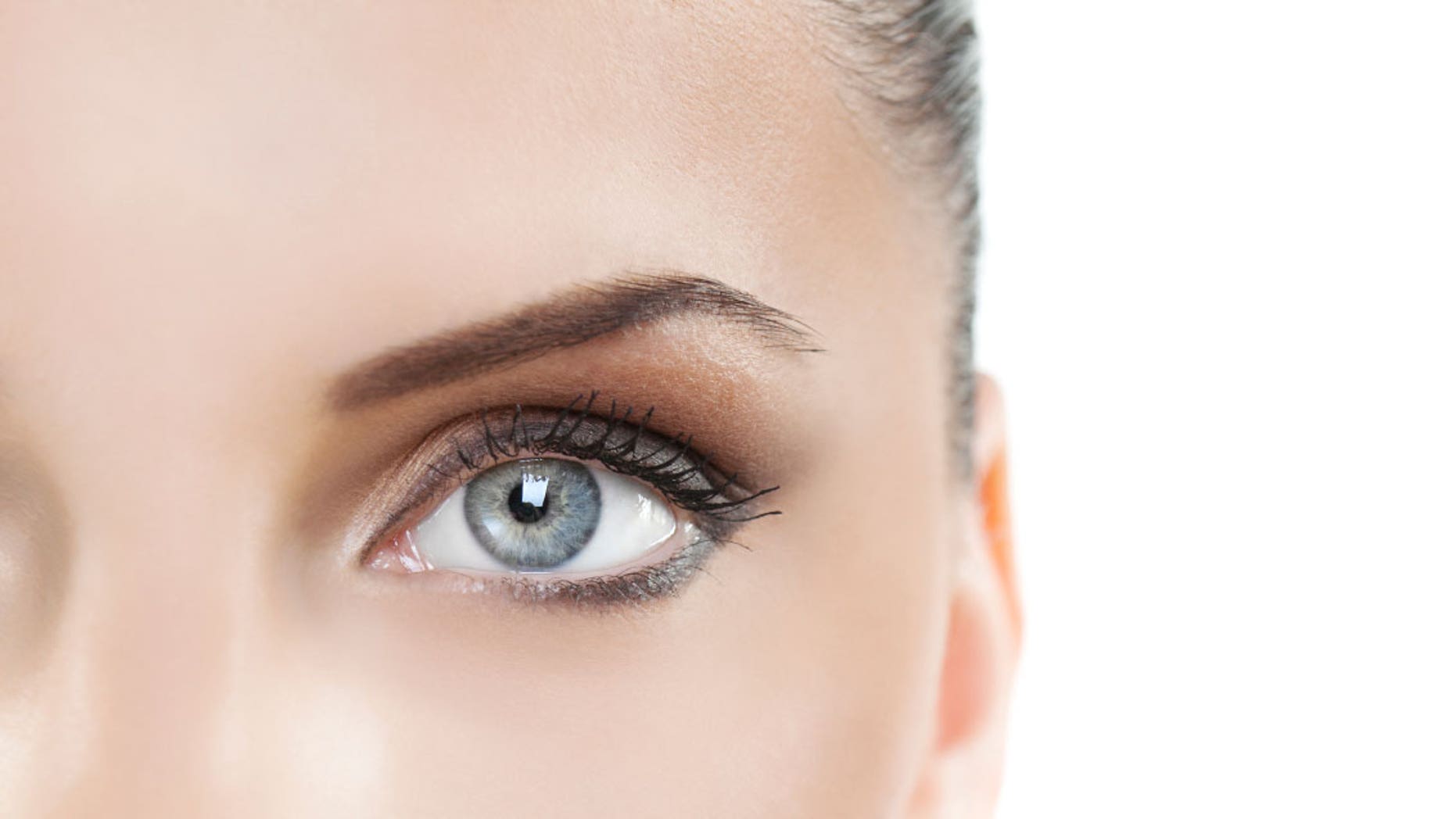 Lip balm has apparently found a new, potentially dangerous use with the growth of a trend called "Beezin'," Oklahoma City's Fox 25 reported.
Teens are reportedly applying Burt's Bees lip balm to their eyelids to get a "buzz" that apparently adds an additional tingling sensation to the experience of already being high or drunk. Some say the feeling helps keep them alert.
Why are people using Burt's Bees?
"It's the peppermint oil that's causing the burning sensation and I suppose some people think that is kind of funny," Dr. Brett Cauthen, of Today Clinic in Oklahoma City, Oklahoma, told Fox 25.
However, applying the ingredient to your eyes— one of the most sensitive parts of your body— may cause pink-eye symptoms.
"The peppermint oil in the lip balm is a very strong irritant and can cause inflammation in the eye redness of the eye swelling," Cauthen said.
The trend has gained attention on social media, including on YouTube.  An entry for "beezin'" has been in Urban Dictionary since 2010.