Tebow reveals dad's Parkinson's disease diagnosis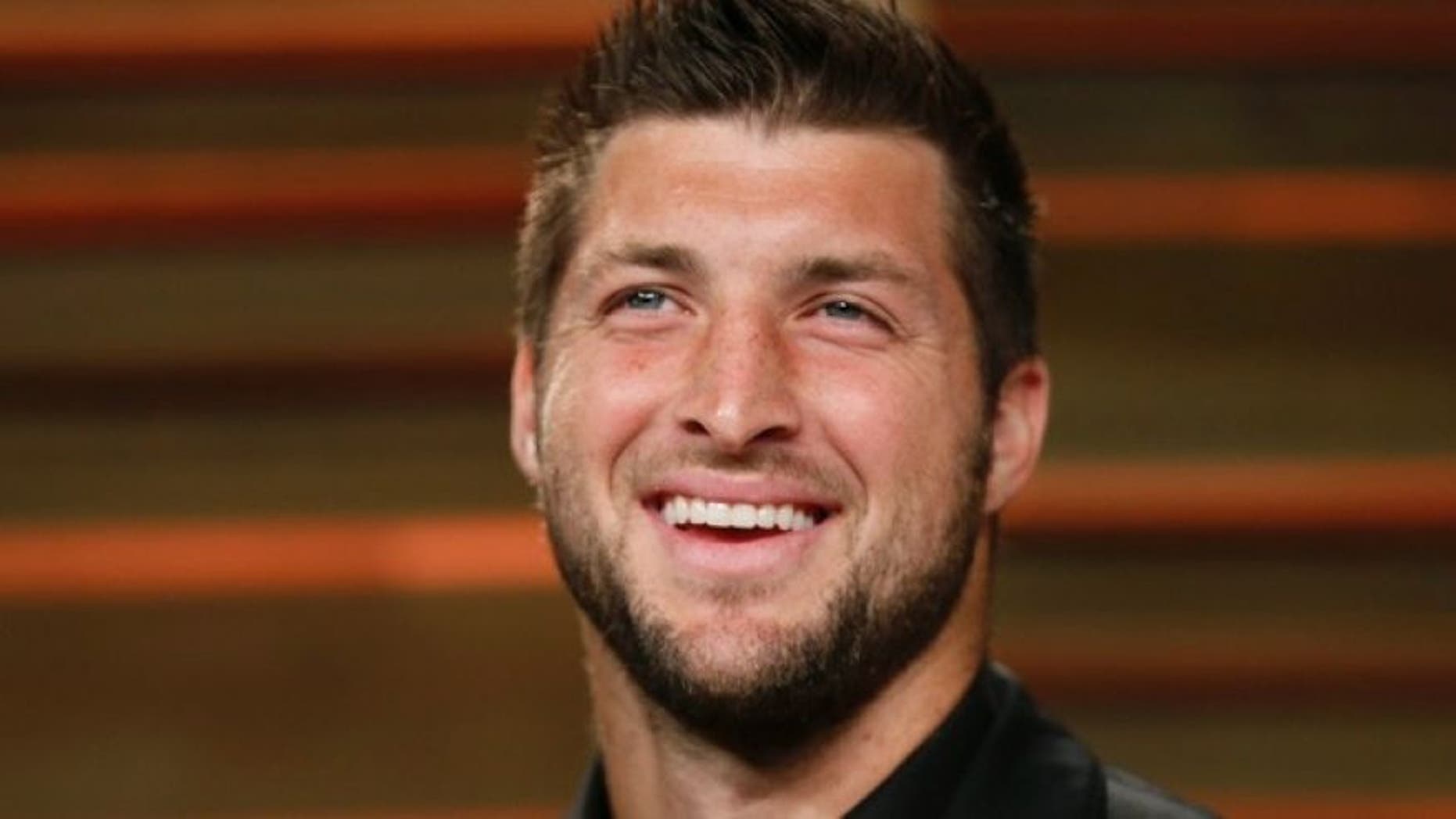 Tim Tebow said his father's diagnosis of Parkinson's disease has served as a reality check for the former NFL quarterback turned minor league baseball player. The 29-year-old told PEOPLE magazine that his father, Bob Tebow, was diagnosed with the disease last spring.
"Talking to him that night, I wished that I could have been there with him," Tebow told PEOPLE. "I asked him whether he needed me to come home, and he said, 'No, you need to keep doing what you're doing."
Tebow said the diagnosis helped him reassess his priorities in life and spend more time with his dad, but Parkinson's hasn't done much to change Bob's own outlook on life. Shortly after being diagnosed, Bob went to the Philippines to visit orphanages, prisons and the Tebow CURE Hospital, PEOPLE reported.
"I'm not going to retire from the Great Commission to spread the gospel," Bob Tebow told PEOPLE. "I may be slower, and I may shake on the way, but I still have work to do." The "Great Commission" refers to a Bible verse.
Tebow told the news outlet it was reassuring to see Bob at work at "his most comfortable place to be in the world."
"When you see Dad in a third-world country with hurting people, you're like 'that's what he's meant to do,'" he told PEOPLE.
Parkinson's disease is a neurodegenerative brain disorder that progresses slowly over time in most people. According to The National Parkinson's Foundation the disease itself is not considered fatal, but complications from it are the 14th top cause of death in the United States. Symptoms include slowness of movement, involuntary shaking or tremor, stiffness of the arms, legs or trunk and trouble with balance and falls.