Team USA takes on trendy cupping healing technique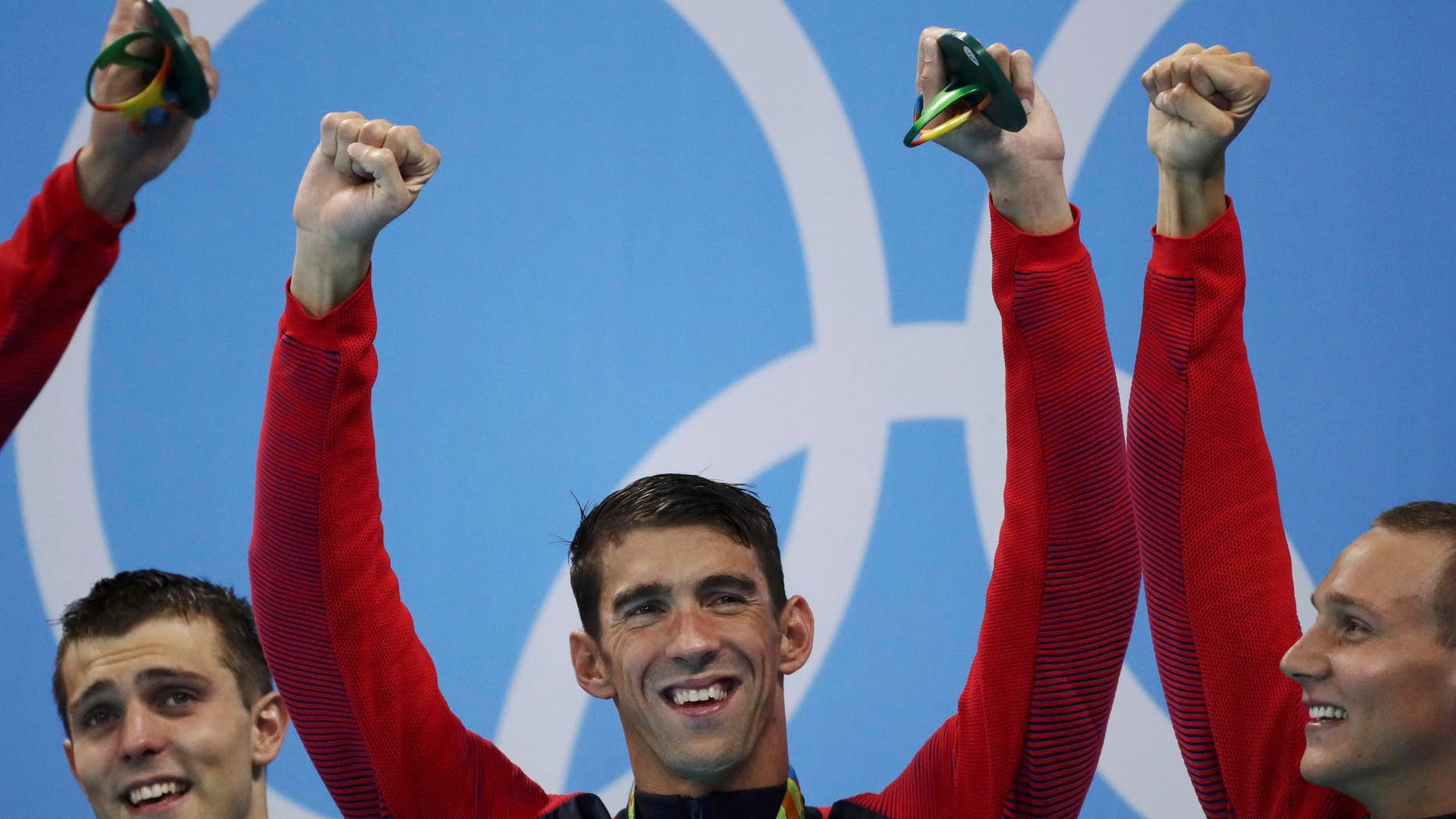 Gwyneth Paltrow and Jennifer Aniston do it — and now US Olympians are jumping on the bandwagon, too.
The ancient healing technique of cupping, in which small glass jars are placed on the body to increase energy flow — leaving behind odd-looking red circles from the suction — has been adopted by several members of Team USA.
Gymnast Alex Naddour had the tell-tale marks on his bulging shoulders during the qualifiers for the pommel horse in Rio de Janeiro on Saturday night.
"That's been the secret that I have had through this year that keeps me healthy,'' said Naddour, who insisted that the technique works better than massages or cortisone shots to ease soreness and stress.
He said he bought his set of cups online for $15 and, "It's been better than any money I've spent on anything else."