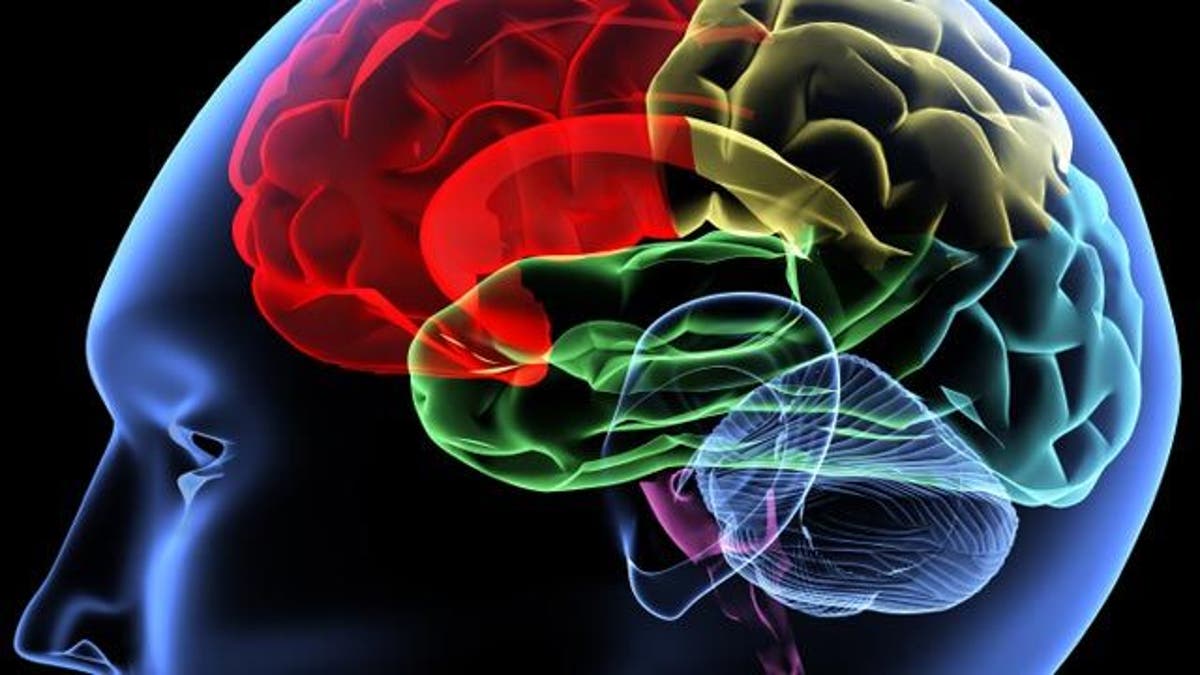 An exercise program that challenges the mind while mimicking daily tasks may improve mental functioning in older adults with mild cognitive decline, according to a new study.
The trial found significant positive changes, lasting several months, among seniors with memory and thinking changes serious enough to be noticed by others but not so severe as to interfere with daily life.
"I think it's an interesting study and it adds to the evidence that physical as well as cognitive abilities could help with increasing cognitive function in older adults," Dr. Zaldy Tan told Reuters Health. Tan, who was not involved in the study, is medical director of the Alzheimer's and Dementia Care Program at the University of California, Los Angeles.
People with so-called mild cognitive impairment are at increased risk of developing Alzheimer's disease and other forms of dementia. But past research shows that both exercise and mental stimulation can spur the brain to make new cells, which might reverse or delay mental decline, according to the study team.
The researchers led by Lawla Law, an occupational therapist at the James Cook University's school of public health in Queensland, Australia, tested a 10-week regimen of task-oriented exercise they call FcTSim (Functional Task Simulation).
The FcTSim program includes tasks such as placing and collecting cups and bowls with specific rules and patterns of movement.
"Daily functional tasks are innately cognitive-demanding and involve components of stretching, strengthening, balance and endurance as seen in traditional exercise programs," the authors write in Age and Ageing.
"Although the functional tasks involved in the FcTSim program are simple placing/collection tasks that most people may do in their everyday life, complex cognitive interplays are required to enable us to see, reach and place the objects to the target position," they write.
To assess the effects of the mental challenge combined with exercise, the researchers recruited 83 older adults from a neighborhood in Hong Kong. The participants were between the ages of 60 and 88 years old and met the criteria for mild cognitive impairment.
Forty-three of the participants were placed in the functional-task exercise program and completed 13 sessions over the course of 10 weeks. Each session included a short warm-up with stretching, 30 minutes of exercise and a brief cool-down.
The remaining participants served as a comparison group and continued their regular cognitive training, which consisted of computer-based cognitive exercises plus paper-and-pencil homework assignments.
Compared to their performance at the start of the study, the FcTSim group showed significant improvement at the 12-week point in general cognitive function, memory, executive function, functional status and everyday problem solving skills.
The comparison group improved as well, but not as much as the FcTSim group and not in the categories of functional status or everyday problem-solving ability.
"I think there are several things about the study that prevent us from drawing broad conclusions, including that it was a relatively short period of time and a small group," Tan said. "It was done in a Chinese population so these are some of the issues that may make it challenging to form conclusions but certainly it's encouraging."
Tan noted that as our population ages and more and more people get into mild cognitive impairment, there's an opportunity for researchers to look for other factors that can be modified to possibly prevent or delay mild cognitive impairment from getting worse.
"We need larger studies, perhaps in the United States and in European populations as well, and for longer periods of time because ultimately the question we all want to answer is whether physical activity and cognitive activity can prevent someone with mild cognitive impairment from progressing into dementia," he said.