Swedish regulator ends investigation of birth control app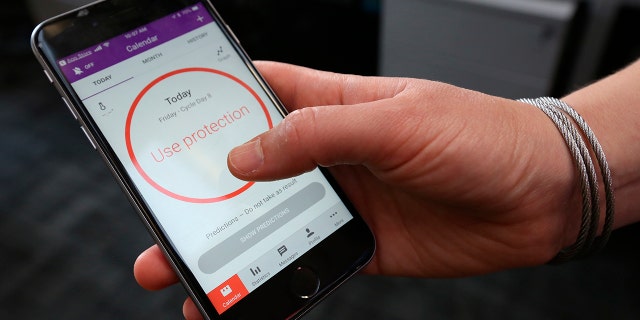 LONDON – Swedish regulators have closed their investigation of a birth control app after finding that the rate of unwanted pregnancies, which had gained media attention, was actually in line with clinical data.
The Swedish Medical Products Agency said Thursday a review found about 7 percent of women using the Natural Cycles app got pregnant in the first half of the year, equal to the "typical use" failure rate in the clinical study submitted for its European certification.
HUNTER UNDERGOES FACE TRANSPLANT AFTER TRAGIC ACCIDENT
Authorities launched the probe after reports of unwanted pregnancies drew attention to the Swedish startup.
Natural Cycles last month became the first ever digital contraceptive device to win U.S. Food and Drug Administration marketing approval, underscoring the rapid rise of mobile health applications.
Britain's advertising regulator ruled in August that the company's Facebook ad contained misleading claims.