Sushi and sleep are the secrets to longevity, according to world's oldest person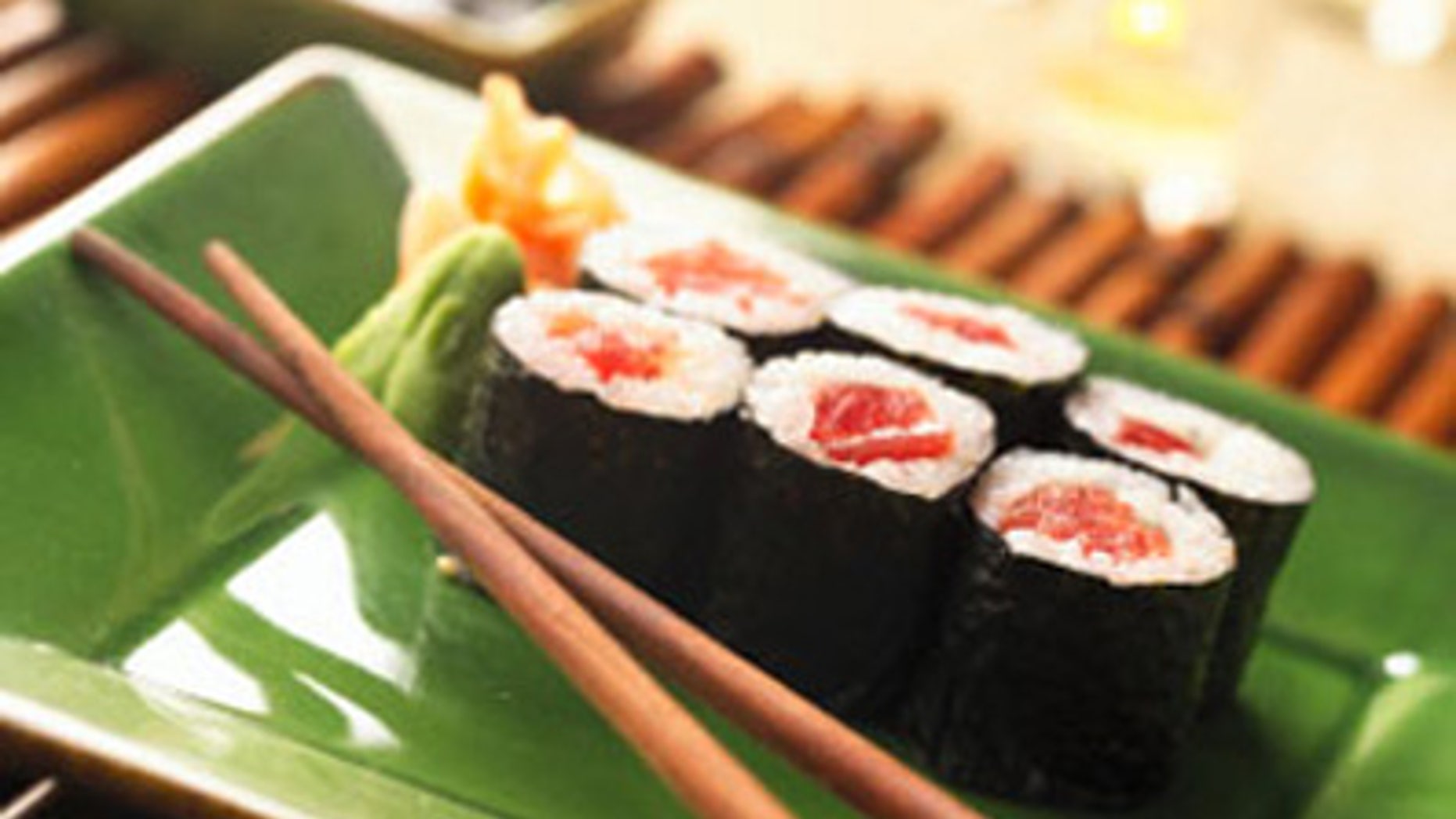 The world's oldest person has revealed the secret behind her long and healthy life, but if you think it's all down to diet and lots of exercise then think again.
As it turns out Misao Okawa, who turns 116 years old on Wednesday, reckons it's down to two simple things: sushi and sleep.
The Japanese woman, whose life has spanned across three centuries, eats three meals a day and ensures she always gets eight hours rest a night.
Mrs. Okawa, who has four grandchildren and six great-grandchildren, also credits oily fish such as mackerel for her longevity and only went into a care home 18 years ago at the age of 98.
"She insists that her favourite meal is sushi, particularly mackerel on vinegar-steamed rice, and she has it at least once every month," Tomohito Okada, the head of the Kurenai retirement home where she lives, told The Telegraph.
The mother-of-three has been a widow since her husband Yukio passed away in 1931 and has an elderly son, 94, and daughter, 92 as well as four grandchildren and six great-grandchildren.
Mrs Okawa became the world's oldest person following the death of 116-year-old Japanese man Jiroemon Kimura on June 12, 2013.