Surgeon in hot water for doing liposuction in a barn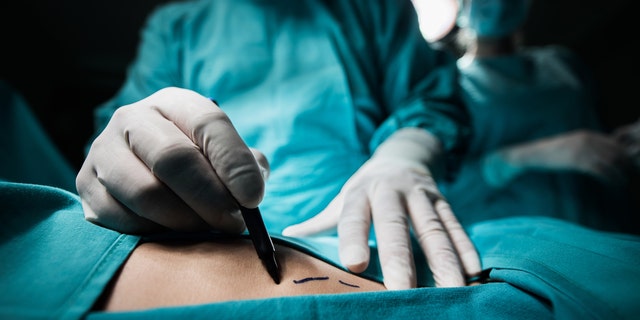 It had the fancy-sounding name of the Body Laser Sculpting Medical Spa, but when Dr. Bradley Bastow's patients showed up for liposuction surgery, they saw the reality: It was actually a pole barn.
On Tuesday, state health officials in Michigan suspended Bastow's osteopathic license after concluding that he was operating under unsanitary conditions in Glenn, reports the Detroit Free Press.
The investigation began April 20 after a patient on whom he performed liposuction appeared to drift in and out of consciousness and had to be taken to the hospital.
Her family had been allowed to watch the 10-hour procedure, and they reported seeing Bastow dump fat down a sink drain instead of disposing of the biological waste in proper fashion, reports WDIV.
Other charges against Bastow include "improperly comingling human and animal drugs" and taking a controlled substance from the facility for personal use. The state also specifically referred to the "unfinished pole barn" in regard to its allegations about unsanitary conditions.
The barn had failed three building code inspections, reports Fox 17. Bastow had previously operated in an office building elsewhere, but former patients didn't sound too thrilled about those conditions, either: "They left me with the dog in an operating room that wasn't an operating room, it was a closet," one tells the station.
"It was so small and so horrible. It was a nightmare that I just want to let go." (This study identified something about those most likely to have cosmetic surgery.)
This article originally appeared on Newser: Surgeon in Hot Water for Doing Liposuction in a Barn