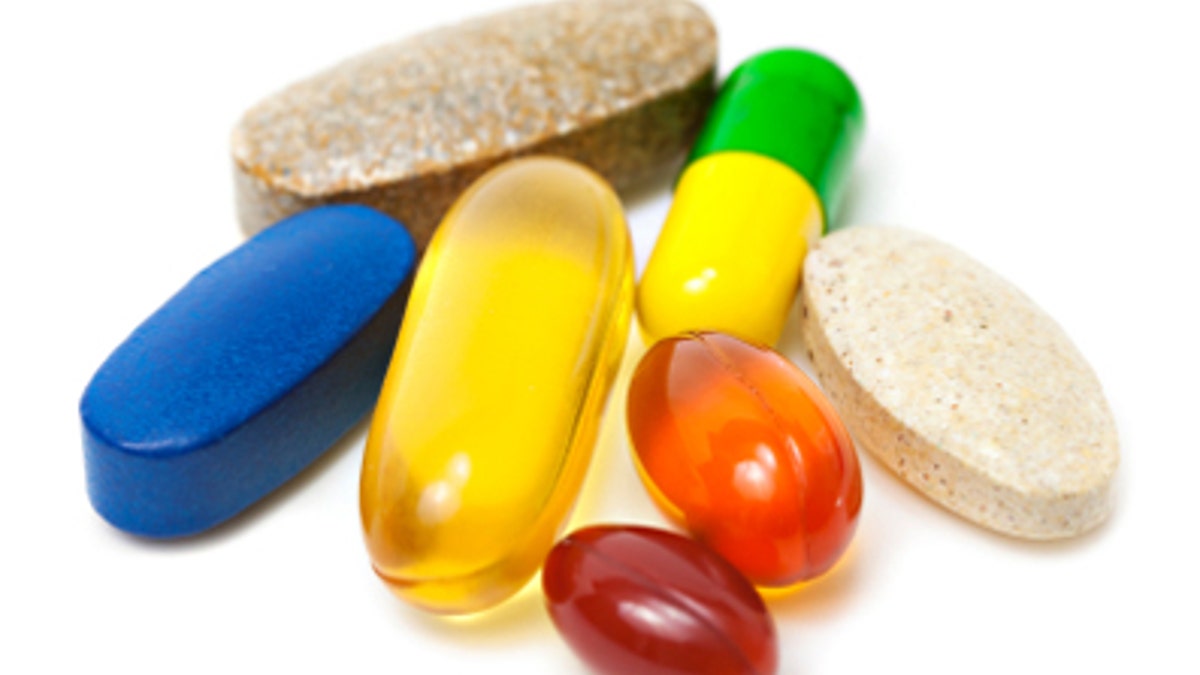 If you aren't getting the vitamins and minerals your body needs from the foods you eat, it's time to consider taking a supplement.
Dr. Tanya Edwards, an expert in integrative medicine at the Cleveland Clinic, says your supplement sequence should include a multivitamin made from whole foods.
"A multivitamin that's made with whole foods is one that is made with fruits and vegetables, so it's more than natural vitamins versus synthetic vitamins," Edwards said.
Edwards suggested taking a vitamin D supplement, even if you live in a place where the sun always shines.
According to Edwards, you should have your vitamin D levels checked and make sure the number is between 50 and 80.
Many people are also low in magnesium, she noted.
Multivitamins only offer about 10 percent of the recommended daily allowance of magnesium, so a supplement is important. Low magnesium levels can contribute to headaches, muscle cramps and/or constipation.
And – upping your magnesium levels can help you sleep better too, she said.
"And I recommend it at bedtime because magnesium has a sedating effect, which is why if you're low you're going to have insomnia or anxiety, so if you take it in the morning you might find that you're a little bit drowsy during the day, so take 500 milligrams at bedtime," she said.
One other supplement you should consider taking is triple-strength fish oil, as it's an excellent source of omega-3 fatty acids.