Study questions colonoscopy surveillance guidelines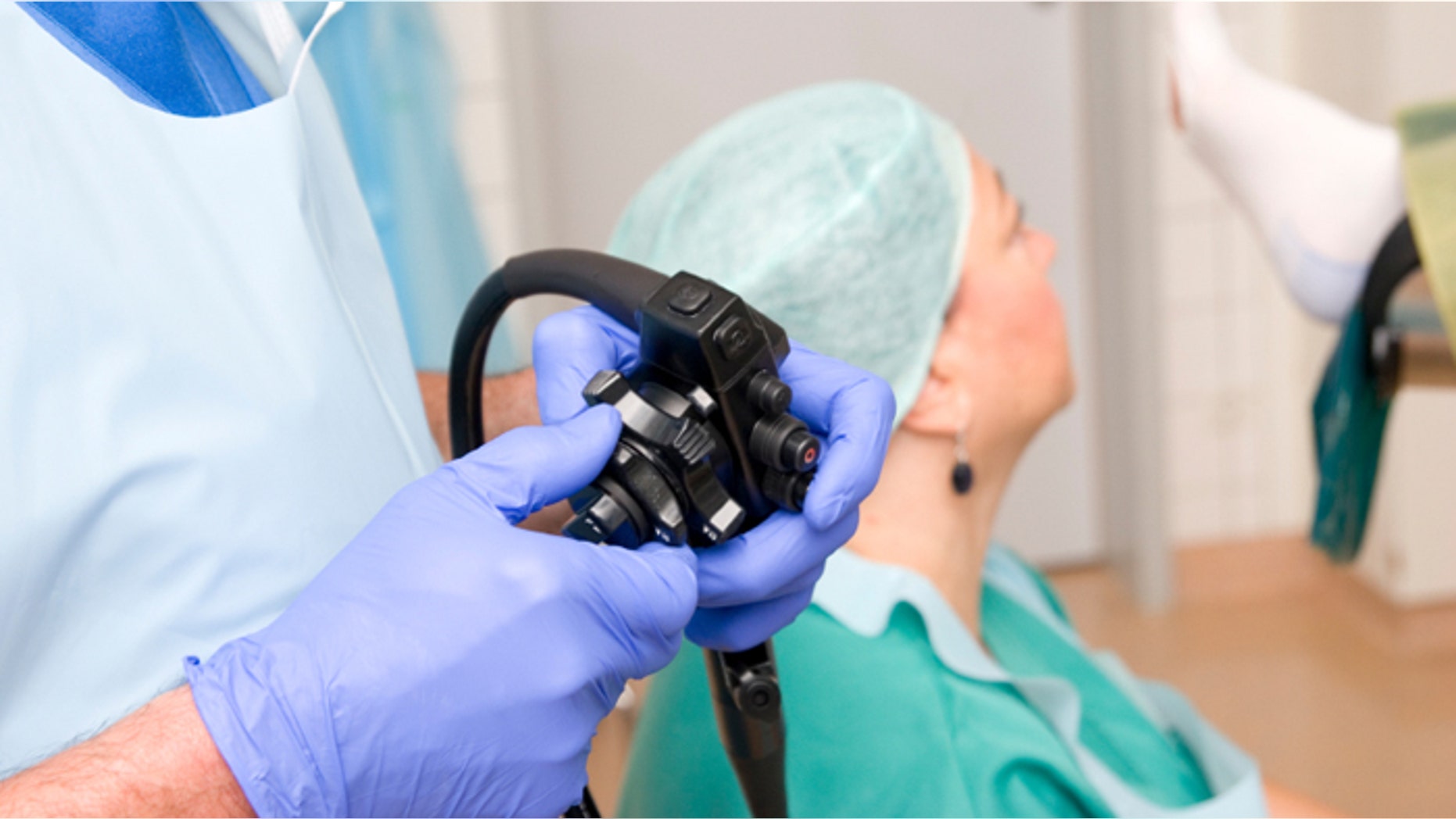 For patients who have had precancerous polyps removed, colonoscopy surveillance guidelines may differ depending on the type, according to Counsel & Heal.
In a study published in the New England Journal of Medicine, researchers tracked 40,826 polypectomy patients for a median of eight years. Patients who had a single low-risk polyp removed had a much lower risk of colon cancer, compared to the general population and to patients who had multiple or aggressive polyps removed. Overall, the mortality rate was similar between polypectomy patients and the general population— however, those who had high-risk polyps removed had a significantly higher mortality.
"These findings support more intense surveillance of the high-risk group, but should maybe lead to reconsideration of the guidelines regarding the low-risk group," lead author Dr. Magnus Loberg, a lecturer in health management and health economics at the University of Oslo, said in a press release.
According to researchers, surveillance every 5 years after removal of low-risk adenomas may provide little benefit over less intensive surveillance strategies.
About one-quarter of all colonoscopies performed in the U.S. are done as increased surveillance for patients who had polyps removed during earlier colonoscopies, Dr. David Lieberman, chief of gastroenterology at Oregon Health and Science University in Portland, Ore., said in an accompanying editorial.
"That's a lot of colonoscopy, and if we don't need to do as many, that potentially would free up more resources and enable more screening exams to be done on new patients," Lieberman said. "These data would suggest a 10-year follow-up would be fine for most patients with low-risk polyps."