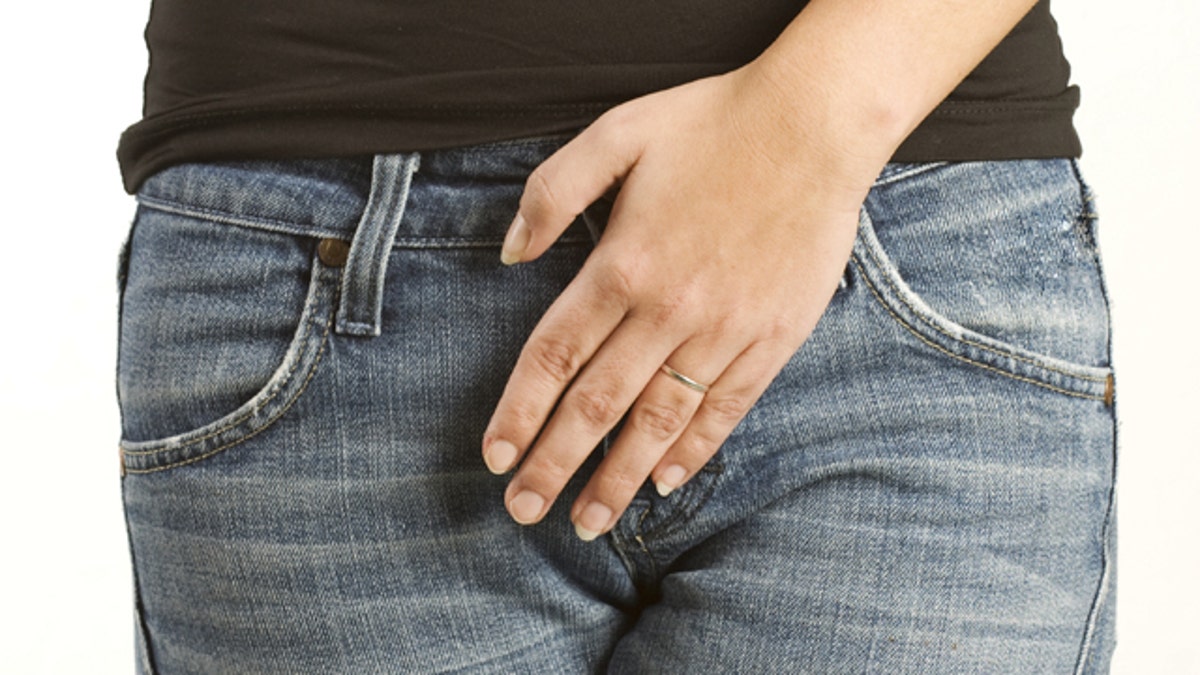 Uncomfortable and expensive tests sometimes done before surgery to treat the most common cause of urine leakage in women may be unnecessary, according to a new study involving 630 volunteers at 11 medical centers.
Researchers found no difference in the success rate of urinary incontinence surgery for patients that received the testing and women who were simply screened for leakage in their doctor's office.
Doctors "need to do a careful history and exam, and if you do that you probably don't need an expensive, uncomfortable and invasive test," lead researcher Dr. Charles Nager of the University of California, San Diego, told Reuters Health.
About 260,000 women have surgery each year for stress urinary incontinence -- urine leakage that can be triggered by coughing, sneezing or other physical movement. That type of incontinence affects up to half of U.S. women at some point in their lives.
A combination of tests is sometimes ordered before surgery at a cost of $500 or more. One measures urine flow while voiding. Another involves filling the bladder and measuring both the pressure inside the bladder and the abdominal pressure on the bladder with the help of a separate tube in the rectum.
The goal is to identify the best surgical technique for correcting the problem. Although good estimates are hard to find, "it seems like these tests are done most of the time," said Nager. "In some countries testing is almost universally done."
To see if the test results affected the success rate for surgery, participants first had an office evaluation where doctors looked for signs of leakage when a woman had a full bladder. Then, half the women with a confirmed diagnosis of stress incontinence were subjected to the additional tests.
Those types of patients -- who demonstrate stress incontinence in the office but empty their bladder fine and haven't had surgery before -- account for most women with stress urinary incontinence, Nager said.
Based on a variety of questionnaires, the researchers found that after 12 months, surgery was successful in about 77 percent of women who did or didn't get additional testing.
They also found the extra testing made no difference when it came to quality of life, patient satisfaction, voiding problems or other measures.
And although findings from the extra tests often led doctors to change their specific incontinence-related diagnosis, that didn't affect how they managed patients surgically, according to findings published Wednesday in the New England Journal of Medicine.
"We therefore question the clinical importance of such diagnostic changes," the researchers concluded.
Dr. J. Quentin Clemens of the University of Michigan Medical Center in Ann Arbor, a urologist who wasn't connected to the research, said that although this type of study hadn't been done before, the findings are consistent with what urologists would anticipate and with guidelines from the American Urological Association.
"I think it's what people would have expected given the type of patients they were studying," said Clemens.
He noted that the research involved women where the diagnosis was clear and the symptoms of stress incontinence were unambiguous.
"There are many patients where, after doing the basic workup, the diagnosis isn't certain," he said. And in those cases the follow-up testing can be "extremely important to make sure we're doing the right thing," Clemens told Reuters Health.
"Unfortunately, many physicians don't even look for leakage," Nager said. Some, he added, probably find it "easier and more lucrative" to just do the more advanced and expensive testing.
Automatically ordering that extra testing on all incontinence patients wouldn't be consistent with guidelines, according to Clemens. The new research "helps to reinforce the message, so I think (the study) will have some effect," he added.
The National Institute for Health and Clinical Excellence in the UK has also recommended against such pre-surgery tests for women who clearly already have stress incontinence.