Stroke survivors may face invisible obstacles returning to work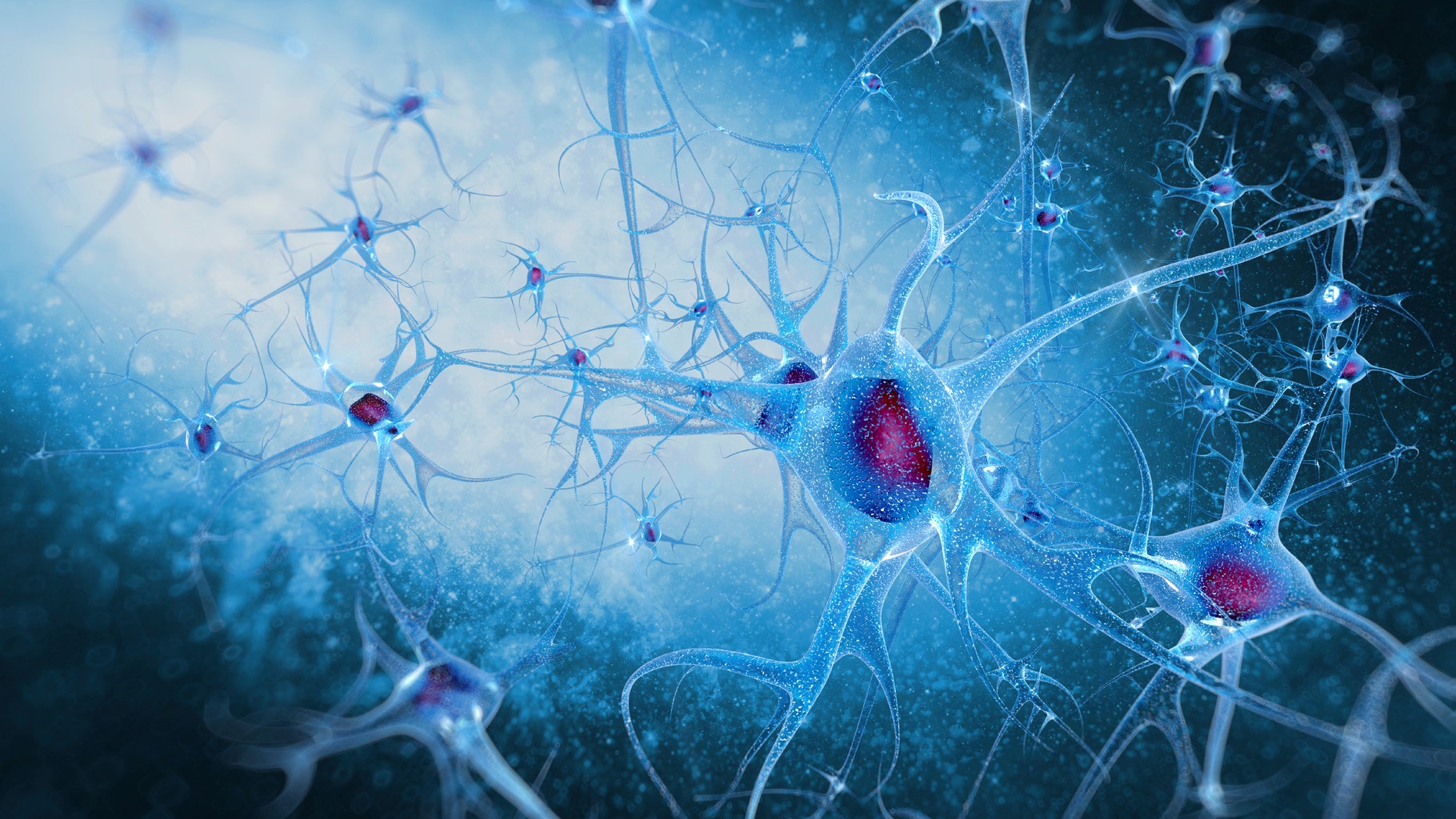 Stroke survivors may face memory, concentration and fatigue problems when returning to work, according to an analysis of a U.K. online forum.
"All strokes are different so for some people the effects may be relatively minor and may not last long, while others may be left with more serious long term effects," said senior author Dr. Anna De Simoni of the Centre for Primary Care and Public Health at Barts and The London School of Medicine and Dentistry at Queen Mary University of London.
"The younger you are the better your chances for a good recovery," she told Reuters Health by email.
Some patients cannot return to work at all while others do return successfully, De Simoni said.
The researchers used data from the archives of the online forum TalkStroke between 2004 and 2011, searching 20,000 posts for the phrases "return to work" and "back at work."
During the seven year period, 60 people posted about returning to work after a stroke, which they had suffered at an average age of 44 years old. Almost all wrote about experiencing residual issues that would not be visible to someone else, like memory and concentration problems or personality changes.
Some wrote about positive experiences at work while others were concerned they may lose their jobs because of stroke-related issues. Many expressed difficulty staying at work if their employer or doctor did not understand these invisible impairments or if there was no support for formally adjusting to work again, according to the results in BMJ Open.
"Stroke survivors are generally aware of their invisible impairments, although going back to work often reveals them to patients in their full extent," De Simoni said. "Invisibility of problems also caused difficulties for patients, and some felt they should be back to 'normal' because they looked normal, though they were not able to work as before," she added.
"Employers can have a vital part to play in helping stroke survivors get back into the workplace and on the road to recovery," Kate Pieroudis, manager of the Back to Work Project at the Stroke Association in the U.K., said in a statement. "In some cases, the long-term effects of the condition, such as communication problems or memory loss, may only become apparent in a work environment."
But invisible impairments should not keep people from returning to work, De Simoni said.
"Being at work has positive effects on the health of people with chronic conditions, including stroke, though work adjustments might need to be implemented," she said.
"Increasing awareness among stroke survivors may help them better accept stroke-related difficulties, pace their return to work and share their problems at the workplace."
"Recovery and successful staying in work can be improved by adjustments to the workplace or to the type of job, gradual return, reduced hours or duties, working from home, allowing survivors going home if tired, and reducing stress levels," De Simoni said.