Starchy foods cut bowel cancer risk, scientists find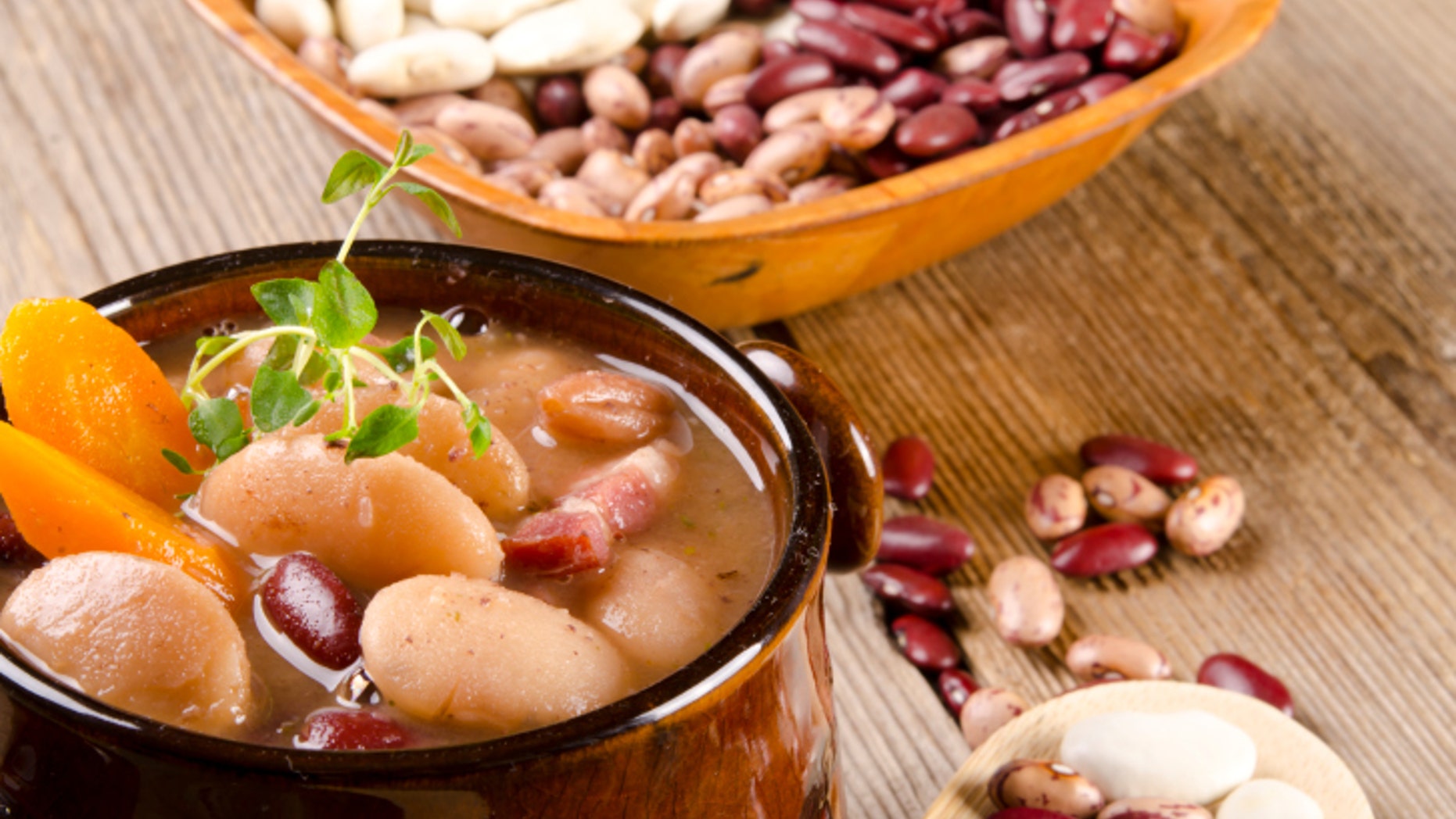 Eating more corn, lentils, peas, beans and other legumes can reduce the risk of developing bowel cancer, Australian researchers have found.
These foods are high in resistant starch, a type of fiber that cannot be digested and instead passes through to the bowel where it is fermented.
Australia's national science agency, the CSIRO, said even though Australians eat more dietary fiber than many other Western countries, bowel cancer was still the second most commonly reported cancer in the country.
"We have been trying to find out why Australians aren't showing a reduction in bowel cancer rates and we think the answer is that we don't eat enough resistant starch, which is one of the major components of dietary fiber," the CSIRO's Dr. David Topping said of the findings published in the latest issue of "The Journal of Nutrition."
"We studied various sources of resistant starch, including corn and wheat, and the results suggest they could all protect against DNA damage in the colon, which is what can cause cancer."
Resistant starch is sometimes called the third type of dietary fiber and is found in legumes, some whole grain breads and cereals, firm bananas and cooked potatoes, pasta and rice.
The recommended daily intake of resistant starch is about 0.7 ounces (20 grams) -- equivalent to three cups of cooked lentils -- almost four times more than the amount consumed in a typical Western diet.
CSIRO researcher Dr. Trevor Lockett said they had been able to develop a strain of wheat with increased levels of resistant starch.
"If this is introduced to grains grown popularly then there will be an additional set of grains with high levels of resistant starch in commonly consumed foods," he said.
"Having a wheat high in resistant starch greatly expands the opportunity for people to eat it because it can be used in bread and other baked goods so more people will be increasing their intake and realizing the health benefits.
"It takes about 15 years from the first bowel cancer-initiating DNA damage to full-blown cancer, so the earlier we improve our diets the better."