Sorority sister accused of faking cancer to scam parents, friends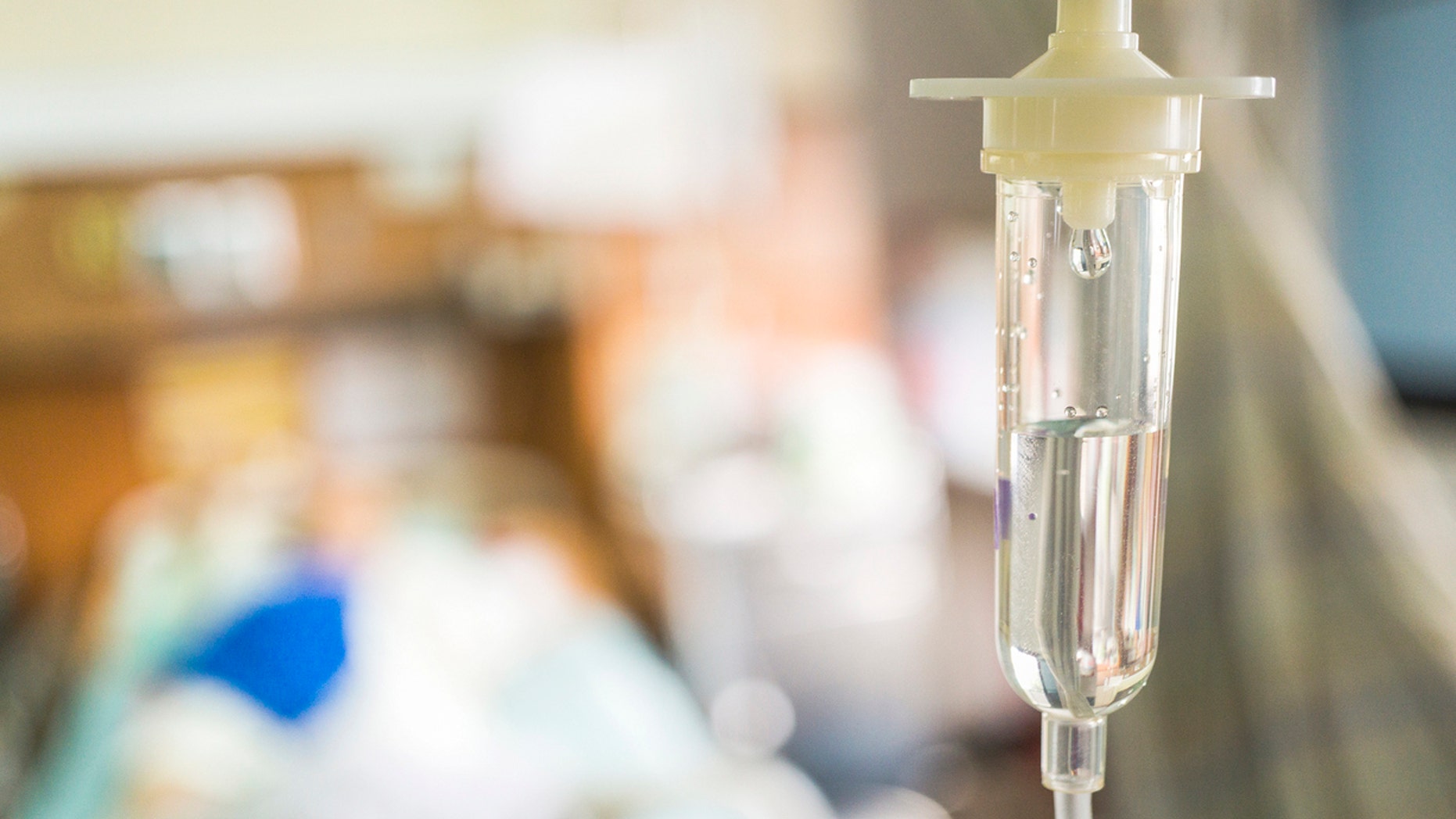 A Northern Kentucky University student is accused of duping her parents and sorority sisters into thinking she had stage 3 stomach cancer, as police investigate what happened to the thousands of dollars raised in her name. Kelly Schmahl, 20, allegedly pretended to be ill from June 2016 through March 2017, Fox 19 reported.
Police said she used her cellphone as a forwarding service to receive and answer phone calls and text messages while pretending a health care worker was on the other end. Through it all, her sorority, Delta Zeta, hosted fundraisers and rallied around Schmahl, who had shaved her head and was using a wheelchair, Fox 19 reported.
WHAT THE BACTERIA IN YOUR MOUTH MAY REVEAL ABOUT YOUR CANCER RISK
Her parents, whose names were not revealed, said in a statement to Fox 19 that Schmahl was not living with her during the time of her alleged scheme.
"Our daughter is a caring, loving yet troubled young woman who is currently undergoing treatment for issues that precipitated this pretense and the results of it," the statement said. "Like others in the community, we, too, believed our daughter was seriously ill with cancer, and we are all searching for answers as to why she would participate in this deception. During the time that funds were being raised for Kelly, she did not live with us and we did not actively promote any fundraising efforts."
Schmahl's parents said they are cooperating with police to help those who donated money located their funds.
DAD IS DIAGNOSED WITH BREAST CANCER FOR THIRD TIME
"We do not know the answer to this question because we have never had access to these funds," their statement said.
Delta Zeta said a fundraiser planned for April 22 in Schmahl's honor will still be held, but the money will go to Chicks and Chucks, a non-profit that benefits breast cancer patients.
In the lead up to "Kelly's Klassic," Schmahl wrote that she was diagnosed in September 2015 and needed financial support, Fox 19 reported.
"I have never been one to ask for much, especially when it comes to money and material things, but when I was diagnosed last September, financial support from those around me has become pivotal in my battle," Schmahl wrote.