Smoking during pregnancy linked with asthma in children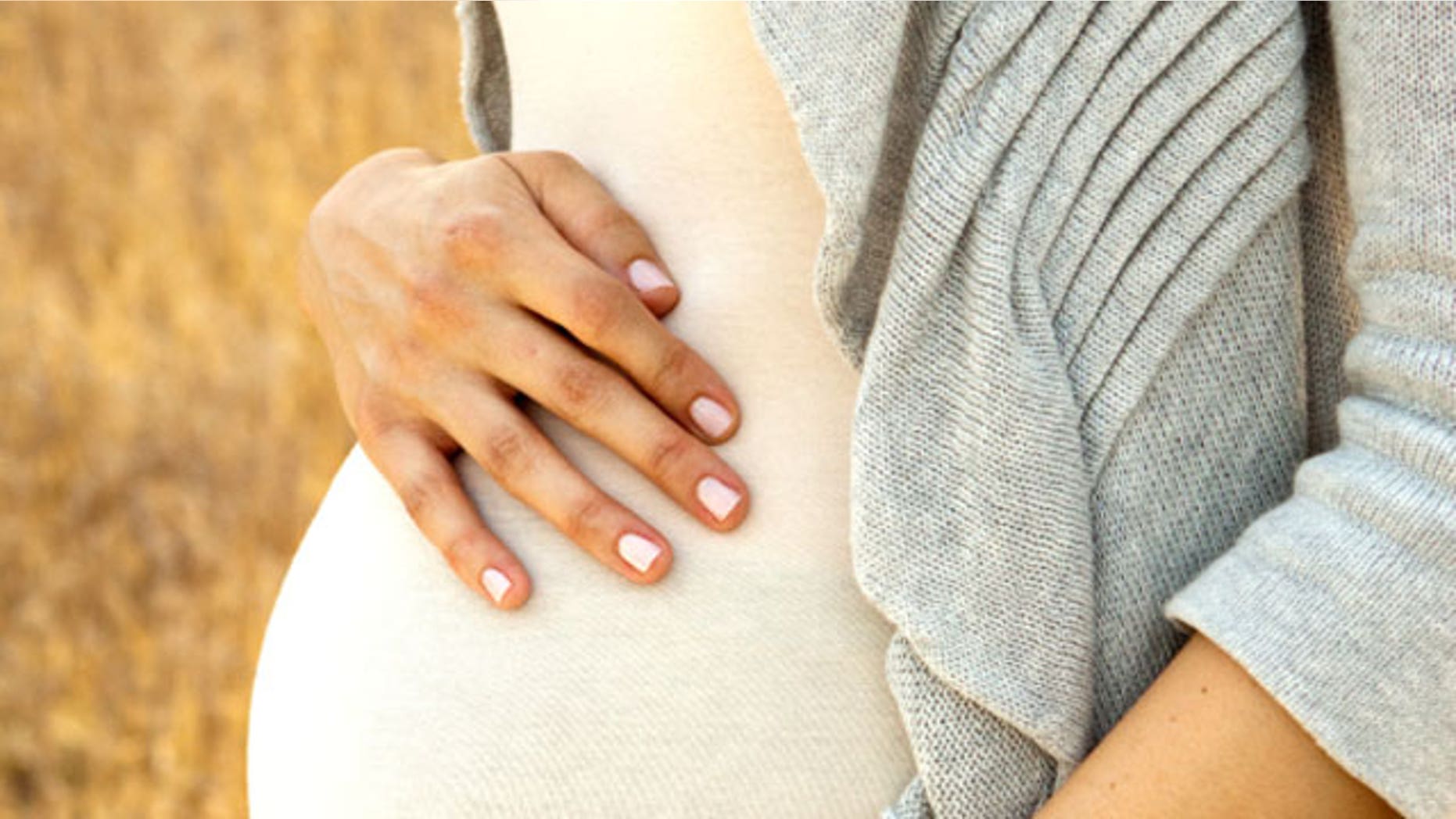 A new study has found that smoking during the early stages of pregnancy is linked with an increased risk of asthma and wheezing in preschool children, HealthDay News reported.  The association was still strong even if the children were not exposed to smoke after they were born.
The research from Sweden backs up previous studies that have suggested smoking mothers – both during and after pregnancy – increase their children's risk of having breathing problems.
"Our study, a large pooled analysis of eight birth [groups] with data on more than 21,000 children, included 735 children who were exposed to maternal smoking only during pregnancy," study author Dr. Asa Neuman, at the Institute of Environmental Medicine at the Karolinska Institute, in Stockholm, said in news release.
Not only did Neuman and his colleagues establish this association, but they also discovered a "significant dose-response pattern," meaning the more a mother smoked, the higher the likelihood her child would develop asthma.
The researchers used parent questionnaires to establish which children suffered from asthma and wheezing problems.  Overall, smoking during early pregnancy seemed to have the biggest impact during the first trimester, while smoking in the third trimester or first year of life didn't have an associated risk.
The study was published in the American Journal of Respiratory and Critical Care Medicine.