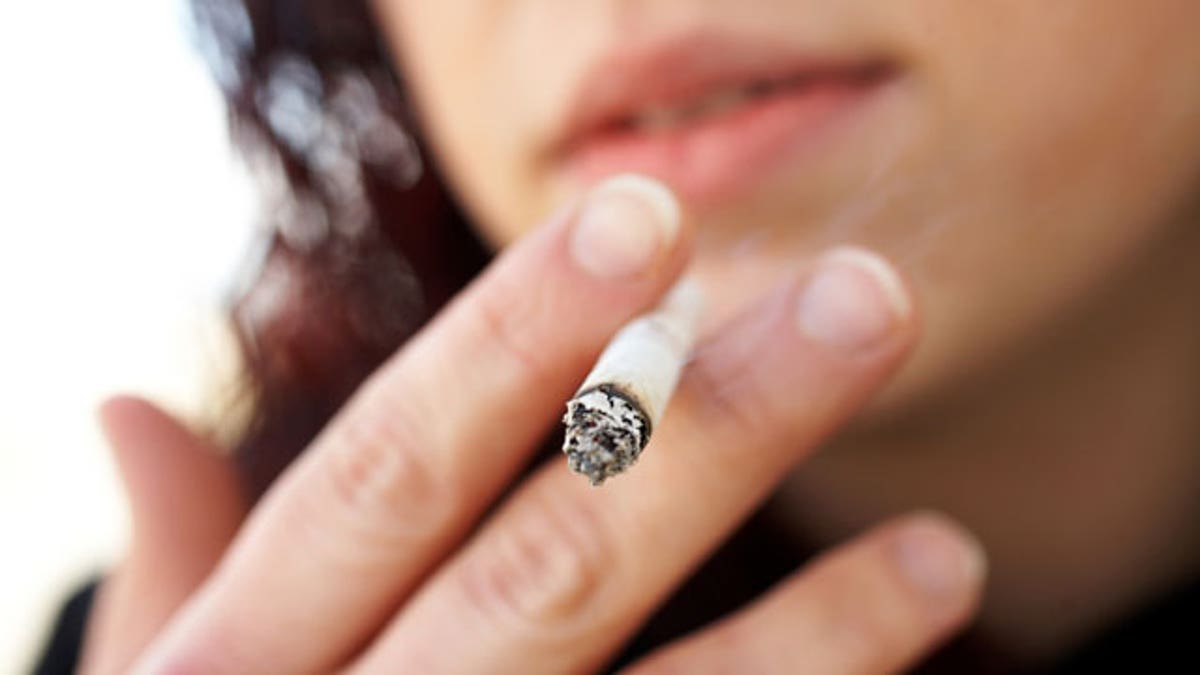 Adults as young as 35 are susceptible to declines in brain function as a result of cardiovascular risk factors, like smoking or being overweight, a new study published in the journal Stroke revealed.
While researchers have known that older people with cardiovascular risk factors are more likely to show signs of cognitive impairment, this is the first study showing that younger adults are at risk too.
"This is especially of interest in young people, not only because the incidence of risk factors in this age group is high, but also because cardiovascular burden often goes unnoticed at this age," study author Dr. Hanneke Joosten, a nephrology fellow at the University Medical Center in Groningen, the Netherlands, told FoxNews.com in an e-mail.
The study examined 3,778 people between ages 35 to 82, and measured how susceptible they were to cardiac events like heart attack or stroke. Researchers then compared that data with patients' scores on tests designed to measure cognitive function.
The cognitive functioning test measured a range of abilities such as initiative, planning, divergent reasoning and the ability to switch between different tasks.
People who were at the highest risk for heart disease performed 50 percent worse on cognitive tests compared to those at lower risk for heart disease.
"Diabetes and smoking appeared (to be) the most important risk factors," Joosten said.
Notably, people who smoked between one and 15 cigarettes per day had a cognitive function score 2.41 points lower than those who didn't smoke. Those who smoked more than 15 cigarettes per day showed a cognitive score 3.43 points lower than non-smokers.
Dr. Larry Goldstein, director of the Duke Stroke Center and spokesperson for the American Heart Association, pointed out that cardiovascular risk factors have long been known to be correlated to a number of serious degenerative brain conditions as well.
"There's a big overlap between vascular risk factors and degenerative conditions like Alzheimer's disease," Goldstein told Foxnews.com. "Defining that this is affecting people at relatively young ages,…that is another reason – if we didn't have enough – to try to follow healthy lifestyles."