Skin Cancer Breakthrough?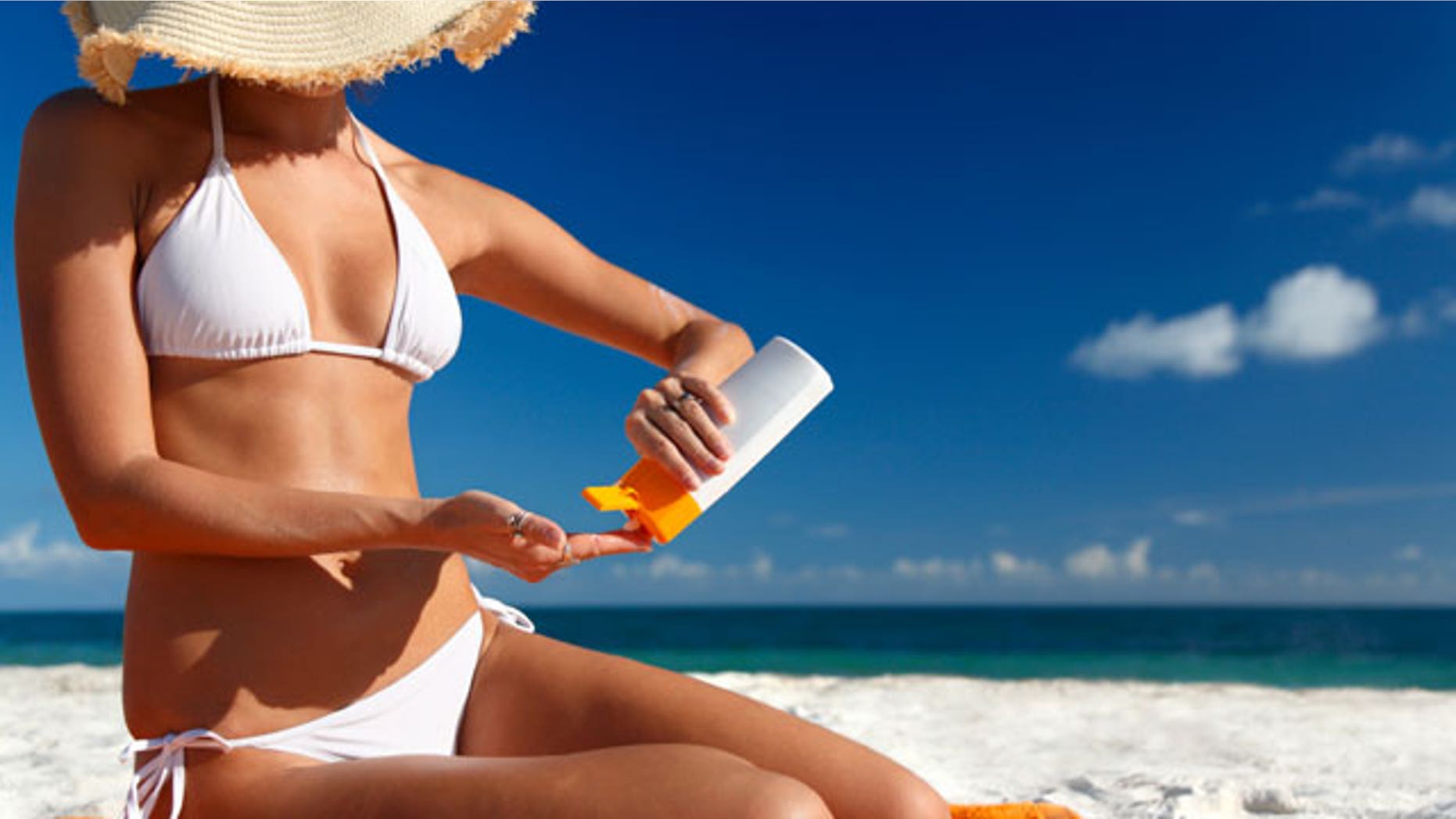 Scientists in London have developed a drug that could possibly treat the deadliest form of skin cancer, the Daily Mail reported.
Melanoma patients who took the pill, known as RG7204, found the size of their tumors had shrunk by 80 percent, according to scientists at the Royal Marsden National Health Service Trust in London.
The drug works by finding the patients' mutated gene, called BRAF, and shrinking the tumors.
"This is an incredibly exciting breakthrough," said Dr. James Larkin, who led the study. "With growing incidence of melanoma in younger people, the results of this trial of very encouraging."
Larkin hopes to the drug will become available to the public by 2012.