Single pill mixes morphine ... and oxycodone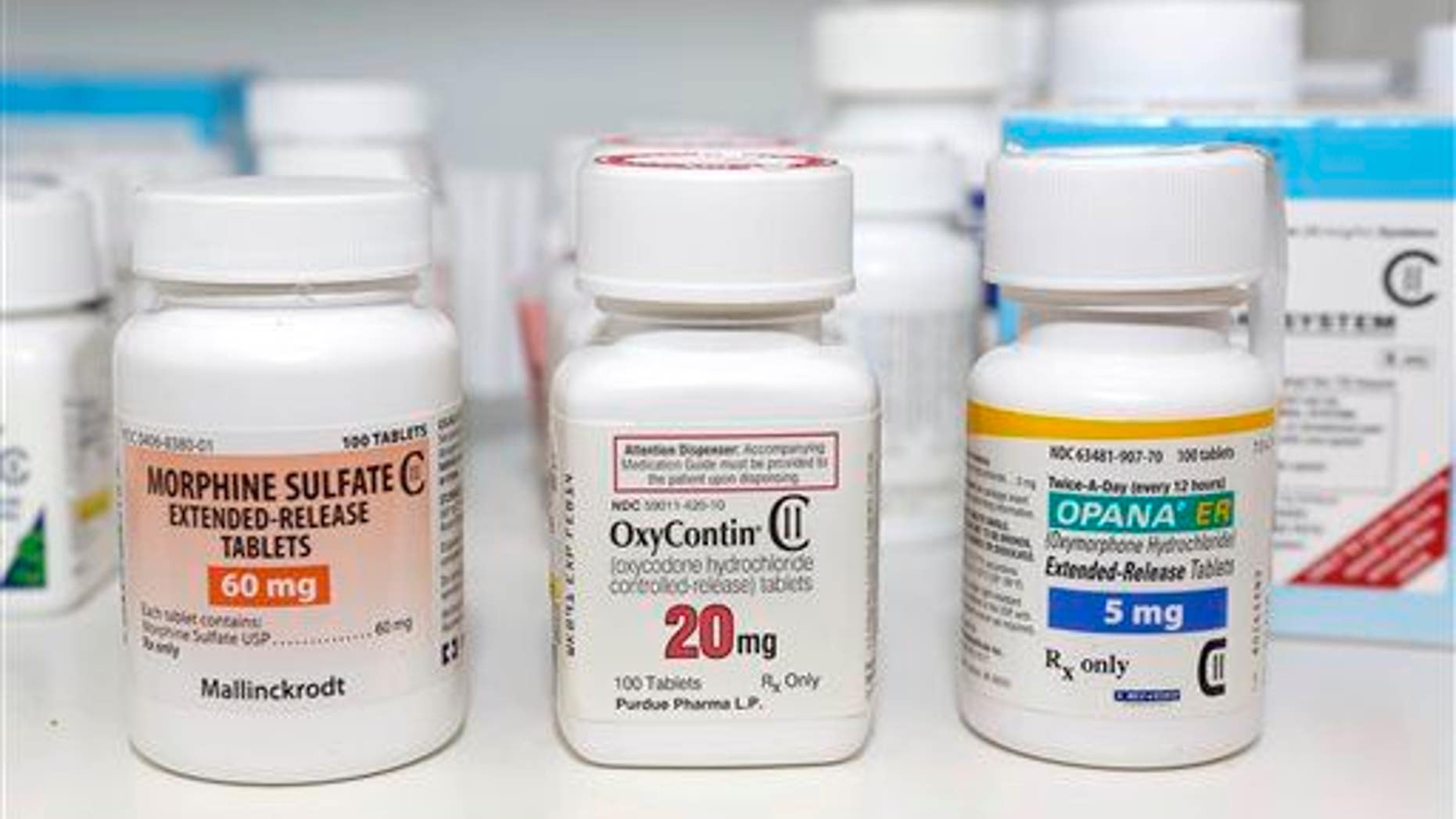 On the one hand are the benefits: A single pill that would allow patients to ingest smaller doses of two drugs than they'd consume if they took the drugs separately, one with a lowered risk of respiratory complications, and one that eases intense pain rapidly.
What's not to like about Moxduo, a new painkiller an FDA advisory committee will hold all-day hearings about today? Its makeup, perhaps. Moxduo merges morphine and oxycodone (that's the active ingredient in OxyContin) into a single pill.
And though its intention, per maker QRxPharma, is to bring comfort to patients in severe pain, an addiction specialist doesn't mince words: "This is pure morphine and pure oxycodone. This is a product that is very easy to misuse. Very easy to crush and snort or crush and inject. ... We think it will exacerbate the opioid addiction epidemic." To understand one of Moxduo's touted benefits, you have to understand the risks of morphine and oxycodone.
Take too much, explains NPR, and they could suppress breathing to the point of death. That leaves some patients unable to take enough of either drug for fear of too great a breathing risk, not to mention other side effects ranging from vomiting to extreme itchiness.
And as Examiner.com explains, other painkillers like Vicodin and Percocet have liver toxicity implications due to the acetaminophen in them; it reports that QRxPharma sees Moxduo as a replacement for these drugs, too.
It estimates the "addressable market" for the new drug could be as many as 214 million prescriptions annually. After today's hearings the FDA committee will make a recommendation to the agency about whether to approve the drug.
(Read about another contentious painkiller that did get FDA approval.)
More From Newser