Shifting gears in therapy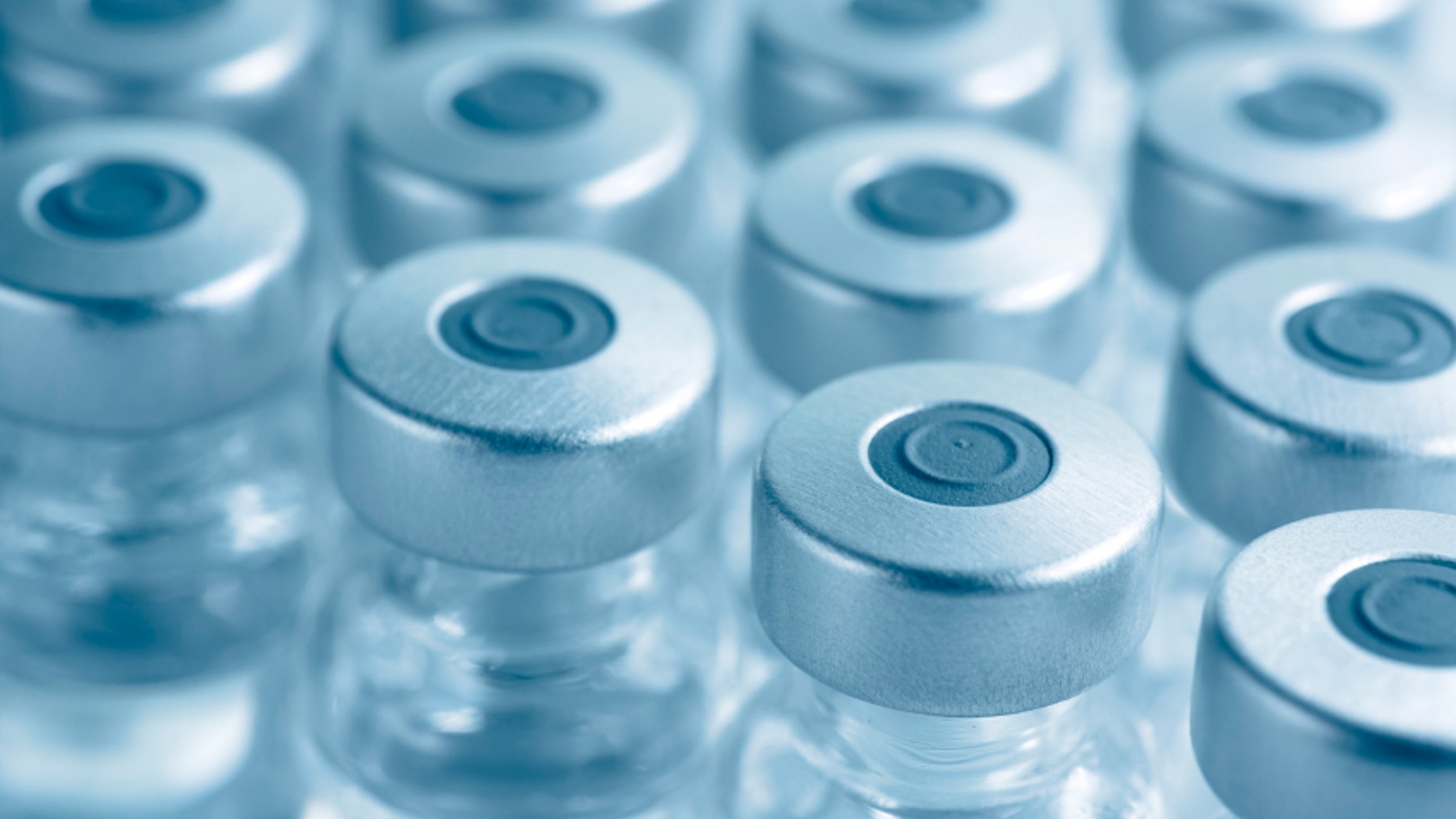 Noreen asked me – the guy in her life – to write her blog this week.
Things are happening fast with the chemo. We have just ended Chemo 7. The tests showed some lowering of the markers, but there is some scaring of the liver – so they have decided to shift gears.
A new chemo in pill form is being developed. It looks like Noreen will be accepted in the study.  Nor has been affected by every side-effect known to man. This new developing chemo's goal is to make breast cancer cells sensitive to estrogen inhibitors.  In Noreen's case, if it works, she could be sensitive again like she was when she was on Femara.
The question now is her liver. She has scarring, and tomorrow she must get a liver biopsy. Naturally she is nervous. We have been told that a liver transplant is out of the question, since the cancer is in her blood stream, and a new liver will be infected immediately.
So we enter another waiting game.
I want to say that my wonderful wife is the strongest person I know. She takes life head-on. We can only pray for a successful test.