Sherwin Williams' new antibacterial paint could save lives in hospitals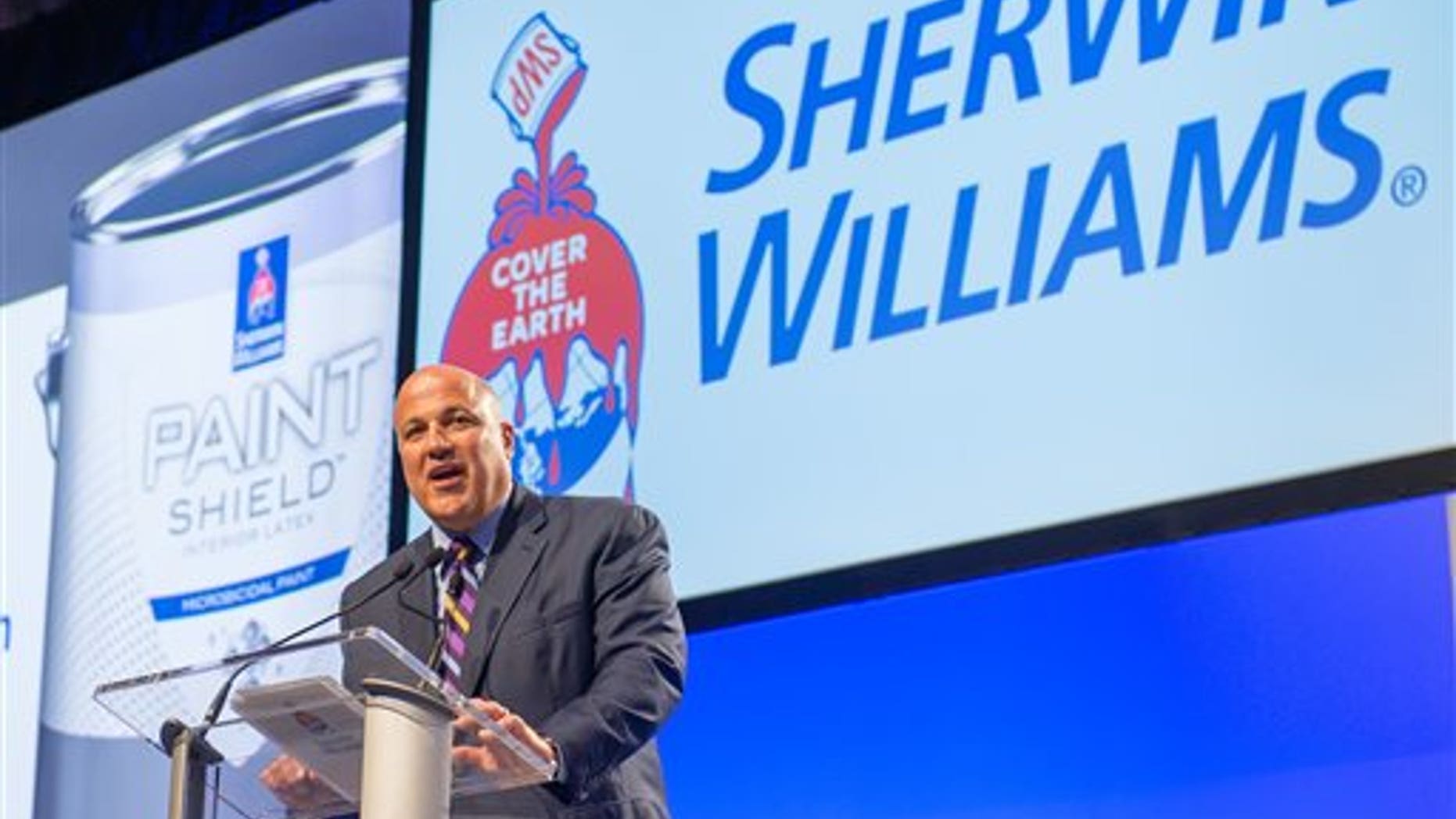 Sherwin-Williams Co. plans to introduce on Wednesday a paint it says kills five kinds of bacteria that can spread disease.
Sales of the paint, dubbed Paint Shield, are expected to begin in the first quarter of 2016, and Sherwin expects to focus much of the initial marketing on hospitals, nursing homes, other health-care facilities and schools, said Steve Revnew, senior vice president of product innovation at Sherwin. The company said it also hopes to find demand for the paint from day-care centers, cruise ships and homeowners.
The paint contains a quaternary ammonium compound commonly used for fighting bacteria. The Cleveland-based paint maker and retailer said its innovation was finding a way to stabilize the compound in paint.
Sherwin says the paint kills virtually all Staphylococcus aureus, methicillin-resistant Staphylococcus aureus, E. coli, vancomycin-resistant Enterococci and Enterobacter aerogenes after two hours of exposure on a painted surface.