Selfie shows before and after of heroin addiction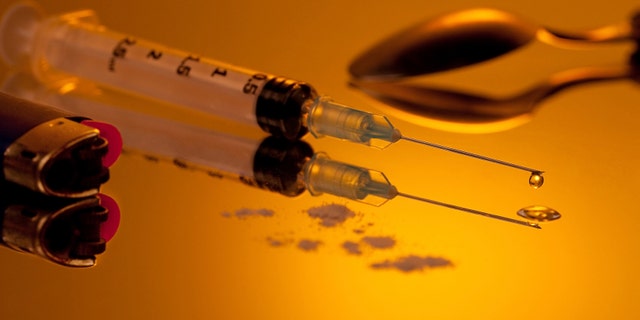 On Wednesday, a Reddit user named DisregardThisOrDont posted an incredibly powerful selfie, Stuff reports. The selfie—posted alongside a mugshot taken two years ago—is captioned: "Here is what 826 days sober looks like. Recovery is possible!" According to the Houston Chronicle, DisregardThisOrDont is a 24-year-old named Courtney.
In 2014, she went to jail for a month and lost custody of her daughter. She got depressed and fell deeper into an abusive relationship with her boyfriend, who gave her heroin, the Independent Journal Review reports.
After using heroin every day for eight months, she told a judge she needed help and entered rehab. Two years later, she has her daughter back and is sharing her story to help others like her, even though it hurts her to look at that mugshot.
"There are other addicts out there who are in the same circle of hell that I was in in that mug shot," she writes in her Reddit post.
"So even if one of those people see this and get their shit together, then it was worth it." Courtney's post has received thousands of comments, many from current and former addicts.
She tells the Chronicle she's heard from dozens of people who "felt my story was what they needed to hear to get their life together," and she feels "so lucky to have been an inspiration." (This mom's viral photo showed the harsh reality of heroin.)
This article originally appeared on Newser: Selfie Shows Before and After of Heroin Addiction