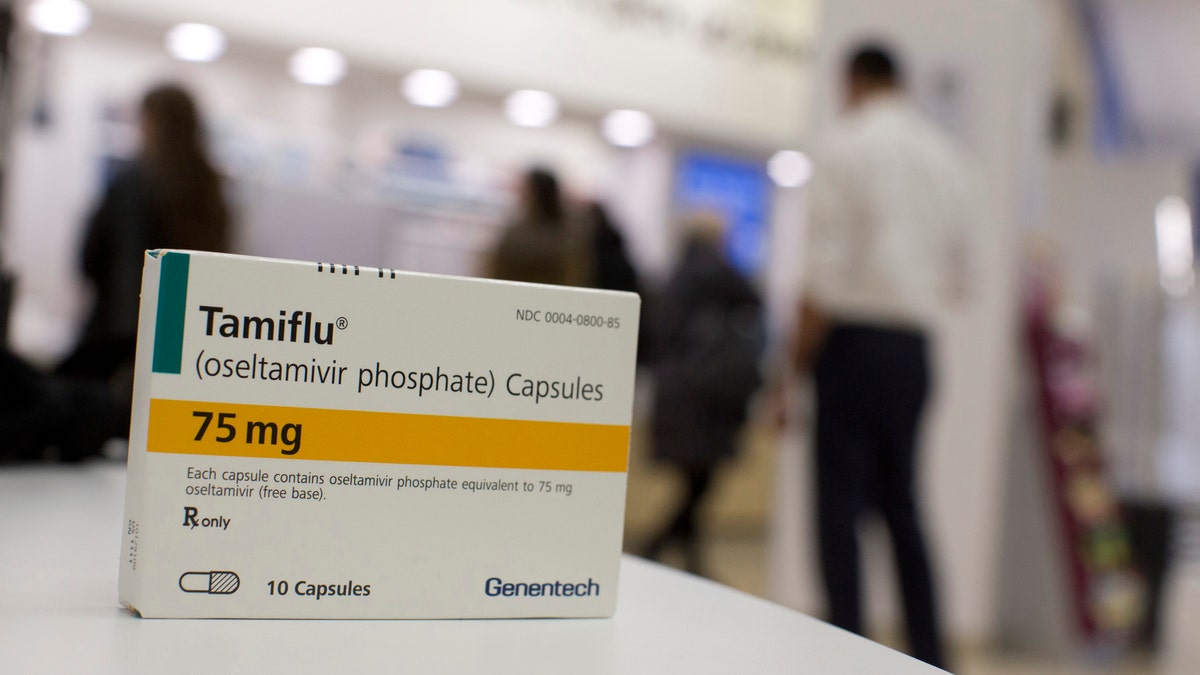 Using Roche's medicine Tamiflu saved lives during the H1N1 swine flu pandemic four years ago, according to a new scientific study published on Wednesday.
The pooled analysis of data, involving more than 29,000 patients from 38 countries, was funded by the Swiss drugmaker which hopes the findings will reassure governments about the value of its flu drug following criticism from some doctors.
Jonathan Nguyen-Van-Tam of the University of Nottingham and colleagues found that treatment with neuraminidase inhibitor drugs - principally Tamiflu - reduced the risk of death during the pandemic by 19 percent compared with no treatment.
The greatest benefit was seen when treatment was started within two days of symptoms developing, when the risk of death was halved, they reported in the journal Lancet Respiratory Medicine.
The same survival benefit was evident in pregnant women and adults in intensive care. However, the researchers observed no significant mortality reduction in children.
Tamiflu has been approved by regulators worldwide and is stockpiled by many governments in case of a global flu outbreak. Sales of the drug hit close to $3 billion in 2009, due to the H1N1 swine flu pandemic, although they have since declined.
The value of such stockpiles has since been fiercely debated, with some researchers from the Cochrane Collaboration, a non-profit group, claiming there is little evidence Tamiflu works.
Cochrane has lobbied since 2009 for Roche to hand over all its data from clinical trials of the medicine - something the company agreed to do last year.
The row prompted a British parliamentary committee to criticize government spending on Tamiflu in a report in January.