Ritz cracker products recalled amid fears of salmonella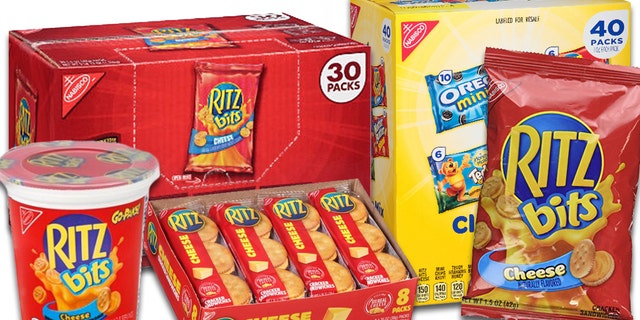 NEWYou can now listen to Fox News articles!
Ritz cracker products have been recalled across the U.S. due to salmonella concerns.
Mondelēz Global LLC, the maker of Ritz products, announced Saturday that Ritz Cracker Sandwiches and Ritz Bits are under voluntary recall because the whey powder supplier used to make the snacks is concerned about the "potential presence of Salmonella."
The company said there have been no reported illnesses, and that the recall is simply a precaution.
Snacks included in the recall include Ritz Bits Cheese Cracker Sandwiches in various packaging, Rits Cheese Cracker Sandwiches, Ritz Bacon Cracker Sandwiches with Cheese Filling and Ritz Everything Crackers.
Click here for a full list of recalled Ritz products.