Rhode Island Dog Named 'Cutest Mutt Alive'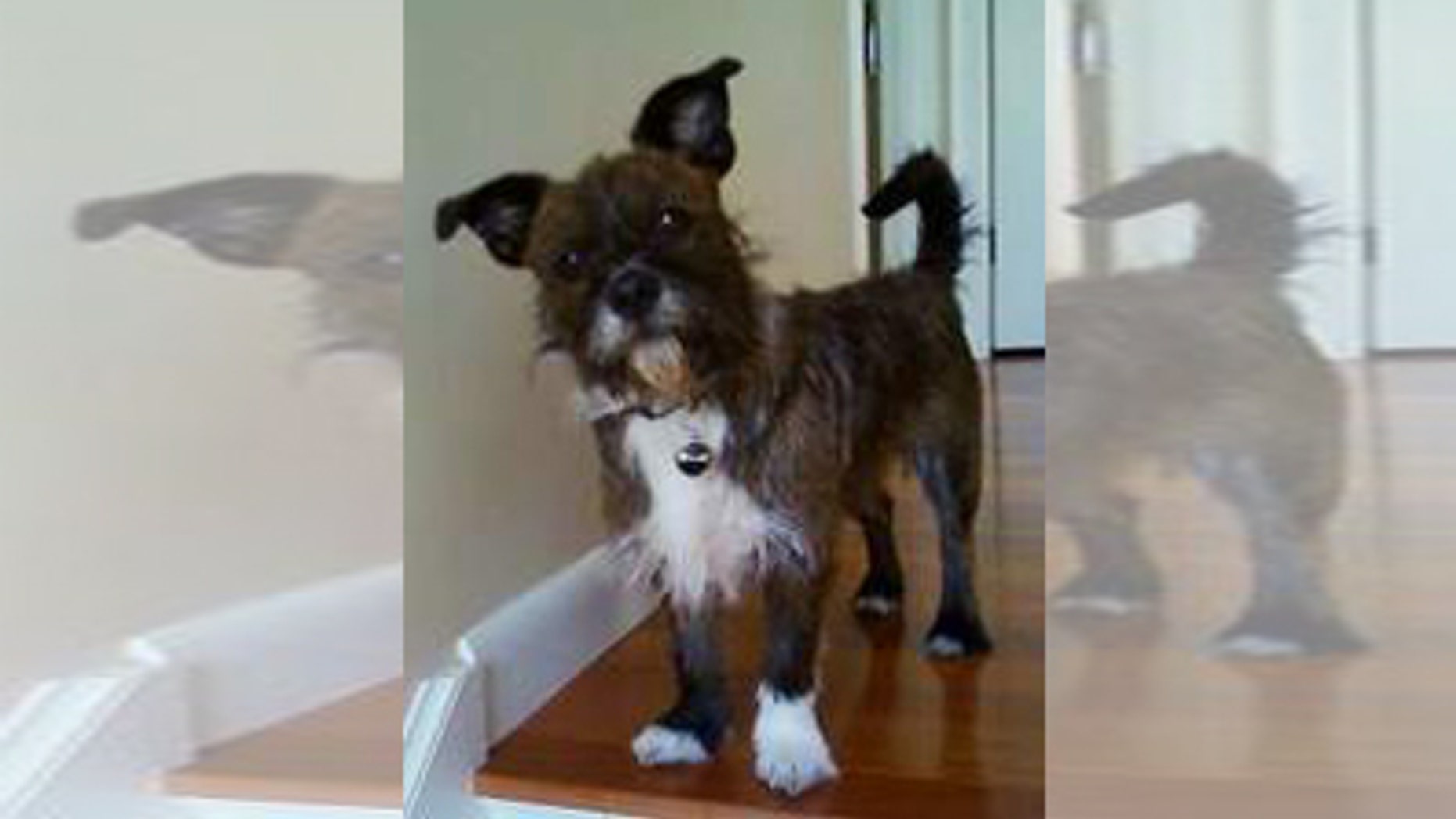 A Rhode Island dog has been named the "cutest mutt alive" for 2011 by People for the Ethical Treatment of Animals (PETA), FOXProvidence.com reported.
Rocco Diogge Mandozzi, a 3-year-old mutt from East Greenwich, was chosen among nine other finalists in the competition. He received more than 1,000 votes.
Rocco was rescued from the streets of New Jersey, and his owners said he likes to play fetch and go for rides in the car.
He will be featured on PETA's website, and his owners received a plethora of prizes, including a framed certificate.
"Rocco is living proof that the dog—not the papers that accompany him—is all that matters," said Tracy Reiman, PETA's executive vice president. "All rescued mutts are winners in PETA's book because when it comes to giving and appreciating love, nobody does it better."
Click here to read more on this story from FOXProvidence.com.