Restaurant sushi recalled over possible Salmonella contamination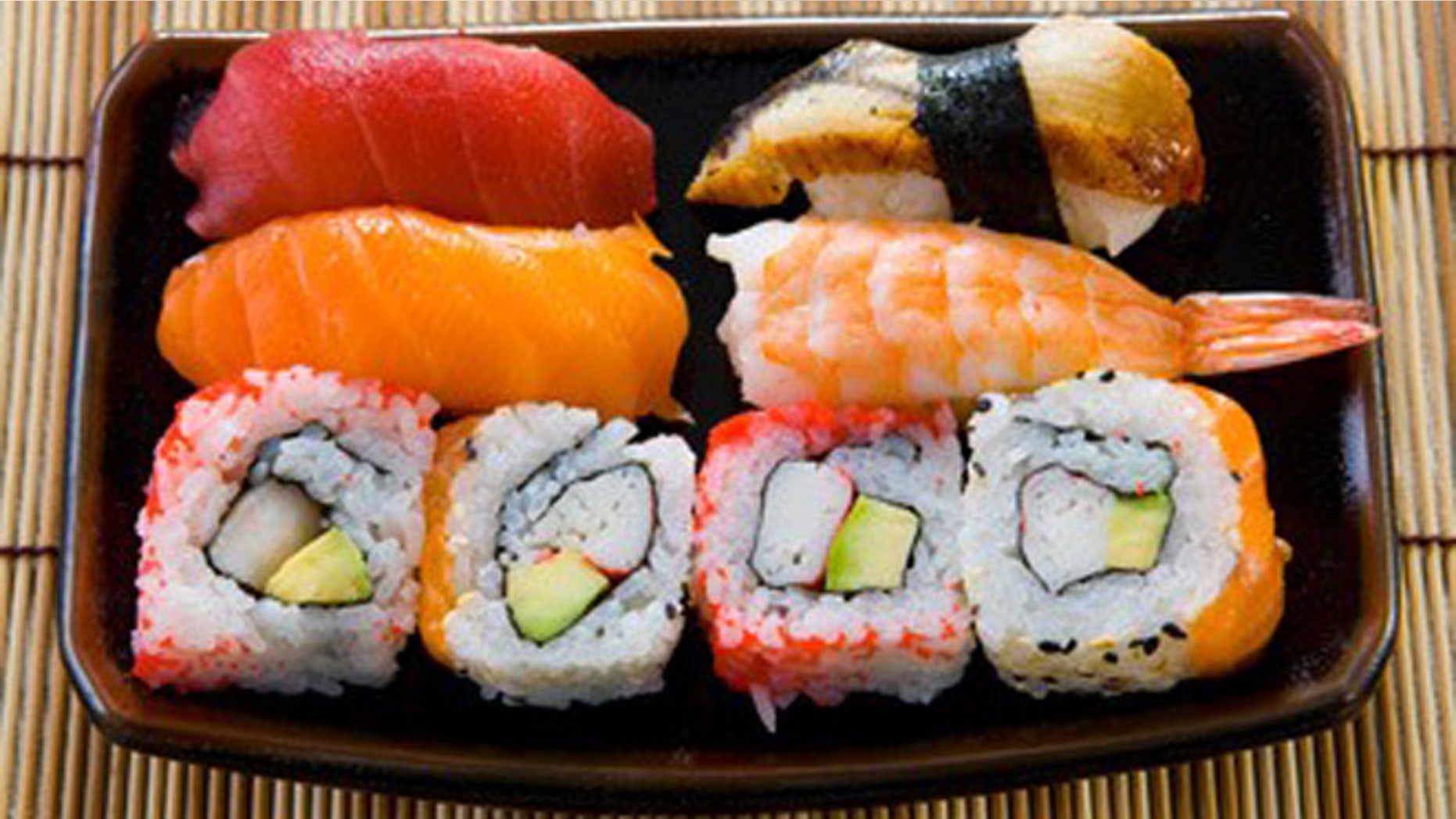 The U.S. Food and Drug Administration (FDA) announced a recall Tuesday of frozen raw tuna used by restaurants serving sushi over possible Salmonella contamination.
At least 60 people in 11 states have been infected in the outbreak, with 11 requiring hospitalization, NJ.com reported. The tuna, shipped to the U.S. from Indonesia and distributed by Osamu Corporation, is typically not available for purchase by individuals, and is sold in bulk to restaurants.
The recall includes raw tuna in all forms distributed to restaurants, and also chunk yellow tuna sold under the AFC label, NJ.com reported. AFC Corporation packages yellow tuna as sushi which is sold in grocery stores, according to the report.
The voluntary recall was issued after the Minnesota Department of Health and Department of Agriculture detected Salmonella bacteria in a sample from a grocery store where a person reported eating tuna sushi and falling ill.
Salmonella can cause diarrhea, fever and abdominal cramps for up to seven days.