Removing infected teeth before heart surgery may increase complications, study says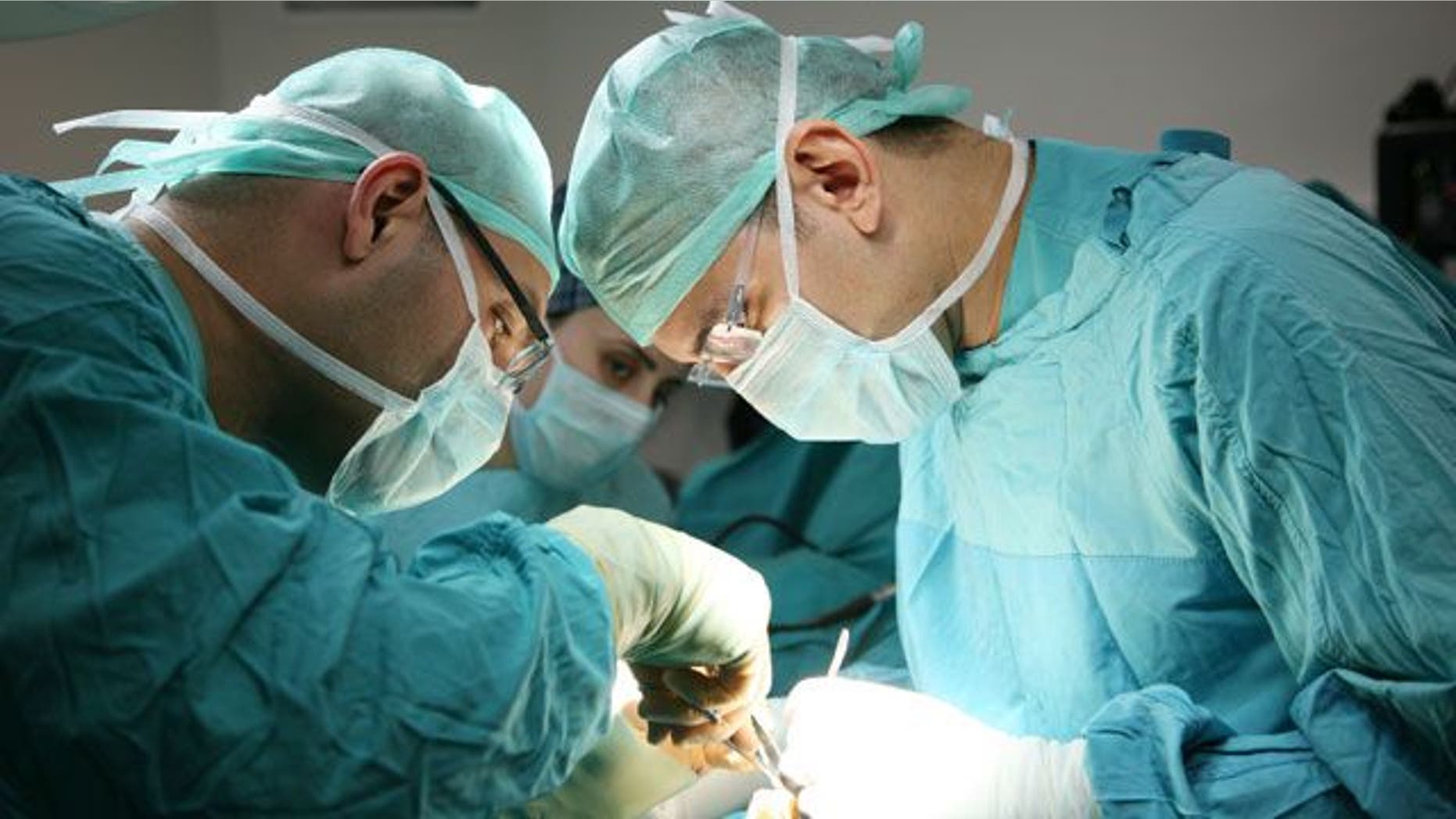 Extracting infected teeth before cardiovascular surgery may be a dangerous move, reported Medical News Today.
Currently, removing abscessed or infected teeth before heart surgery is standard practice, as it decreases infection and inflammation risks during and after the procedure. The American College of Cardiology and American Heart Association classify dental extraction as a minor procedure with a less than 1 percent risk of death or non-fatal heart attack.
But now, a new Mayo Clinic study found that 8 percent of patients who had teeth removed prior to heart surgery had negative outcomes – including heart attack, stroke, kidney failure and death. The study found that, overall, 3 percent of patients died after dental extraction and before cardiovascular surgery could begin.
"Our results… documented a higher rate of major adverse outcomes, suggesting physicians should evaluate individualized risk of anesthesia and surgery in this patient population," study author Dr. Mark M. Smith, an anesthesiologist with the Mayo Clinic, told Medical News Today.
The study's findings contribute to the ongoing debate on the relationship between dental and cardiac surgeries.
"'Accepted wisdom' leads surgeons to request dental reviews prior to cardiac surgery in many thousands of patients annually around the world," Dr. Michael Jonathan Unsworth-White, from Derriford Hospital in Plymouth, England, wrote in a press release. "Dr. Smith's group asks us to question this philosophy. It is a significant departure from current thinking."