Remains of NYC woman who died after returning from West Africa test negative for Ebola, report says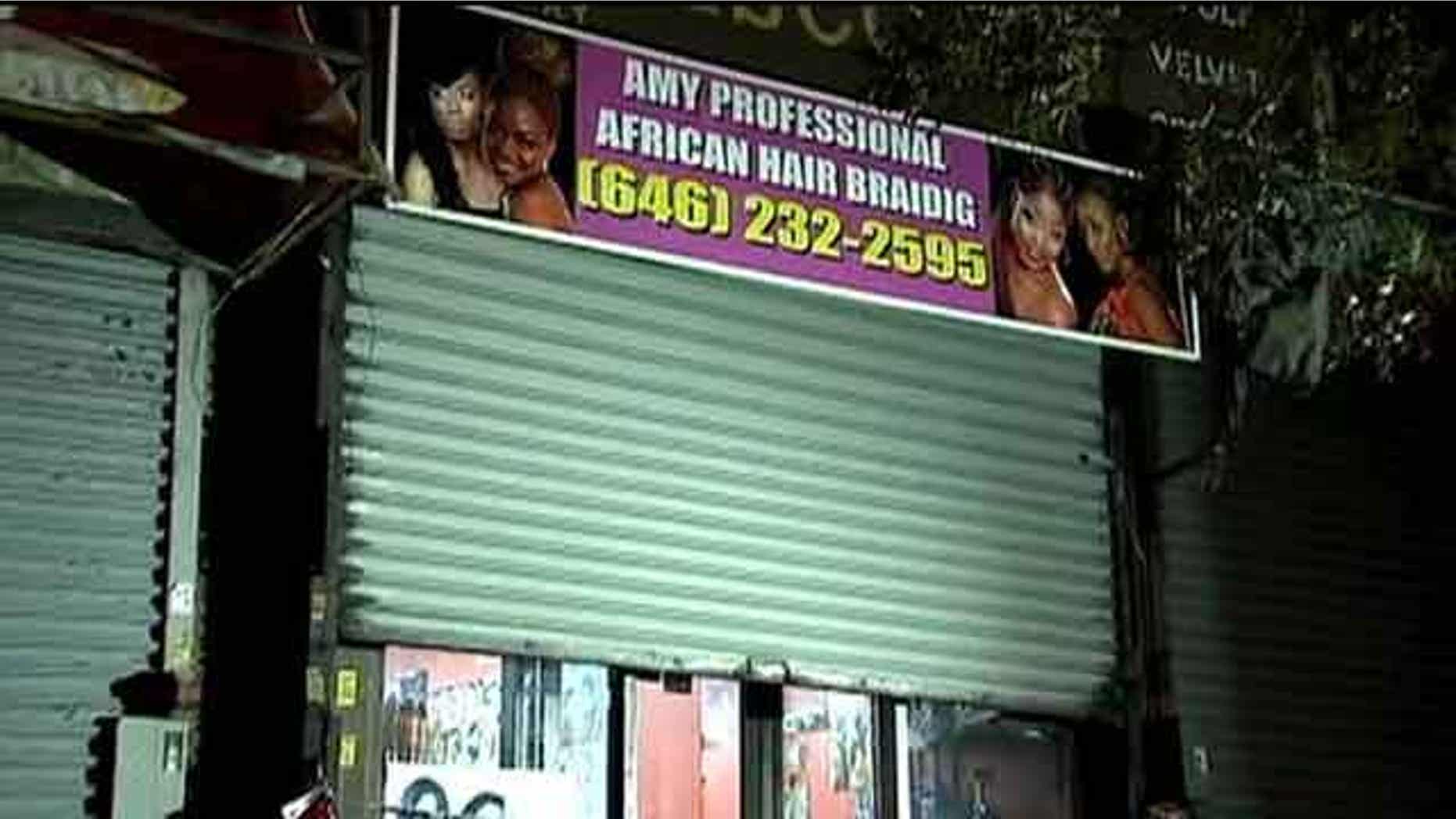 The remains of a New York woman who died suddenly Tuesday after recently returning from a trip to West Africa tested negative for the Ebola virus, MyFoxNY.com reported. 
The 40-year-old woman, whose name was not immediately released, died of an apparent heart attack while sitting in a chair at a Brooklyn hair salon. City health officials responded to the scene and cordoned off the building.
The woman was one of approximately 350 that the city has been monitoring for Ebola symptoms. The New York City Department of Health confirmed to MyFoxNY.com that the tests on the woman's remains came back negative for the virus.
The city's Department of Health and Mental Hygiene released a statement saying that the woman had arrived in the U.S. 18 days ago from West Africa.
"Before death, this individual showed no symptoms of Ebola," the department's statement read. "However due to travel history within the 21 day incubation period and an abundance of caution, an Ebola test will be performed on this individual's remains."
The woman died one day after Dr. Martin Salia, a surgeon who became infected with Ebola while assisting patients in Sierra Leone, died at Nebraska Medical Center in Omaha. Salia was the second person to die of Ebola in the U.S. The first, Liberian national Thomas Duncan, died last month at Texas Health Presbyterian Hospital in Dallas. Eight other Ebola patients who have been treated in the U.S. survived the virus.
The World Health Organization says that the ongoing Ebola outbreak has killed 5,177 people as of Nov. 14, though they say that the actual number of deaths is almost certainly higher than reported. Most of the deaths have occurred in the West African countries of Liberia, Sierra Leone, and Guinea.