Regulators approve first gene-editing test in humans to aid cancer research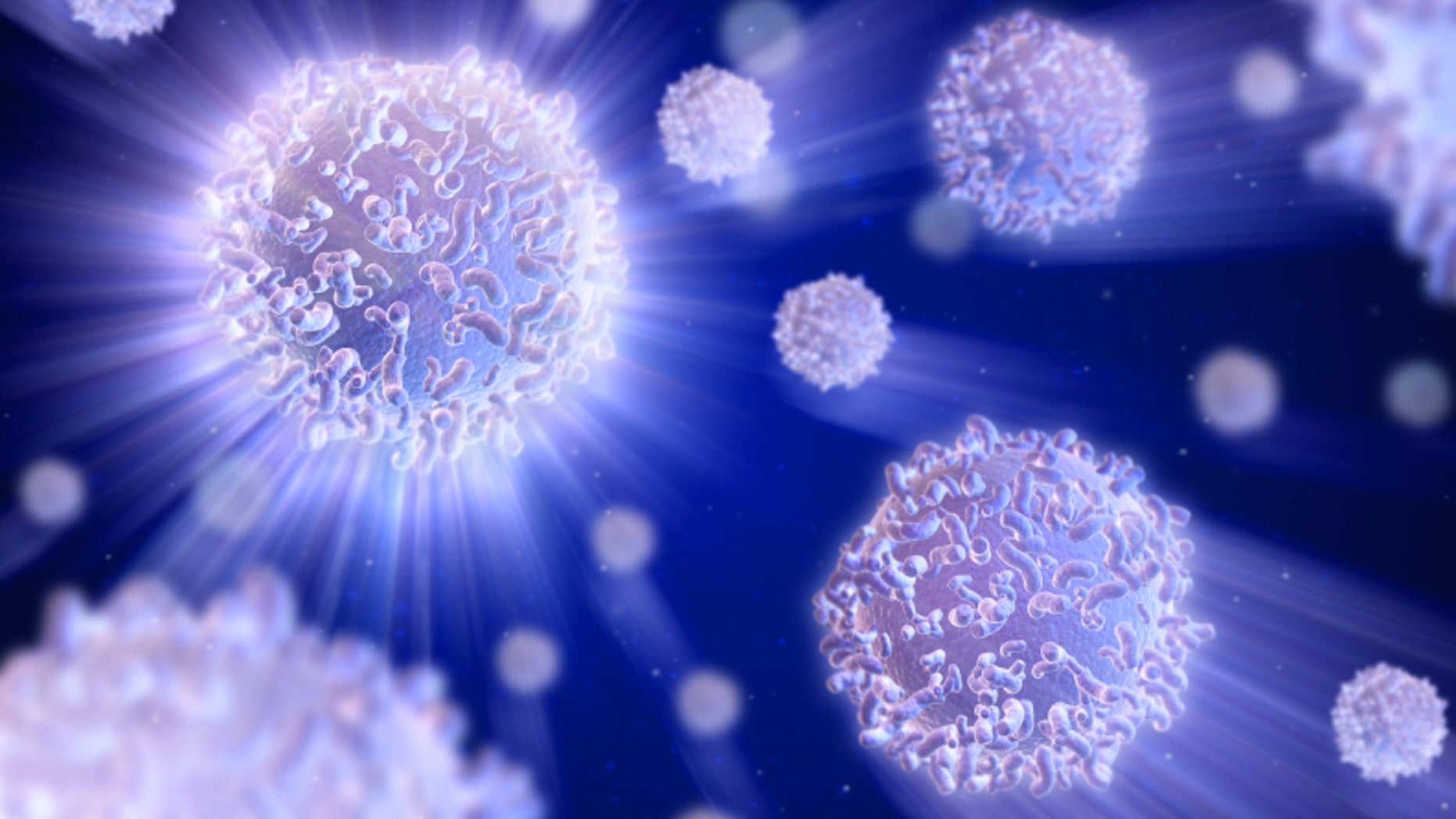 Federal regulators have approved the first gene-editing test in humans, and if it receives full approval, scientists would use the technology to edit immune cells to fight some types of cancers. The study will be somatic, meaning characteristics of the edited cells would not be inheritable, Gizmodo reported.
STAT reported that scientists previously expected the test, CRISPR-Cas9, would be used in a 2017 clinical trial for a possible drug to treat Leber congenital amaurosis, a rare form of blindness. News that the test could be rolled out sooner for more common diseases came as a surprise in the community.
Researchers at the University of Pennsylvania proposed the test, which would be applied in patients with multiple myeloma, melanoma and sarcoma. The Parker Institute for Cancer Immunotherapy, launched this year by Napster cofounder Sean Parker, would fund the experiment, STAT reported. The clinical trial would begin if the Food and Drug Administration and the medical centers where the studies would be conducted give the trial the green light.
University of Pennsylvania researchers would produce the genetically modified T cells, which, after being infused in patients, would proceed to target, then eradicate foreign, adverse cells in cancer patients. According to STAT, the trial would be conducted at MD Anderson Cancer Center in Texas, with nine patients enrolled; the University of California, San Francisco, with three patients; and an additional three patients enrolled at the University of Pennsylvania.
During a meeting Tuesday of the National Institute of Health's Recombinant DNA Advisory Committee (RAC), scientists sounded off on the test's promise.
"Our preliminary data suggests that we could improve the efficacy of these T cells if we use CRISPR," Dr. Carl H. June, the Richard W. Vague Professor in Immunotherapy at the University of Pennsylvania Perelman School of Medicine, and a pioneer in the use of T cells to fight cancer, said to the committee.
Dr. Michael Atkins, an oncologist at Georgetown University School of Medicine described the test as "a really exciting first-in-human study" that may "hopefully form the basis of new [cancer] therapies," STAT reported.