Recipient of world's most extensive face transplant returns home to Mississippi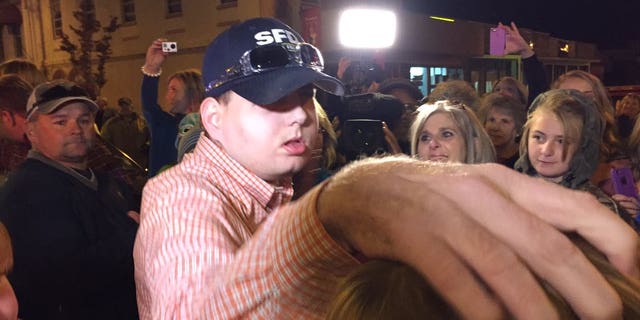 NEWYou can now listen to Fox News articles!
The recipient of the most extensive face transplant ever performed returned home to Mississippi Sunday night. Former firefighter Pat Hardison underwent the surgery in New York in August.
Hardison, 41, has been in physical therapy since the surgery and returned to Senatboia, Miss., for the first time to be home for Thanksgiving, My Fox Memphis reported.
In 2001, Hardison was caught in a house fire while serving as a volunteer firefighter. He was left with third-degree burns on his head, neck and upper torso, and he lost his ears, lips, most of his nose and virtually all of his eyelid tissue.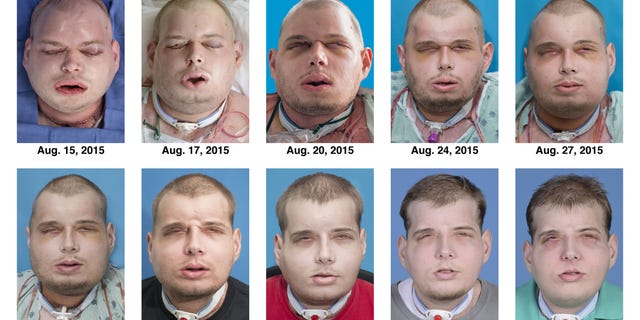 The face transplant surgery took 26 hours, and extends from the top of his head, over his skull and down to the collarbones in front.
According to MyFoxMemphis.com, the community said they will support Harding even after the healing process and that the father-of-three has the "faith of a mustard seed."
Click for more from MyFoxMemphis.com.