Reality TV star Diem Brown battles cancer for 3rd time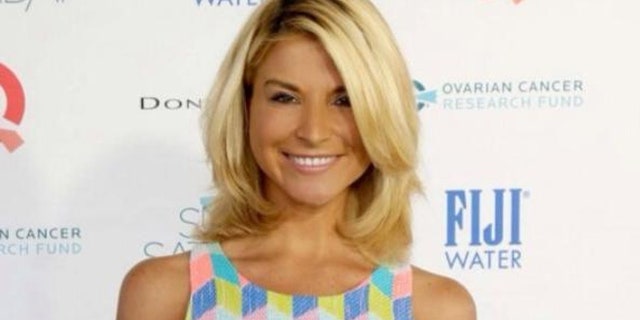 NEWYou can now listen to Fox News articles!
Less than two years after beating ovarian cancer for the second time, reality TV star and patient advocate Diem Brown is in the fight of her life – this time battling colon cancer.
Brown, 32, underwent emergency surgery in New York City on August 17 after she collapsed while shooting a new reality show, People reported.
"Doctors found one tumor blocking her colon completely so they had to do emergency surgery that evening to remove the blockage," Brown's sister Megan told People. "They were able to remove the mass, but once they were inside they found out there were multiple tumors."
After developing an infection in her abdomen from the first procedure, doctors performed a second emergency surgery August 20. Brown is reportedly in stable condition in an intensive care unit at a New York City hospital.
"It's been a dark couple of days," she told the magazine. "But the outpouring of support has been tremendous. It's truly what will keep me fighting."
Brown is expected to start another round of chemotherapy in the coming weeks, according to her family.
"Both mentally, physically and emotionally [it's] the most traumatic. I've been needing some hope to fight for, some light to look forward to at the end of this journey. I find that strength in my family, friends and fans. People I've never met believe in me, I can't let them down! I won't," Brown said.
Friends and family have set up a support page on MedGift.com, a registry Brown started to help those suffering from illness.
"Any item that can help reduce one ounce of stress, they can register for it," Brown said of the registry in a 2012 interview with FoxNews.com. "It takes the pride out of asking for help."
Brown first revealed her battle with ovarian cancer in 2006 when she appeared on MTV's "Real World/Road Rules Challenge: Fresh Meat" at just 23 years old. When her cancer reappeared in 2012, she documented the experience in a blog for People.com and discussed her decision to undergo fertility treatments in order to freeze eggs before having her second ovary removed.
Click here to support Diem on MedGift.com.