Reading nutritional labels can help you lose weight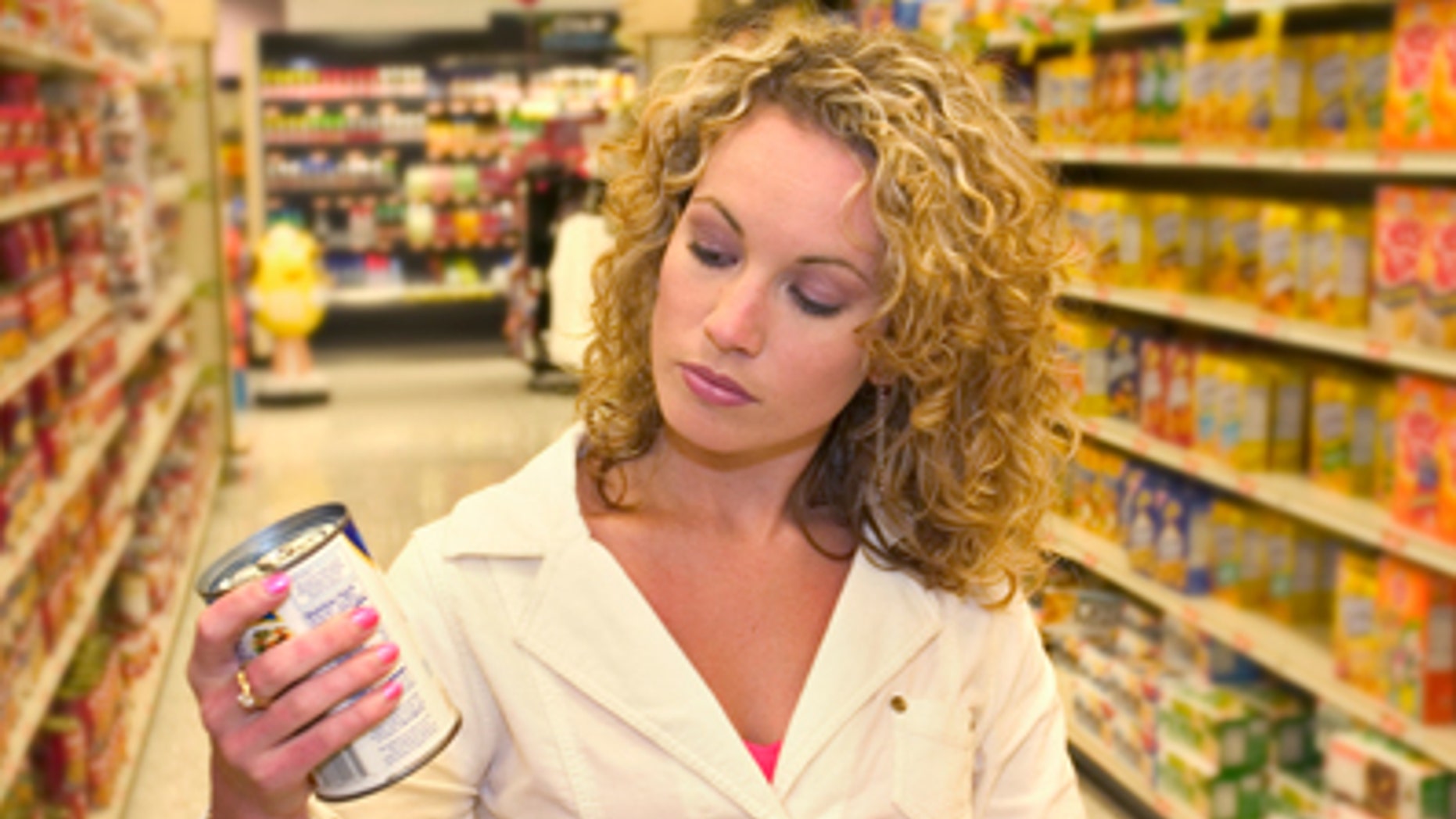 Taking an extra minute to read over a nutritional label could help a person lose nearly 10 pounds, according to a new study, HealthDay reported.
A U.S. National Health Interview Survey examined 25,000 observations on eating and shopping habits of U.S. consumers. An international team of scientists analyzed the results of the study and found, on average, women who read the nutritional facts weighed up to nine pounds less than women who did not check the label on their favorite foods.
"First, we analyzed who read the nutritional label when purchasing foods, and then we moved on to the relationship with their weight," said the study's lead author Maria Loureiro in a university news release from the University of Santiago de Compostela in Spain.
People with higher degrees of education, including high school and college educations, paid more attention to nutritional labels, as did those who lived in urban areas. White women who lived in cities were found to be the biggest readers in supermarket aisles. Smokers were found to be the least cautious of nutritional value, which the researchers associated with their lack of a healthier lifestyle.
Fifty-eight percent of men read food labels as opposed to 74 percent of women, according to the research. The men who read food labels had a body-mass index 0.12 points lower than men who did not read the labels. Meanwhile, women who read labels had a body-mass index 1.48 points lower than other women, meaning that they had less body fat proportional to their height and weight.
The study was published in the journal Agricultural Economics. Loureiro suggested that "campaigns and public policy can be designed to promote the use of nutritional labeling on menus at restaurants and other public establishments for the benefit of those who usually eat out."