Psoriasis Won't Keep Kim Kardashian Off the Red Carpet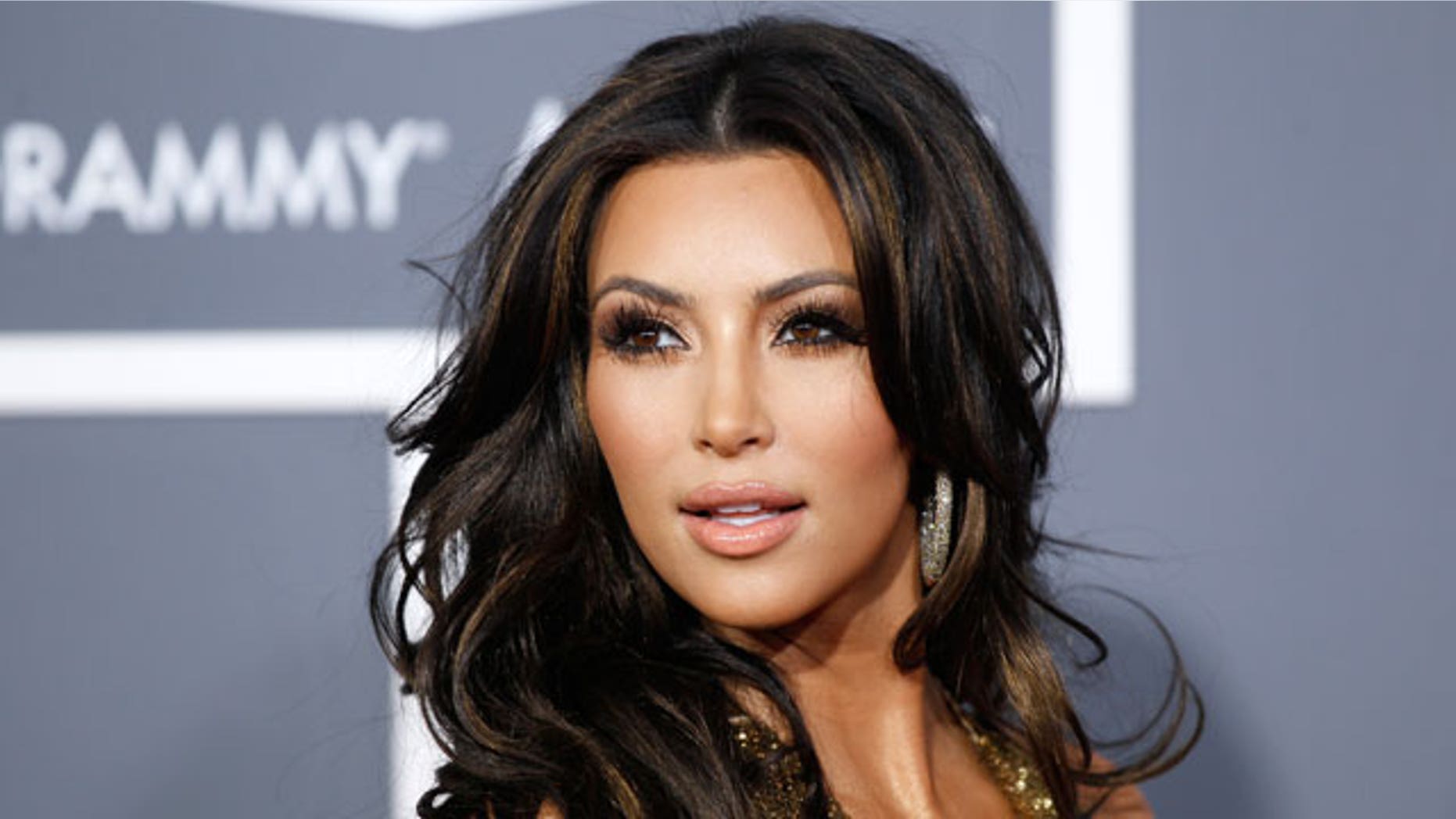 When Kim Kardashian walks a red carpet, people notice. Normally all eyes are on her curves and clothes, but in a series of recent public appearances, her trademark body-hugging dresses have been upstaged by the mysterious red splotches visible on her arms and legs.
The mystery appears to be solved: On an upcoming episode of Keeping Up With the
Kardashians, the 30-year-old star will reportedly reveal that she has been diagnosed with psoriasis, an autoimmune disorder that causes overproduction of skin cells.
The condition can be painful, itchy, and embarrassing—but, if other celebrities with the disorder are anything to go by, it certainly won't leave her standing on the wrong side of the velvet rope.
Kardashian—whose mother, Kris Jenner, was also diagnosed with psoriasis at age 30—isn't the only A-lister to have walked a red carpet with psoriasis. Country singer LeAnn Rimes has battled the disorder since age 2, and the flaky red patches that characterize psoriasis once covered 70% of America's Next Top Model winner CariDee English's body. (View before-and-after photos of English's recent flare-up).
Psoriasis is highly misunderstood, and many people with the condition are stigmatized because of their skin. But it's far from a social death sentence. Psoriasis is not contagious, and it's fairly easy to manage. Except in the most severe cases, the itchy patches usually clear up with a combination of over-the-counter and prescription medications and creams.
_________________________________________________________________________
More From Health.com:
What's That Rash?
Developing Personal Style With Psoriasis 
Can a Healthy Diet Help Psoriasis? 
_________________________________________________________________________
And with a few make-it-work style tips from fashion guru Tim Gunn, psoriasis doesn't have to get in the way of red-carpet fashion.
Gunn's first tip? Grab some cotton or silk skivvies. Undergarments that feel good against your skin will help minimize irritation from clothes. Gunn also recommends layering lightweight fabrics so you can regulate your body temperature; overheating can be very uncomfortable for people with psoriasis.
Kardashian may want to heed one crucial piece of advice in particular: Stay away from anything skintight.
"Women should consider loose-fitting items that don't hug the body or constrain movement," Gunn says.
That doesn't mean Kardashian should hit the club in a housecoat. "Provided that the psoriasis is not in or around the waist, the items can be belted to give them—and you!—some shape."