Program aims to boost prenatal care in rural US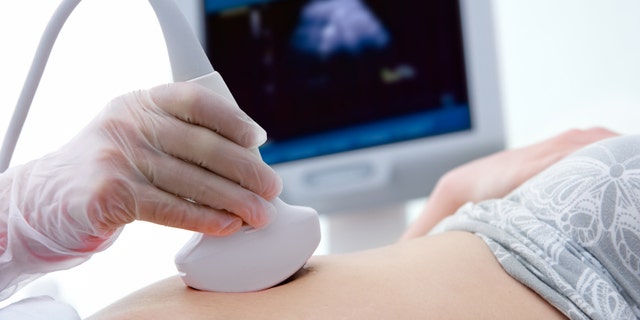 A program meant to address the shortage of OB-GYNs in rural America could help many families who are faced with an hours-long -- and often dangerous -- journey to the nearest qualified hospital. Dr. Ellen Hartenbach, of the University of Wisconsin School of Medicine and Public Health, launched the first rural obstetrics and gynecology residency in 2016, aiming to train doctors in the rural communities that they will eventually practice in.
"Residents who train in certain settings are more likely to locate their practices in similar settings. We want to give them experience in these underserved areas," Hartenbach previously said, in a post on the school's website.
DENTAL PROFESSOR TACKLING OPIOID EPIDEMIC IN CLASSROOM AFTER SON'S OVERDOSE DEATH
Since the program's launch, Hartenbach said other medical schools in the country have shown interest in beginning similar initiatives across the U.S. According to the school's post, nearly half of U.S. counties do not have an OB-GYN, and the country may be facing a shortage of possibly 22,000 by 2050.
"Our goal is to have OB-GYNs practicing throughout the state of Wisconsin and making sure that everybody's getting the right prenatal care and that they're actually able to deliver in hospitals that are closer to their home," Hartenbach told NBC News, calling it a national crisis.
OFF-DUTY OFFICER SAVES CHOKING 3-YEAR-OLD BOY
Hartenbach believes her program will help the staff at hospitals without maternity wards, especially when dealing with complications.
"We can't really predict which one of those women is really going to get in trouble at the time of their delivery," she told NBC News. "That's one of the difficult things and that's why you need experts who can be there you know right when they need to be."