Probiotic may not help colic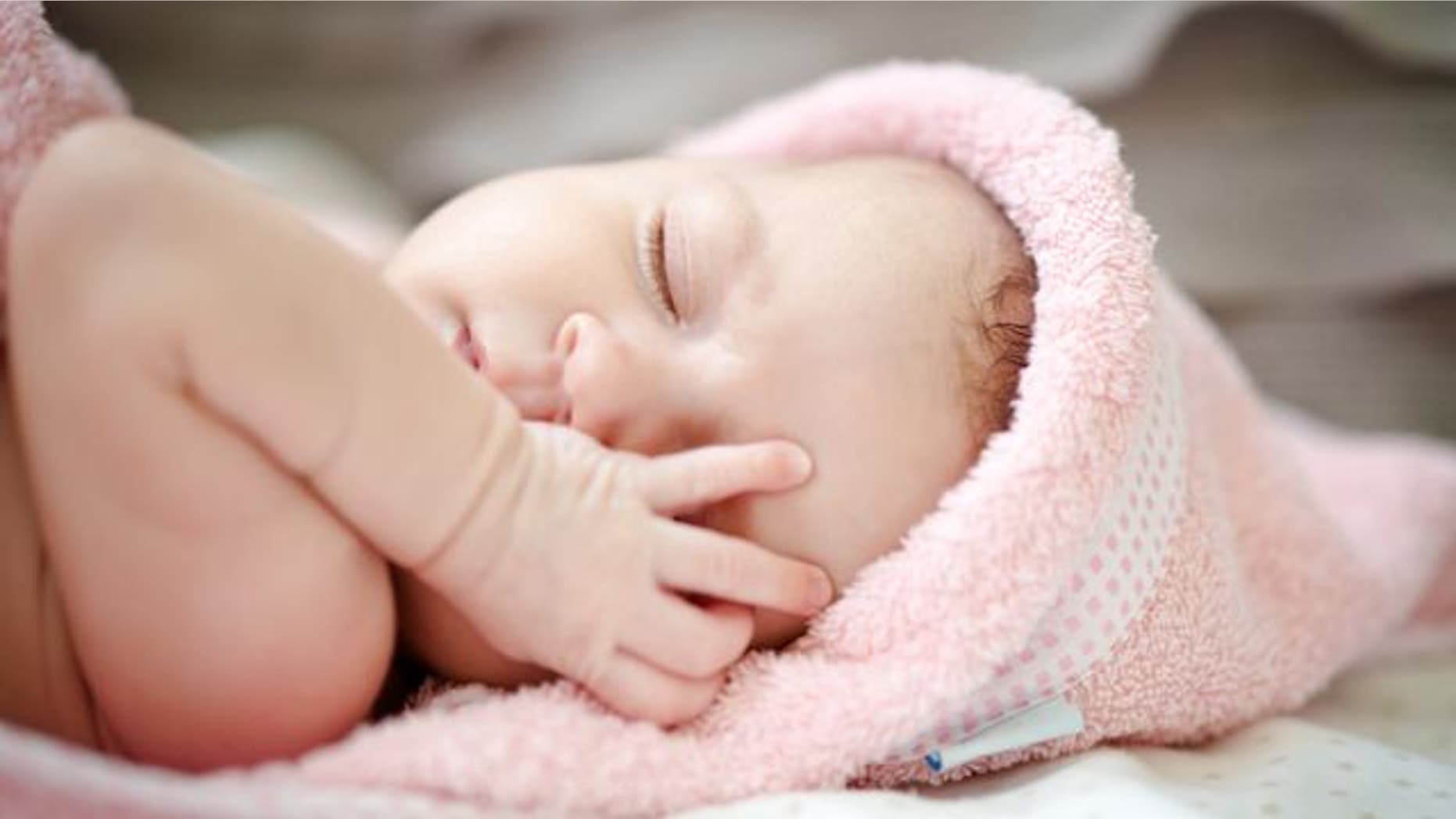 In a large Australian trial of a popular type of "friendly bacteria," colicky babies given the probiotic product cried or fussed more than babies who were given placebo drops.
Despite smaller studies in the past suggesting that Lactobacillus reuteri might ease babies' colic, the authors of the new research say the new findings don't support use of the probiotic for that purpose.
"Probiotics should not be routinely recommended for all infants with colic because they are not effective for formula-fed babies with colic, and their effectiveness for breastfed babies with colic is uncertain," Dr. Valerie Sung told Reuters Health in an email.
Sung is a pediatrician and researcher with the Murdoch Children's Research Institute and Royal Children's Hospital in Melbourne.
There are currently no effective treatments for infants' colic, which is usually defined as fussing and crying for more than three hours a day. The exact cause of the problem remains uncertain, but it normally stops on its own by the time the baby is three to four months old.
Colic affects about one in five babies under the age of three months. Colicky babies are at a greater risk of shaken baby syndrome, and their mothers are more likely to be depressed and to stop breast-feeding early, according to past research
Previous studies have also found that babies with colic tend to have an imbalance of "good" verses "bad" bacteria in their guts, which can cause excess gas, bloating and pain.
Because some probiotics have been shown to provide health benefits and to restore a bacterial balance in the digestive tract, researchers have hoped that they might help reduce colic.
So far, results have been mixed.
"We decided to do this study after two published Italian studies showed L. reuteri to be effective in breastfed infants with colic whose mothers were on dairy-exclusion diets," Sung said.
"We recognized these studies' limitations and therefore set up a more rigorous trial aiming to find out whether L. reuteri would benefit both breast- and formula-fed infants regardless of their mothers' diets," she added.
The findings were published in the British Medical Journal.
For the study, Sung and her colleagues enrolled 167 healthy - but colicky - babies who were under 13 weeks of age. Most were recruited from the Royal Children's Hospital emergency department in Melbourne.
Parents gave the babies one daily dose of 6 drops of L. reuteri or a placebo for one month and were told to keep track for six months of the amount of time the babies spent crying or fussing, and of how much they slept.
The researchers found that the babies in both the treatment and placebo groups had similar results throughout the trial, except that colic symptoms declined even more in the placebo group during the first month than in babies getting the probiotic.
At the end of the first month, the babies who received the probiotic cried or fussed about 49 minutes more and slept about 47 minutes less per day than the babies in the placebo group. The difference was seen only among formula-fed infants, however, not among those who were breast-fed.
The researchers also collected stool samples after one month and found that the number and types of bacteria present in the babies' digestive tracts were about the same for those on probiotics and those getting placebo drops.
In addition, both groups had similar levels of calprotectin, a sign of inflammation. The exceptions were babies whose crying or fussing had dropped by 50 percent or more - they also had lower levels of calprotectin.
Sung said she and her colleagues were surprised by the results since the three smaller previous trials using the same probiotic at the same dose showed it to be beneficial.
Roger Clemens, who was not involved in the research, told Reuters Health that one possible problem with studies on colicky babies might be a poor understanding of what is normal, healthy flora of the digestive tract in babies.
'What we find is missing in all the papers - and there have been a lot of papers on this topic on probiotics and colicky babies - is that we don't know what that baseline is," said Clemens, a researcher and associate director of the regulatory science program at the University of Southern California School of Pharmacy in Los Angeles.
He said that even without that baseline information, this study is important because it's part of the pool of information that needs to be collected.
"Bottom line is, I'm not pessimistic with the study - I think it's a very important study that really needed to be done," he said. "I just think it just needs to be taken to the next step."
Sung said she and her colleagues are in the process of collaborating with other similar studies around the world to pool data for a larger analysis.
In the meantime, Sung advises parents to seek medical advice and gather as much practical support as they can at home to help them get through a very difficult phase, and to know that their baby's crying will improve over time.