Pregnancy may help soothe PTSD symptoms in at-risk women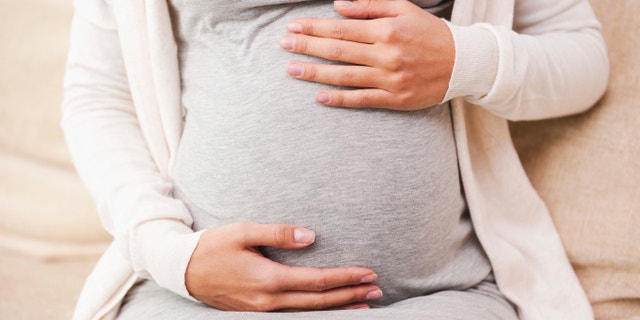 NEWYou can now listen to Fox News articles!
For women suffering from post-traumatic stress disorder (PTSD), pregnancy may reduce their symptoms, found a new study published in the journal Depression and Anxiety.
However, about one in four women with PTSD experienced worsened symptoms with pregnancy, reported researchers at the University of Michigan Medical School and School of Nursing , who also noted their study highlights the need to screen expectant women for possible undiagnosed PTSD.
For their study, which was funded by the National Institutes of Health, researchers tracked 319 women with previously diagnosed PTSD through pregnancy and after giving birth. Participants in the first of its kind study were interviewed twice during their pregnancy.
More than half of the participants had high PTSD symptoms in the first part of pregnancy that lessened as they got closer to giving birth. Women with low levels of the symptoms stayed about the same.
For some women with relatively low symptoms but who suffered a new stress or trauma during pregnancy, or had the most anxiety of giving birth, they were recorded as having the worst experience with PTSD symptoms throughout the study period.
"We hope our results give a message of hope that women who have a past diagnosis of PTSD aren't all headed for a worsening while they're pregnant," study author Dr. Maria Muzik, M.S., a U-M psychiatrist, said in a news release. "But we also have highlighted a vulnerable group that has a heightened risk of worsening symptom and postnatal issues that could have lasting effects for both mother and child."
Women with the strongest social support networks during pregnancy appeared to be protected from the risk of worsening PTSD.
Researchers hope their results will encourage providers to make PTSD screening part of their regular prenatal care.
"With a few questions and screening measures, they can identify women who are experiencing risk factors, and heighten their awareness for support and treatment," Muzik said in the news release. "Preventing the worsening of symptoms could reduce their chance of post-birth illness, and protect their future child from the lasting ill effects that a mother's mental illness can have."