Pregnancy causing actress Jenna Dewan-Tatum's vivid dreams?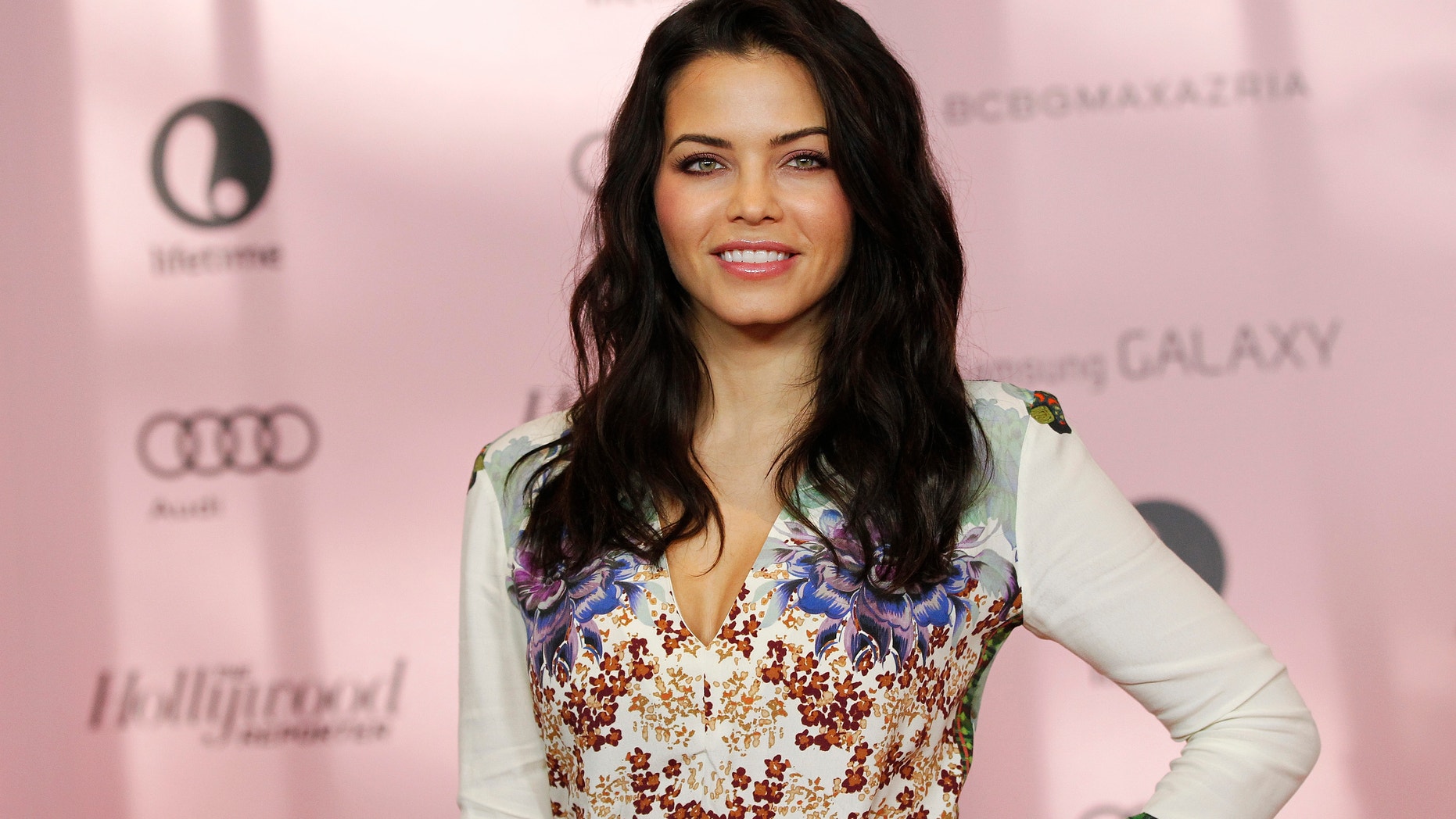 Actress Jenna Dewan-Tatum is having some vivid pregnancy dreams, according to E! Online.
Channing Tatum's wife recently tweeted about her dreams, asking women if this was 'normal.'
"OK, my fellow preggars ladies . . . about these hormonal dreams," Dewan-Tatum, 32, tweeted. "Is it normal to fly on a magic carpet while presenting at the Golden Globes? Lol."
Dewan-Tatum is the star of American Horror Story: Asylum.
Expectant actress Evan Rachel Wood tweeted back that she is also having wild dreams.
"Totally normal," Wood tweeted. "I floated away while holding on to balloons and yelled at my dentist's assistant in my dream."
Dr. Manny Alvarez, senior managing health editor of FoxNews.com, said wild and vivid dreams during pregnancy are extremely common.
"As a matter of fact, I encourage women to talk about them," said Alvarez, the chairman of the Department of Obstetrics and Gynecology and Reproductive Science at Hackensack University Medical Center in New Jersey. "It helps me understand some of the emotional questions they may have."
Alvarez said these dreams are induced because of hormonal changes, specifically the increase in progesterone. Also, pregnant women may wake up more frequently during the night, so that can make them remember their dreams more clearly.
"Underlying factors, such as pregnancy, anxiety or being a first-time mom, can create scenes that are expressed in dreams," Alvarez added.