Postmenopausal vaginal changes may seem worse for depressed women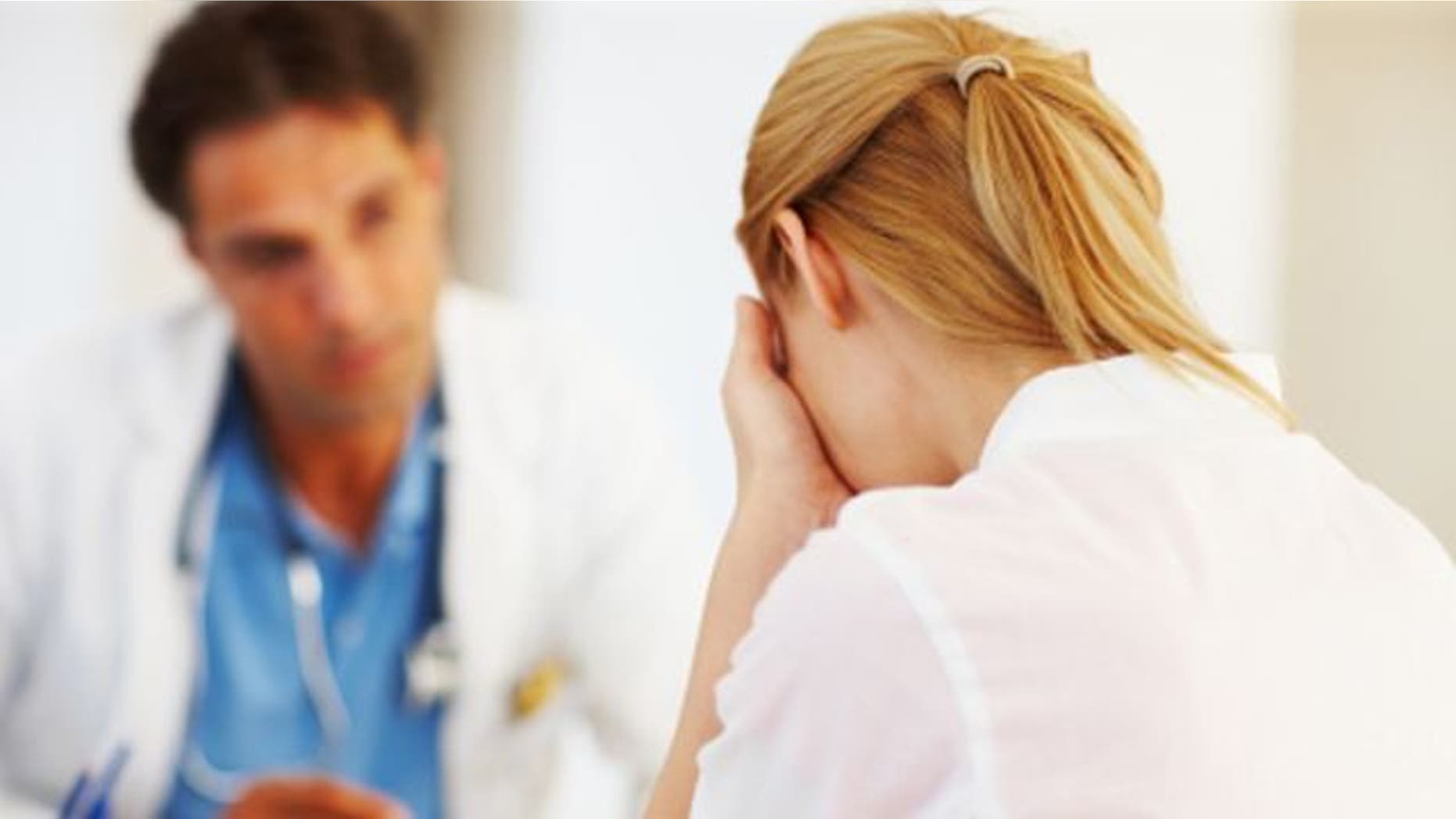 While up to a third of postmenopausal women experience vaginal changes like dryness, itching and pain during sex, such symptoms may be more disruptive for those who are also suffering from depression or urinary incontinence, a new study suggests.
Researchers interviewed 745 postmenopausal women with vaginal symptoms as part of a larger study on the impact of incontinence on reproductive health.
For depressed women, vaginal symptoms had an 11 to 22 percent greater impact on daily living, emotional wellbeing and body image than for women who weren't depressed. Vaginal symptoms had a 27 to 37 percent bigger impact on women with urinary incontinence.
"Because both of these conditions are relatively common, the take-home message for women and their clinicians is that depression and incontinence can be treated," lead study author Mary Hunter, a women's health care nurse practitioner at the University of California San Francisco, said by email.
Women are considered to be in menopause one full year after they stop menstruating, which typically happens between ages 45 and 55. As the ovaries curb production of the hormones estrogen and progesterone in the years leading up to menopause, and afterward, women can experience vaginal changes as well as symptoms ranging from irregular periods to mood swings and insomnia.
Roughly half of all adults 65 and older experience urinary or bowel incontinence, according to the U.S. Centers for Disease Control and Prevention.
About 14 percent of adults 65 and older experience depression, which is more prevalent in women than in men.
To understand how vaginal changes during menopause impact women's lives, Hunter and colleagues analyzed results from detailed questionnaires participants completed about their sexual health in the previous four weeks.
On average, women in the study were about 56 years old. Most of them had a spouse or sex partner and 62 percent of the women reported being sexually active with a partner or alone.
Most women were overweight or obese, 27 percent had diabetes, 37 percent reported at least weekly urinary incontinence and one quarter were at least moderately bothered by hot flashes.
Almost 18 percent of participants took common drugs for depression, while 25 percent used estrogen treatments that can ease menopause symptoms.
Women were more likely to find that vaginal symptoms negatively impacted daily life if they were overweight, in only fair or poor overall health, had depression or incontinence or if they lacked a college degree, the study found.
Vaginal symptoms were less likely to affect other areas of daily life for women with a spouse or sexual partner.
Among women who were sexually active, vaginal symptoms were more troublesome if they had sex less than once a week. For women not having sex, symptoms were less likely to impact daily life for older women, and more likely to disturb women with a spouse or partner.
One limitation of the study is that it only questioned women at a single moment in time, making it impossible to understand what factors might lead symptoms to change over time, the researchers acknowledge in the journal Menopause.
Women in the study also didn't receive medical exams to assess whether vaginal symptoms were due to menopause or another condition.
Even so, the findings make a strong case for women to get treatment for depression and urinary incontinence to lessen the impact of vaginal symptoms on daily life, said Dr. James Pickar, an adjunct associate professor in obstetrics and gynecology at Columbia University Medical Center.
Treatments are also available for the vaginal symptoms of menopause, and they can dramatically improve quality of life, Pickar, who wasn't involved in the study, said by email. Women may consider options such as vaginal lubricants and moisturizers as well as oral, transdermal and vaginally delivered estrogen.
"Women should be made aware that although vaginal symptoms and urinary incontinence tend to become worse in the years following menopause, treatments are available, if needed, as are treatments for depression," he said.