Porn Star Dies After Sixth Breast Surgery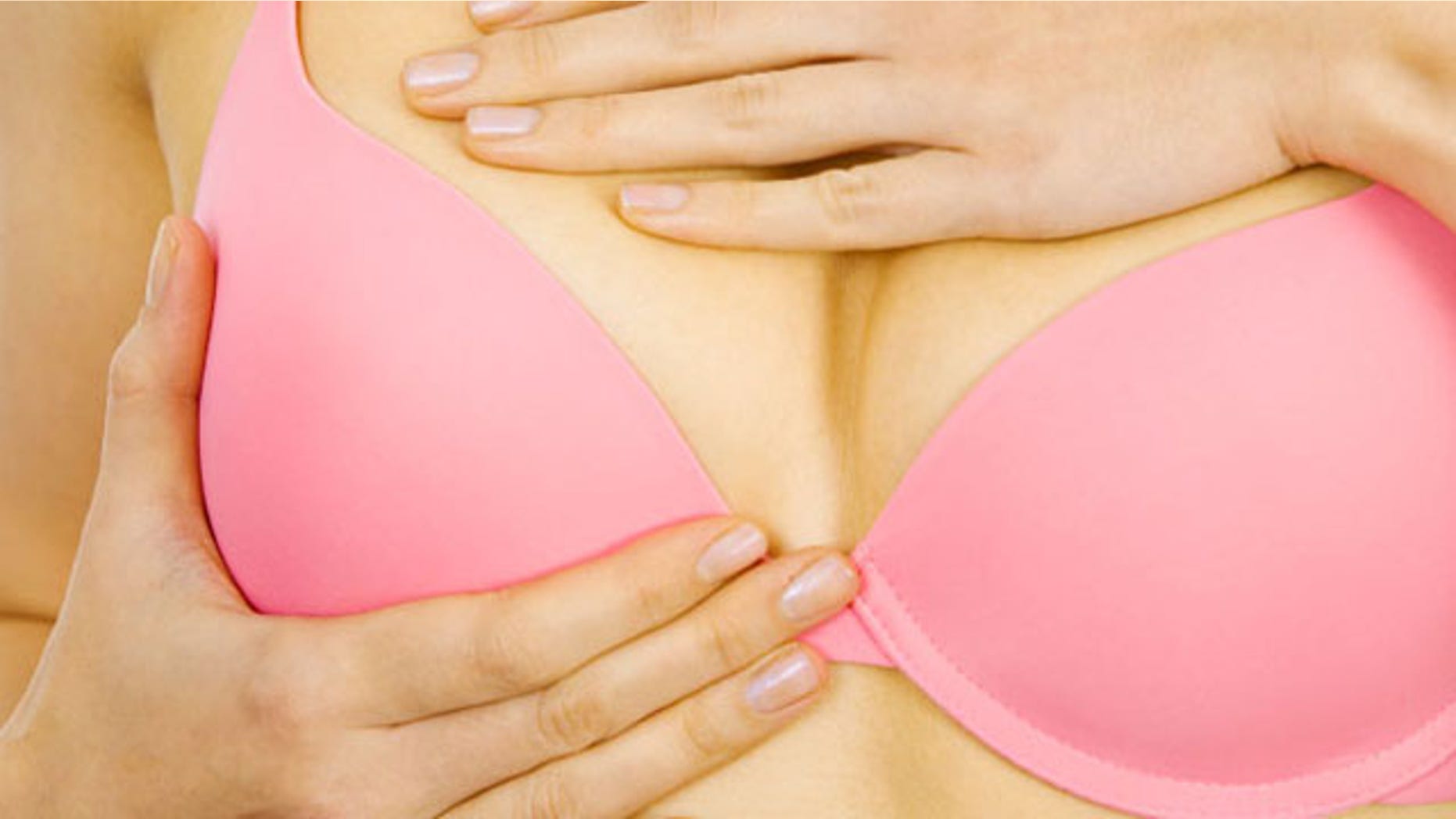 A German porn actress suffered a fatal heart attack following her sixth breast augmentation operation, leading to a police investigation.
"Sexy Cora," a 23-year-old porn actress and former Big Brother reality television star was in a coma for nine days after complications during the operation to increase her breast size from an F to a G cup, according to German media reports Friday.
She died Thursday at the Hamburg University Hospital, leading to an investigation into the Hamburg plastic surgery clinic where she received the breast operation.
"The brain damage was too great. Her blood pressure dropped steadily, physiological functions gave out ... then she went to sleep quietly," husband Tim Wosnitza told the German newspaper Bild.
German police are investigating the 54-year-old anesthesiologist and the 49-year-old surgeon who performed the operation on suspicion of negligent homicide.
Stern magazine said Sexy Cora's death also raised serious questions for the TV executives who seek out wannabe stars prepared to go under the knife for their art, saying the case "casts a harsh light on the trash industry."
"How far are private television and the stars of reality TV prepared to go in order to gain attention for themselves and their bodies? What dangers are they taking on?"
Cora appeared in the tenth season of the German edition of Big Brother last year, and received a "Best Amateur 2010" award at the Venus erotic industry trade fair.