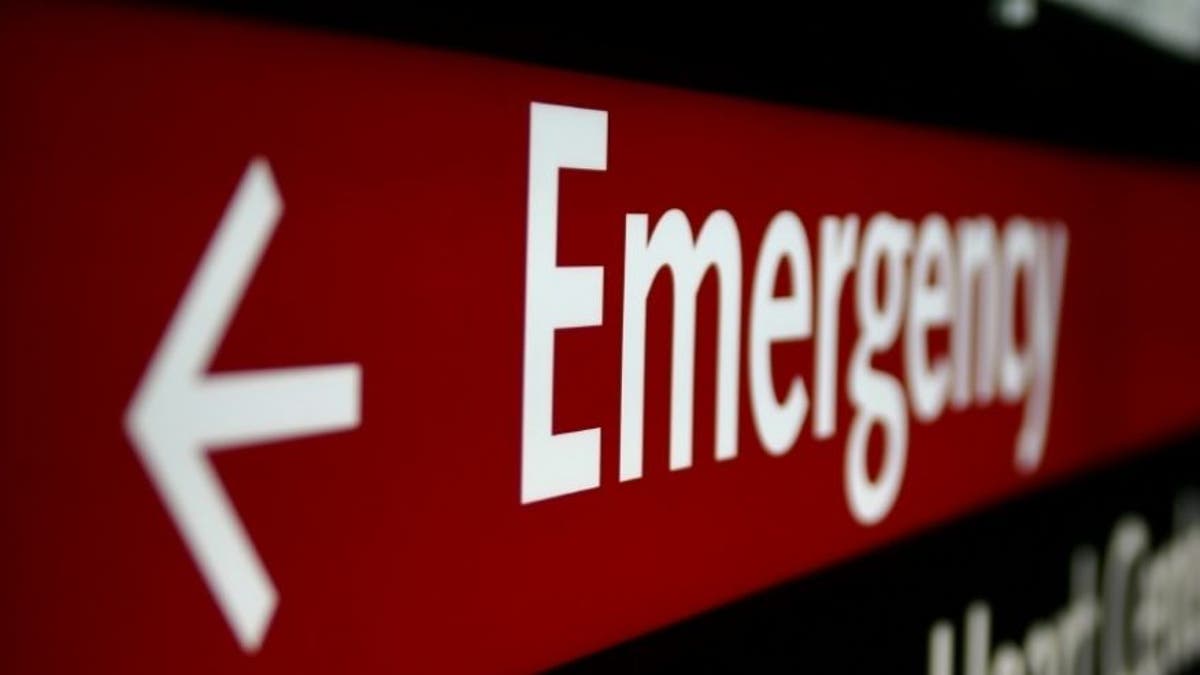 Authorities are zeroing in on sudden infant death syndrome (SIDS) in the case of a 2-month-old Ohio boy, whose family initially claimed that their pet dog sat on him before he turned blue and stopped breathing.
"It appears to be a SIDS death," Jim Knapp, Hamilton County Sheriff's spokesman told Fox 19. "That's how our detectives are looking at this. What they think is the dog didn't have anything to do with it."
The initial 911 call was placed at 3:10 a.m. on Tuesday, by a frantic woman who said 2-month-old Haze Groin had turned blue, was not breathing and had blood coming out of his nose, the news outlet reported. He was later transported to Mercy West Hospital in Green Township where he was pronounced dead.
DAD SAYS MOSQUITO BITE LEFT HIM WITH 'ELEPHANT LEG DISEASE'
Responding officers placed a call to the SPCA Cincinnati who arrived at the scene to take the dog, which appeared to be pregnant. A full medical exam is planned for the pit-bull mix, although officers said it appeared "skittish" when they arrived.
"Our officer said it was a little skittish, scared, not knowing what was going on," Mike Retzlaff, vice president of SPCA operations, told Fox 19. "You don't want to hear things like this. It's tragic."