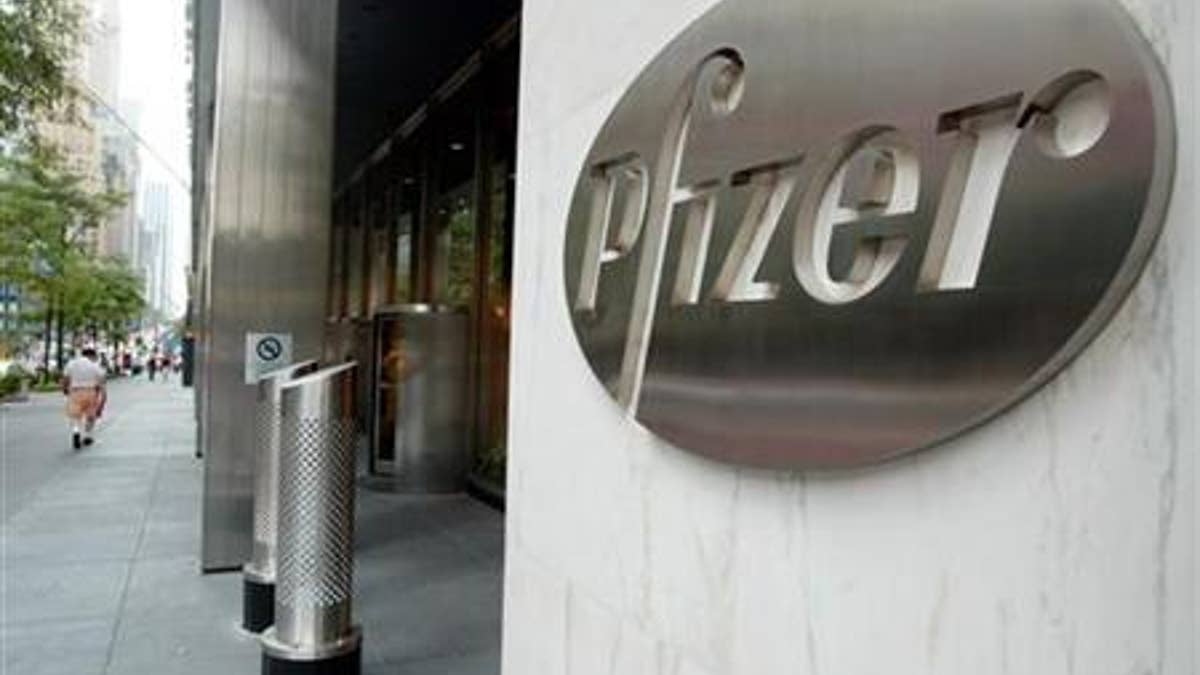 Pfizer Inc. said its kidney cancer drug did not meet the main goal of showing a statistically significant improvement in survival in a late-stage trial without the cancer getting worse.
The trial was testing the drug Inlyta in patients who have received no prior treatments and compared its effects with another kidney cancer drug, sorafenib. Inlyta is already approved to treat kidney cancer that has not responded to prior therapy.
Sorafenib is marketed as Nexavar by Onyx Pharmaceuticals Inc and Germany's Bayer AG.